WASH- Deep Cleansing Concentrate Goldeneye Coloressence
Regular price

Sale price

$22.50
Hurry, only 8 items left in stock!
Share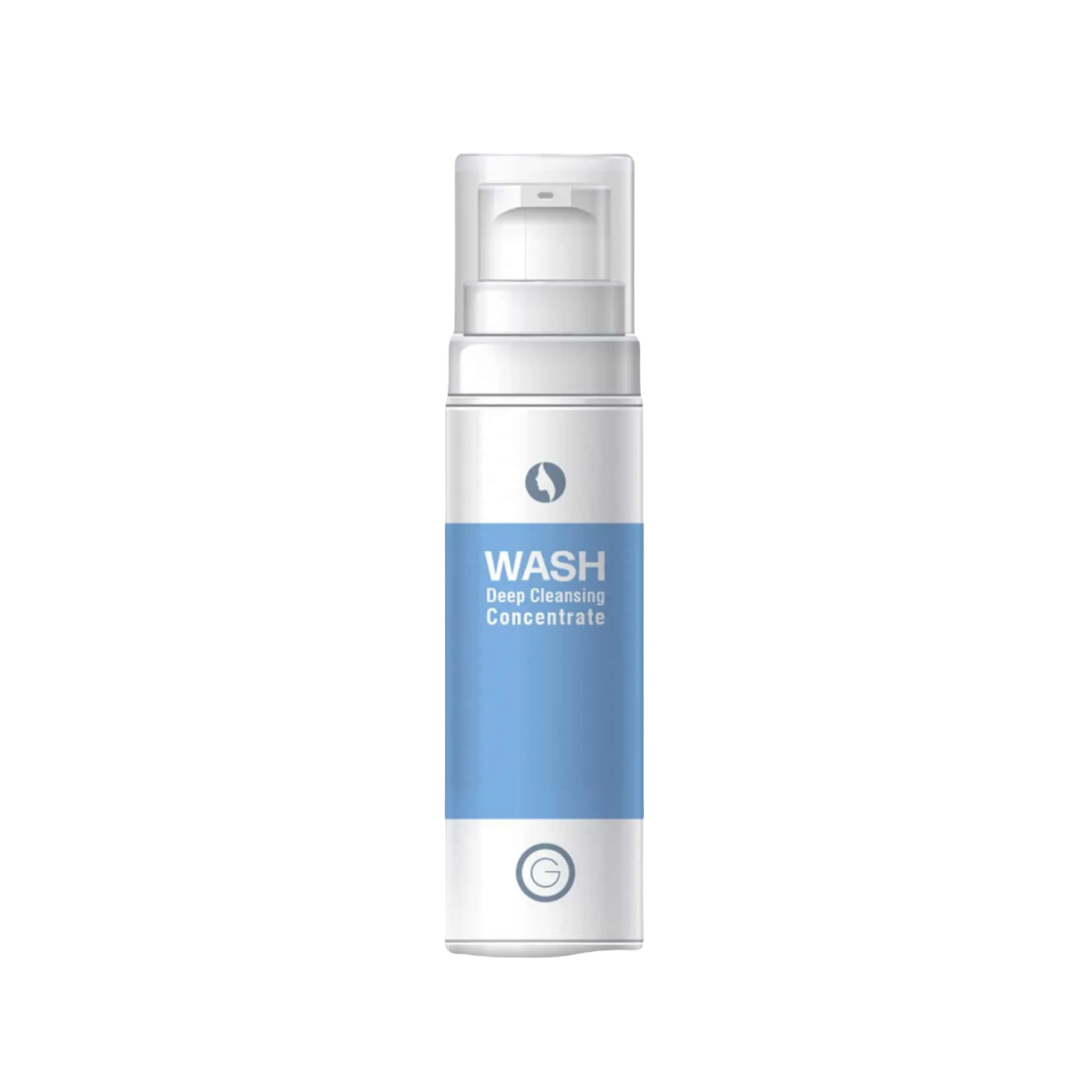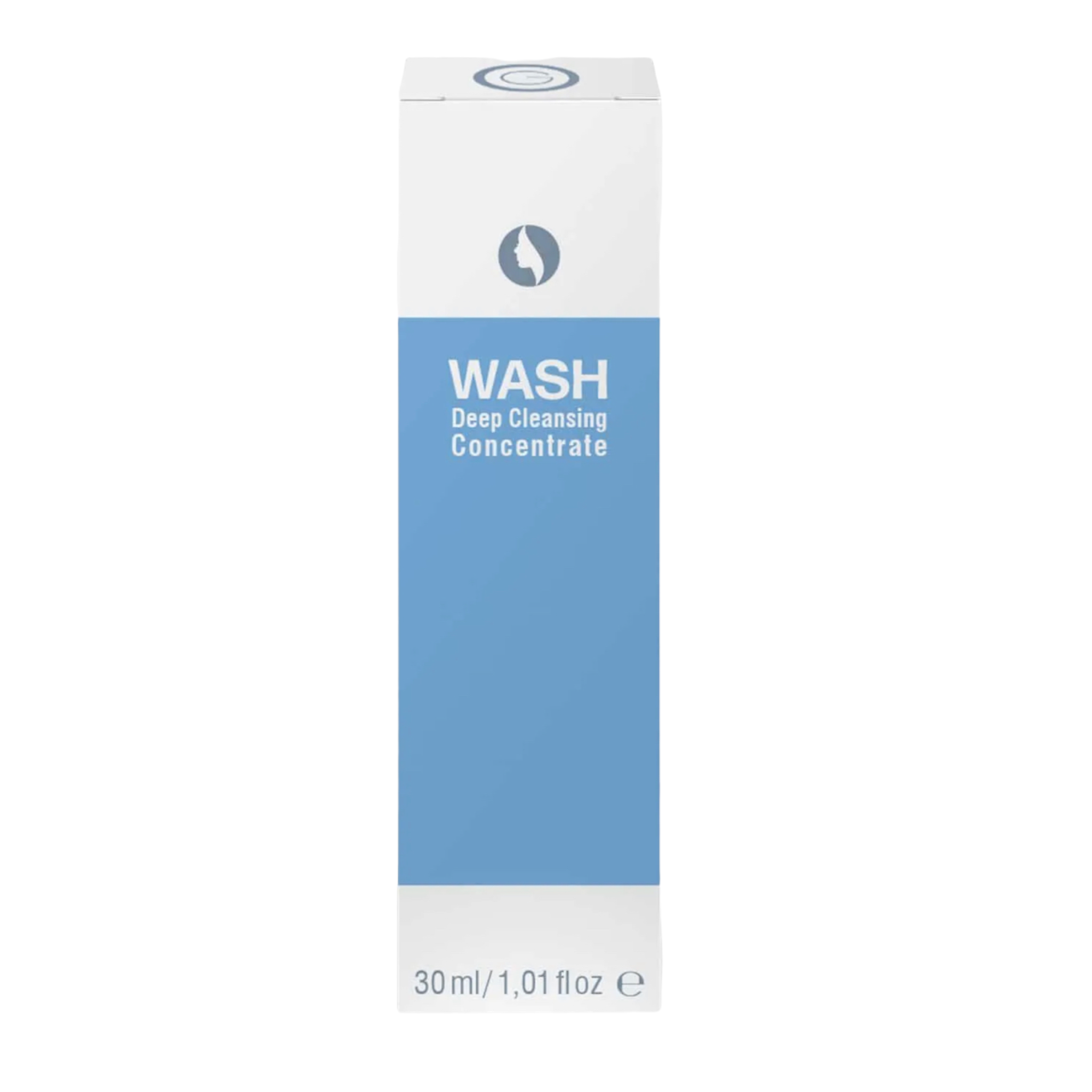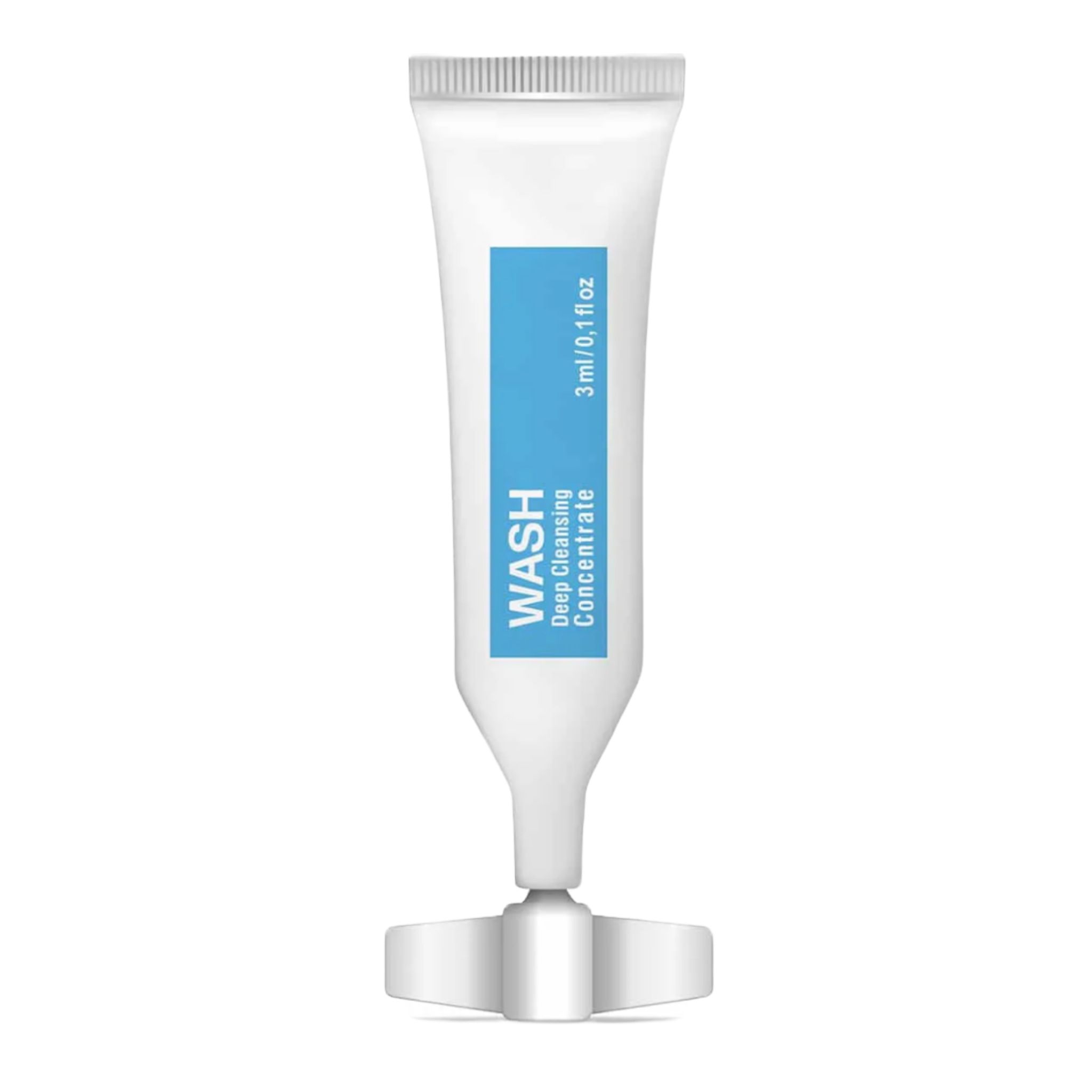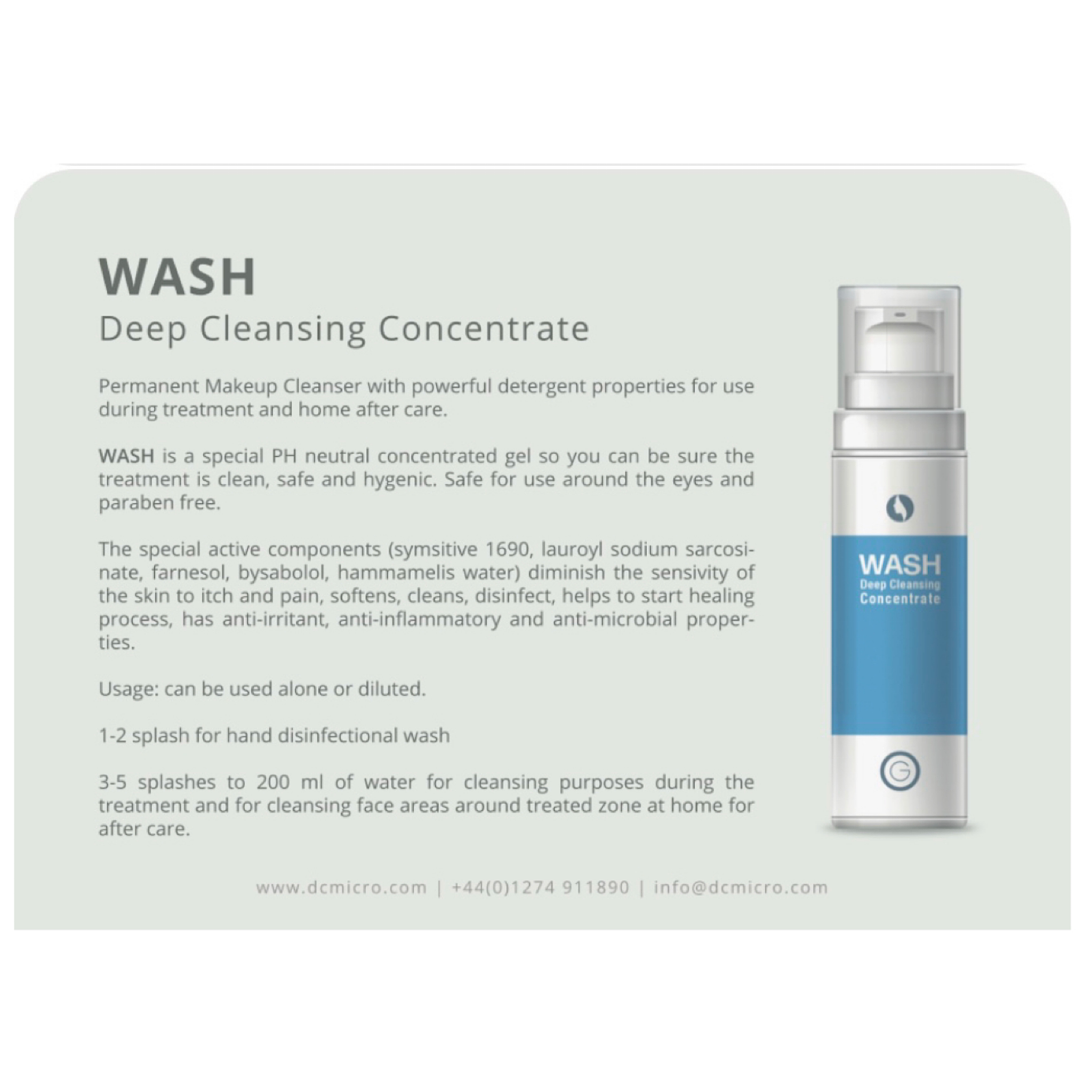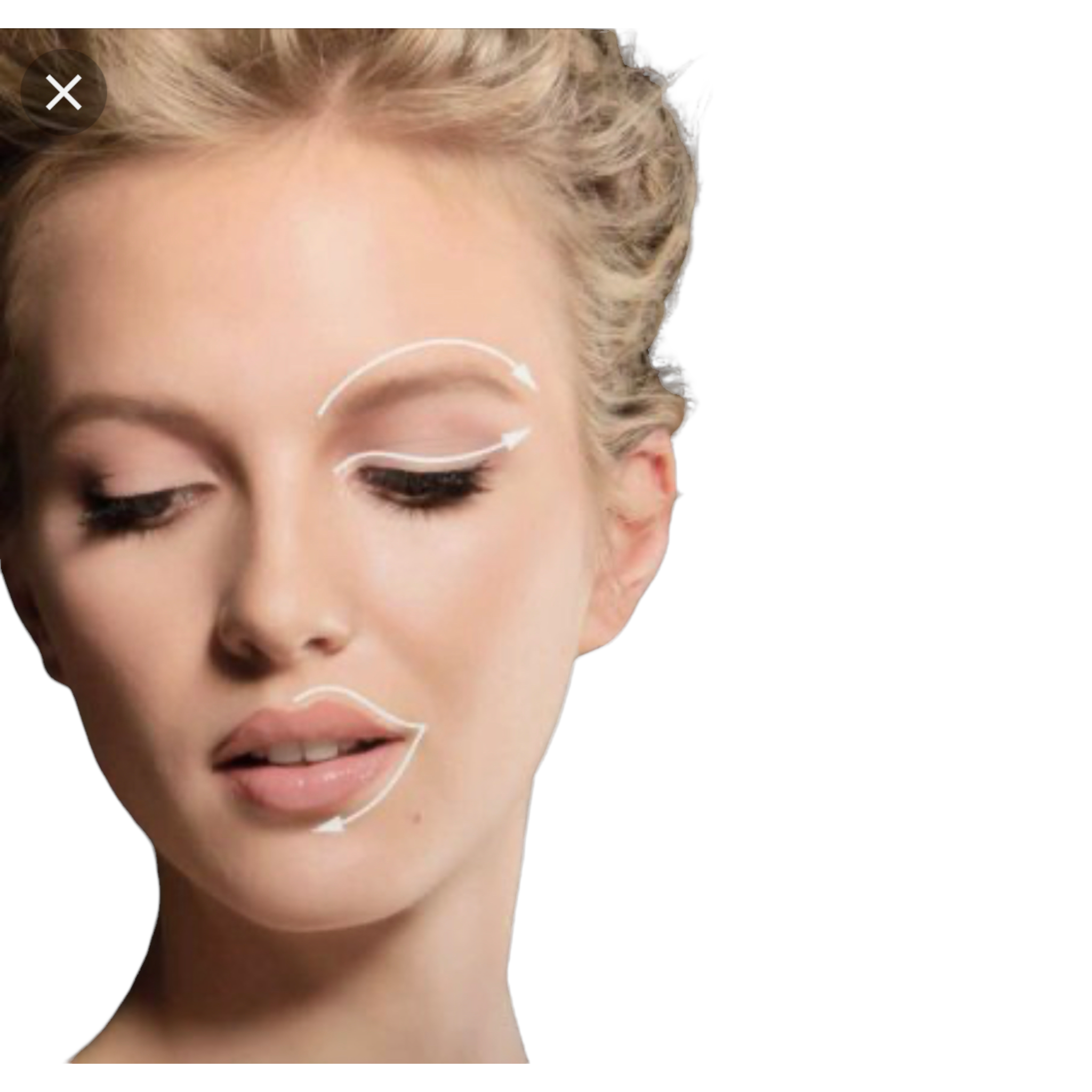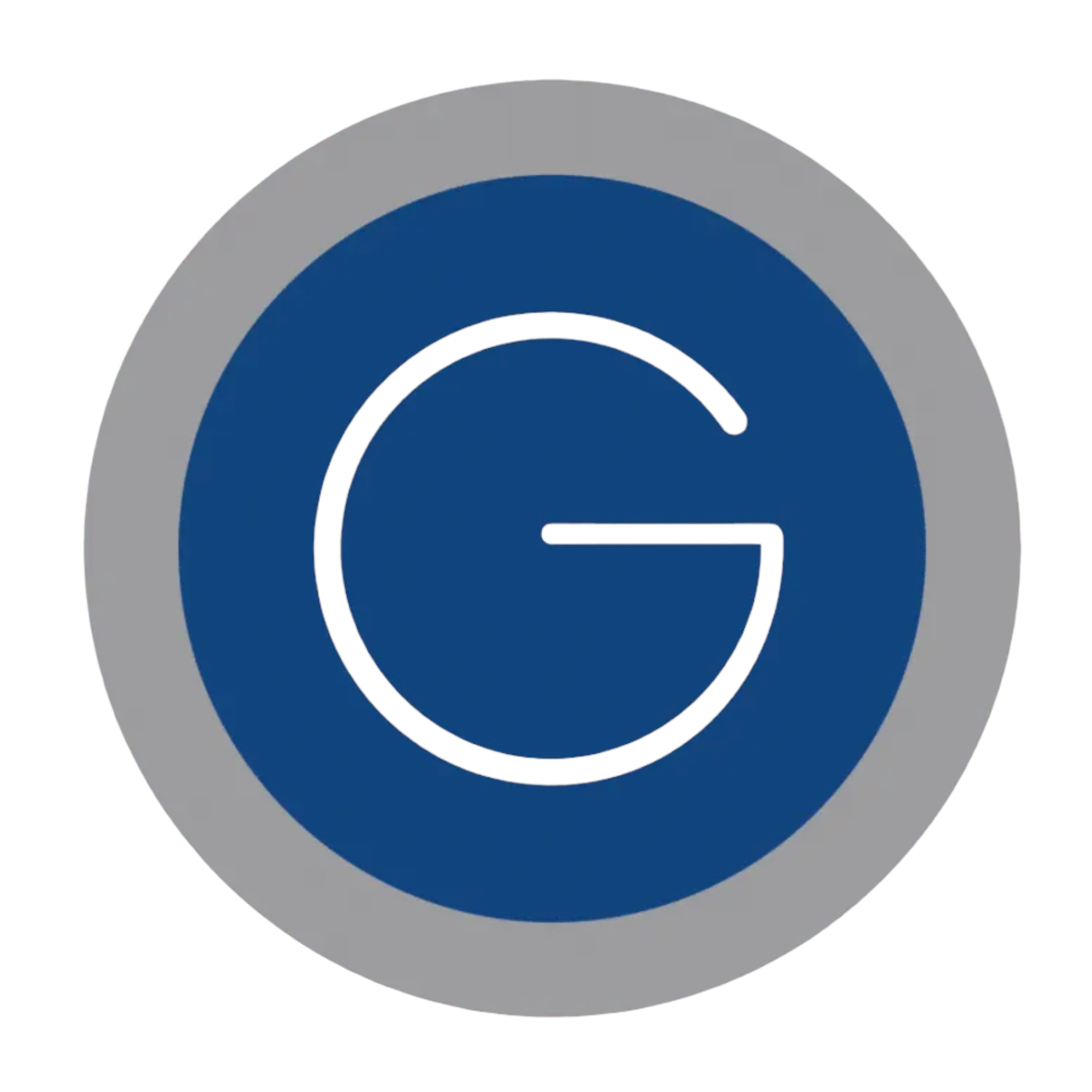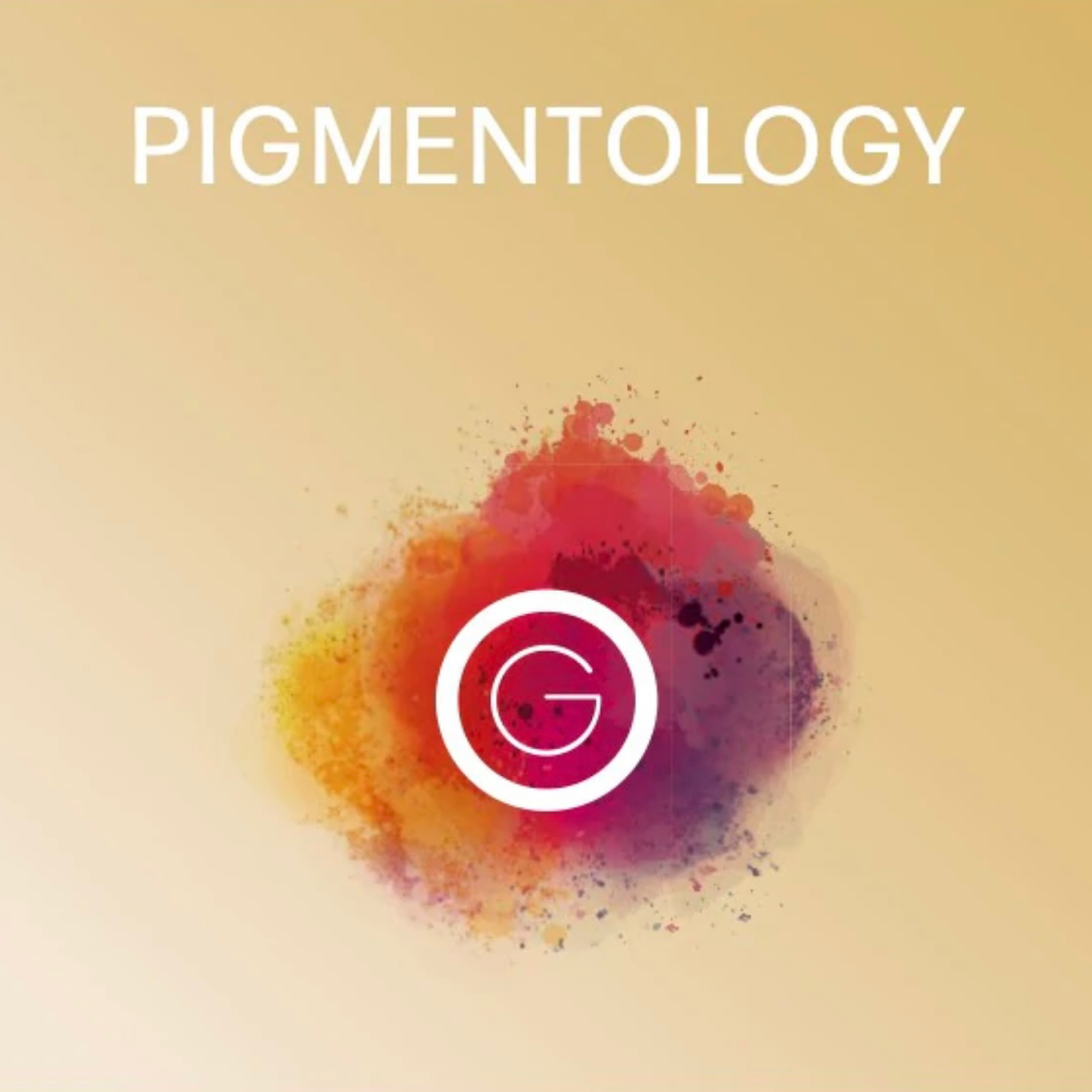 Product Details
Permanent Makeup Cleanser with powerful detergent properties for use during treatment and home after care.
30 ML Bottle
Goldeneye offers a range of exclusive cosmetic products, specially designed for use during and after the micropigmentation treatments. These are unique and exclusive products with extraordinary ingredients, developed to nourish and heal the pigmented skin.
WASH is a special PH neutral concentrated gel so you can be sure the treatment is clean, safe and hygenic. Safe for use around the eyes and paraben free.
The special active components (symsitive 1690, lauroyl sodium sarcosinate, farnesol, bysabolol, hammamelis water) diminish the sensivity of the skin to itch and pain, softens, cleans, disinfect, helps to start healing process, has anti-irritant, anti-inflammatory and anti-microbial properties.
Usage: can be used alone or diluted.
1-2 splash for hand disinfectional wash
3-5 splashes to 200 ml of water for cleansing purposes during the treatment and for cleansing face areas around treated zone at home for after care.
Debbie Clifford – United Kingdom Trainer
"WASH is a great product to use before, during and after the procedure to clean the skin. It dries very oily skin and has great anti-bacterial properties to keep the area clean at all times".