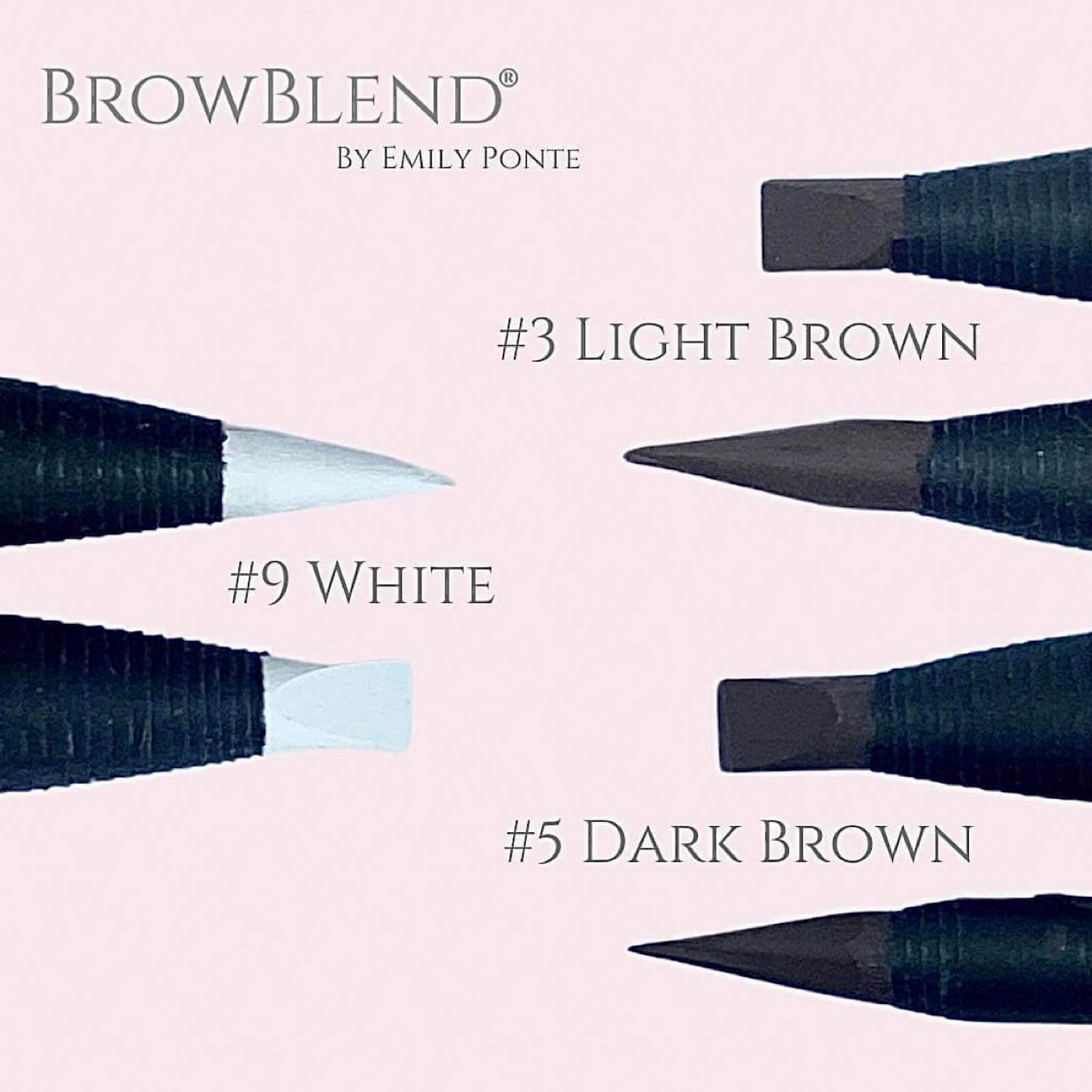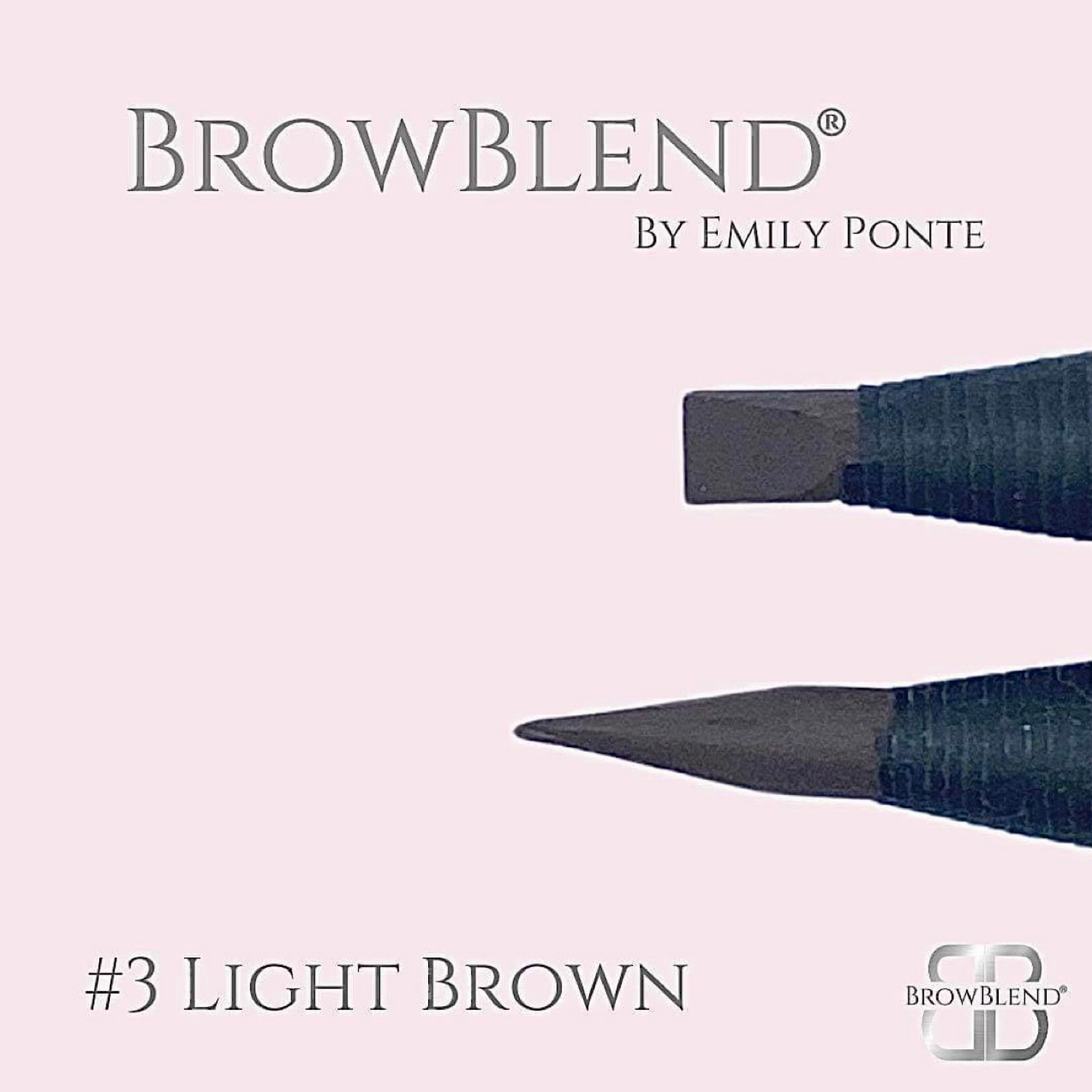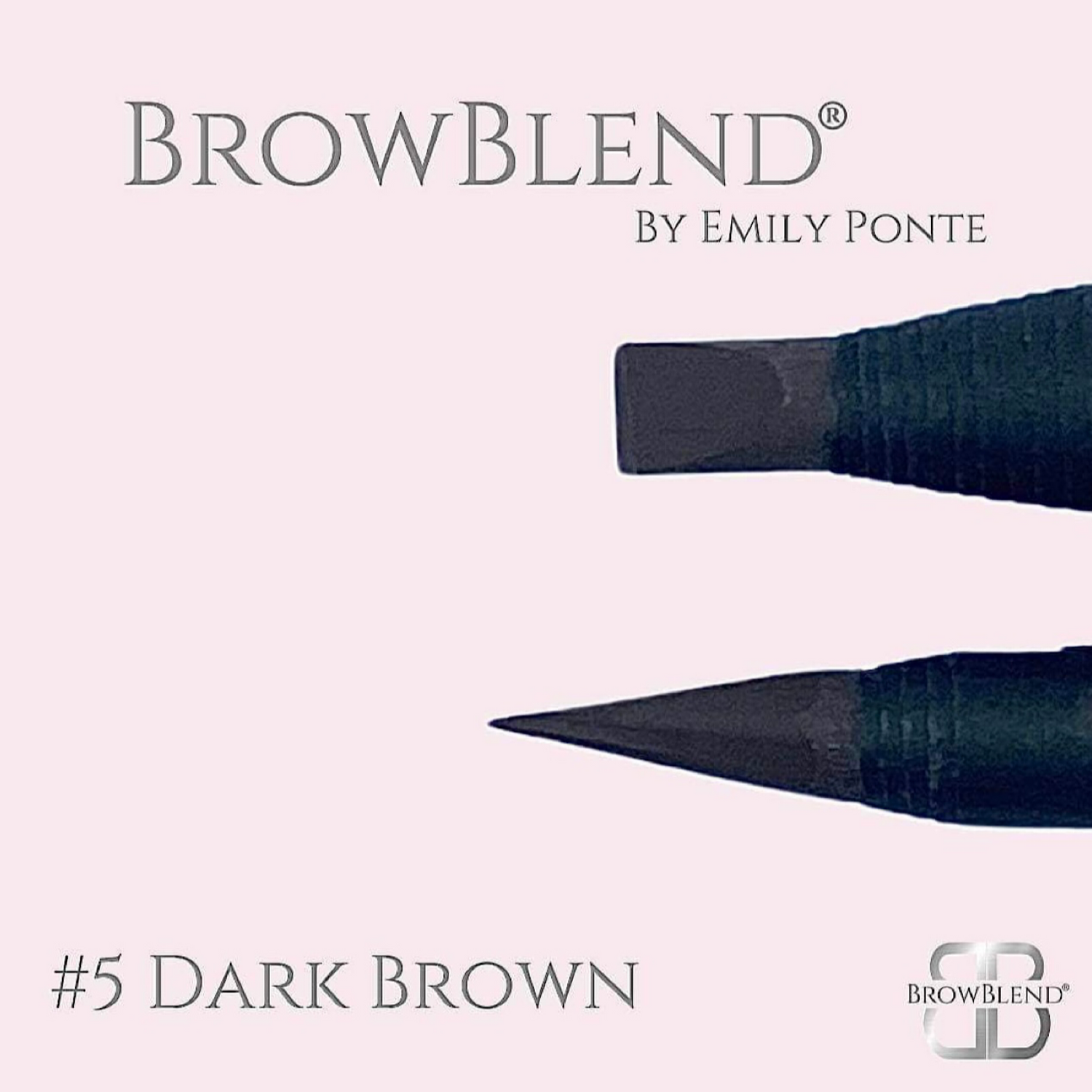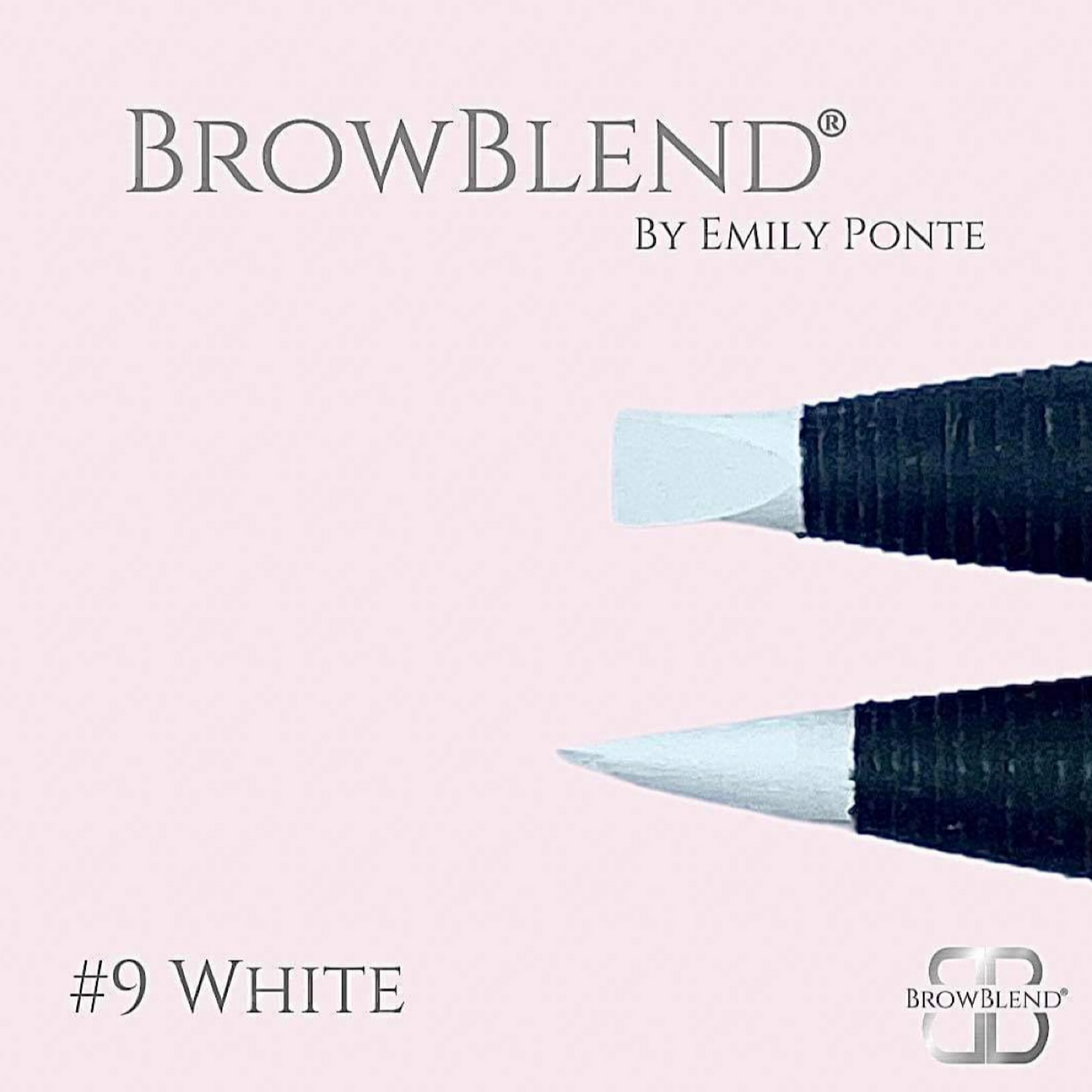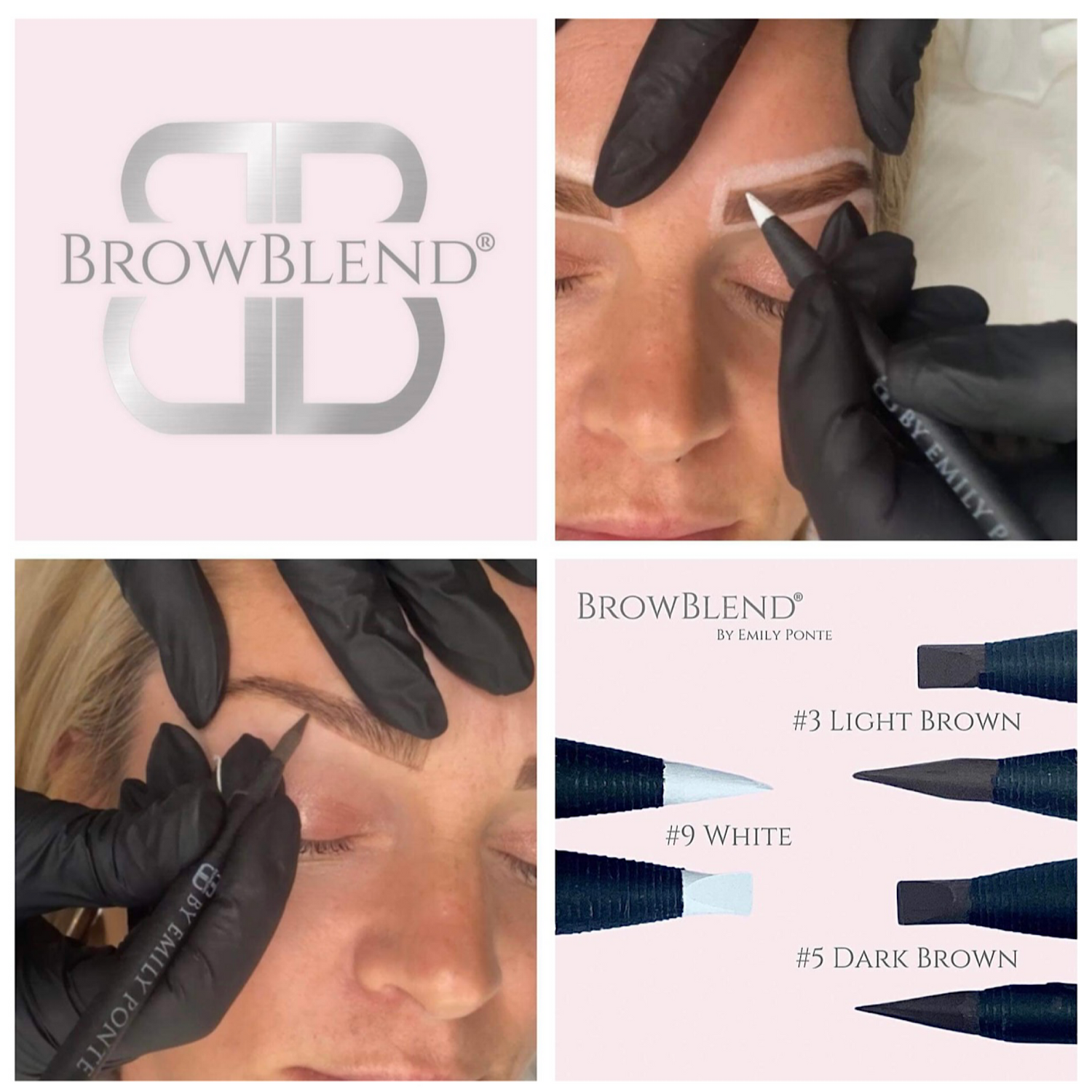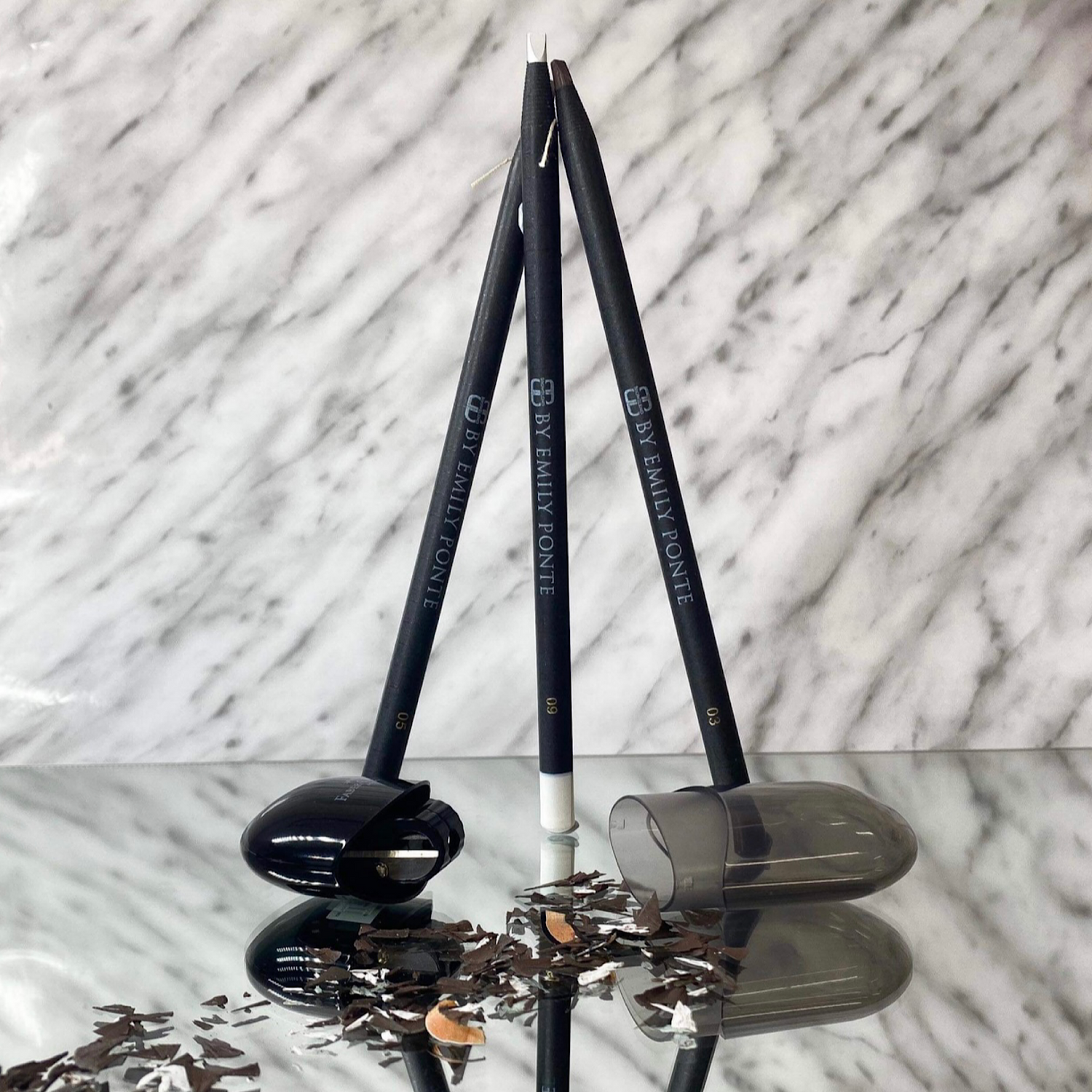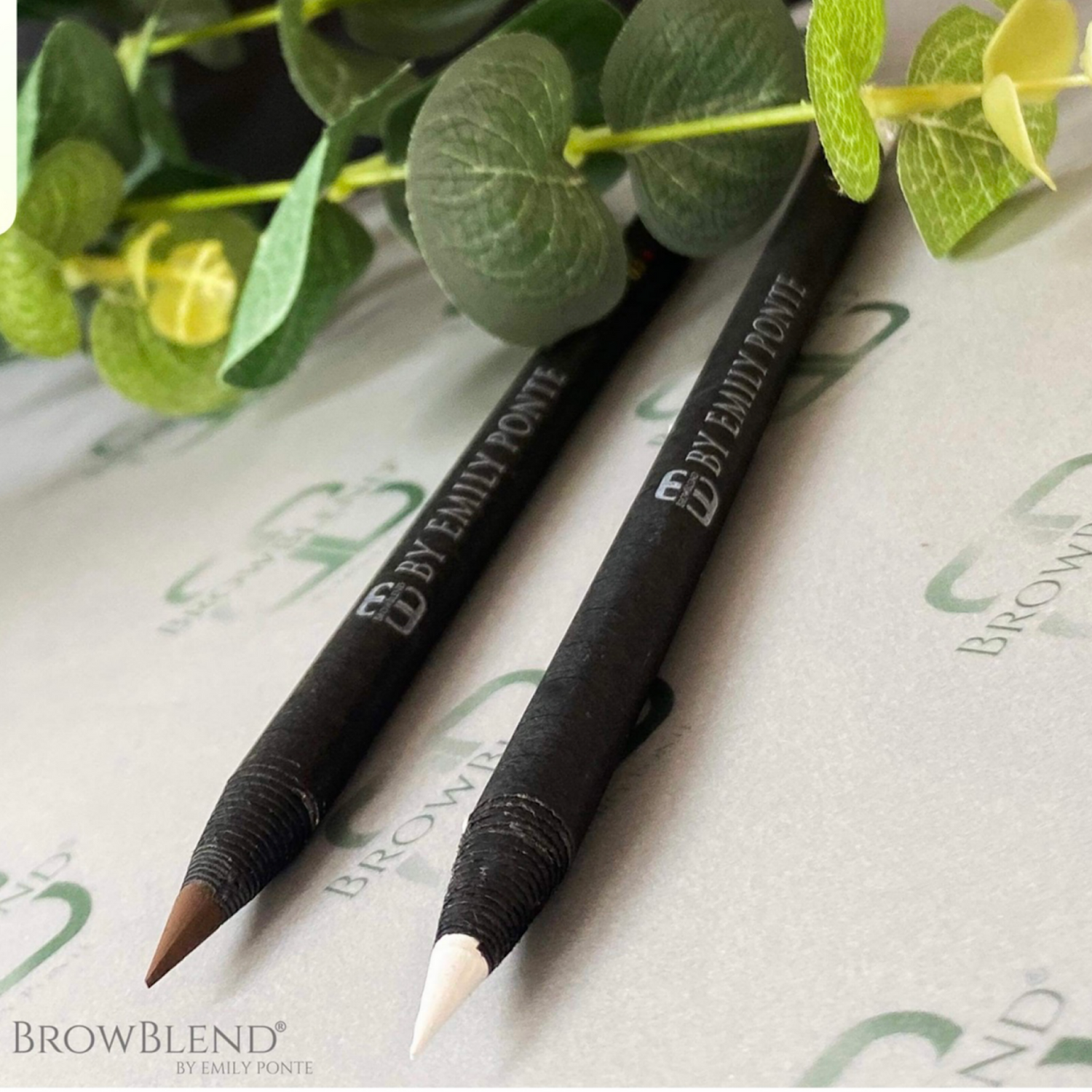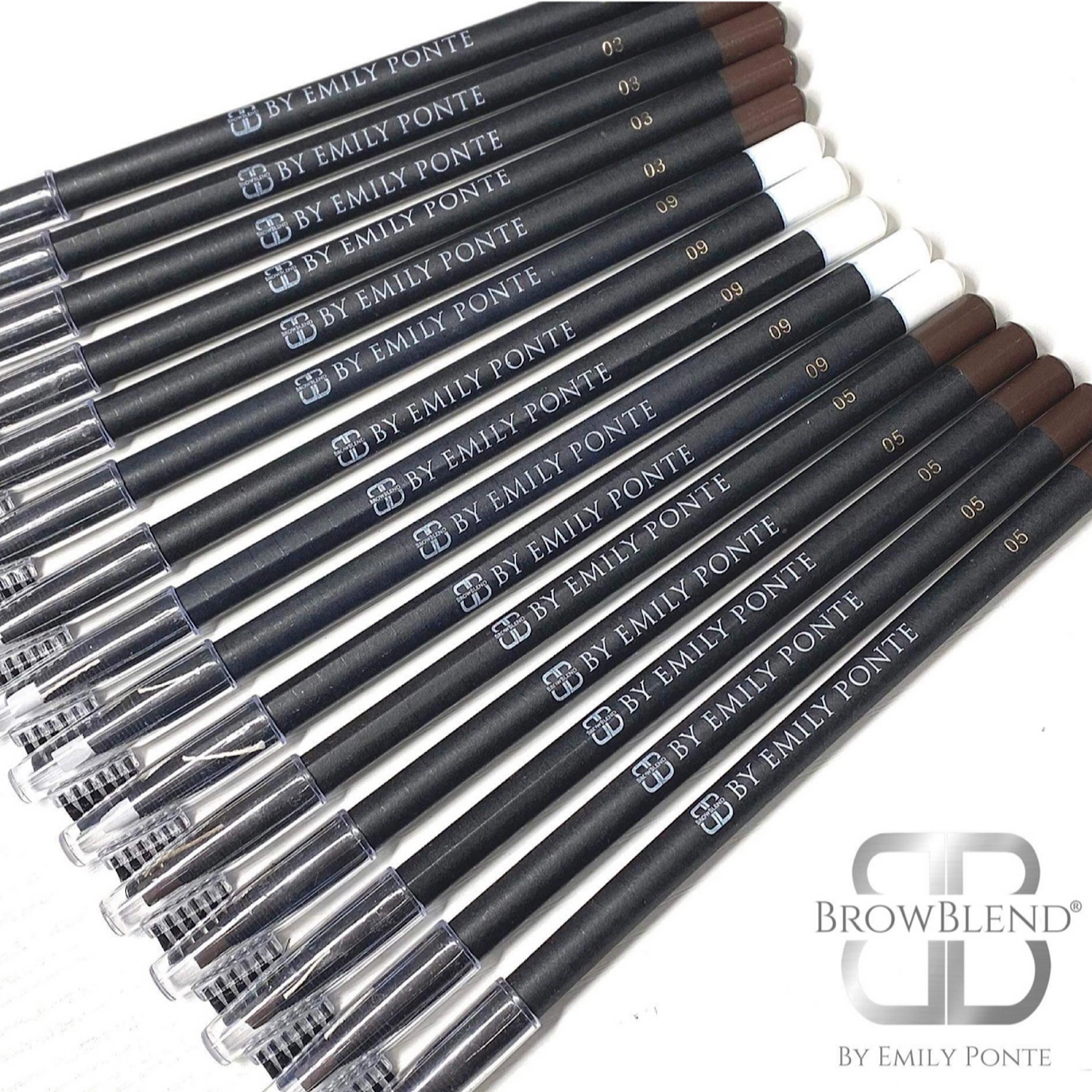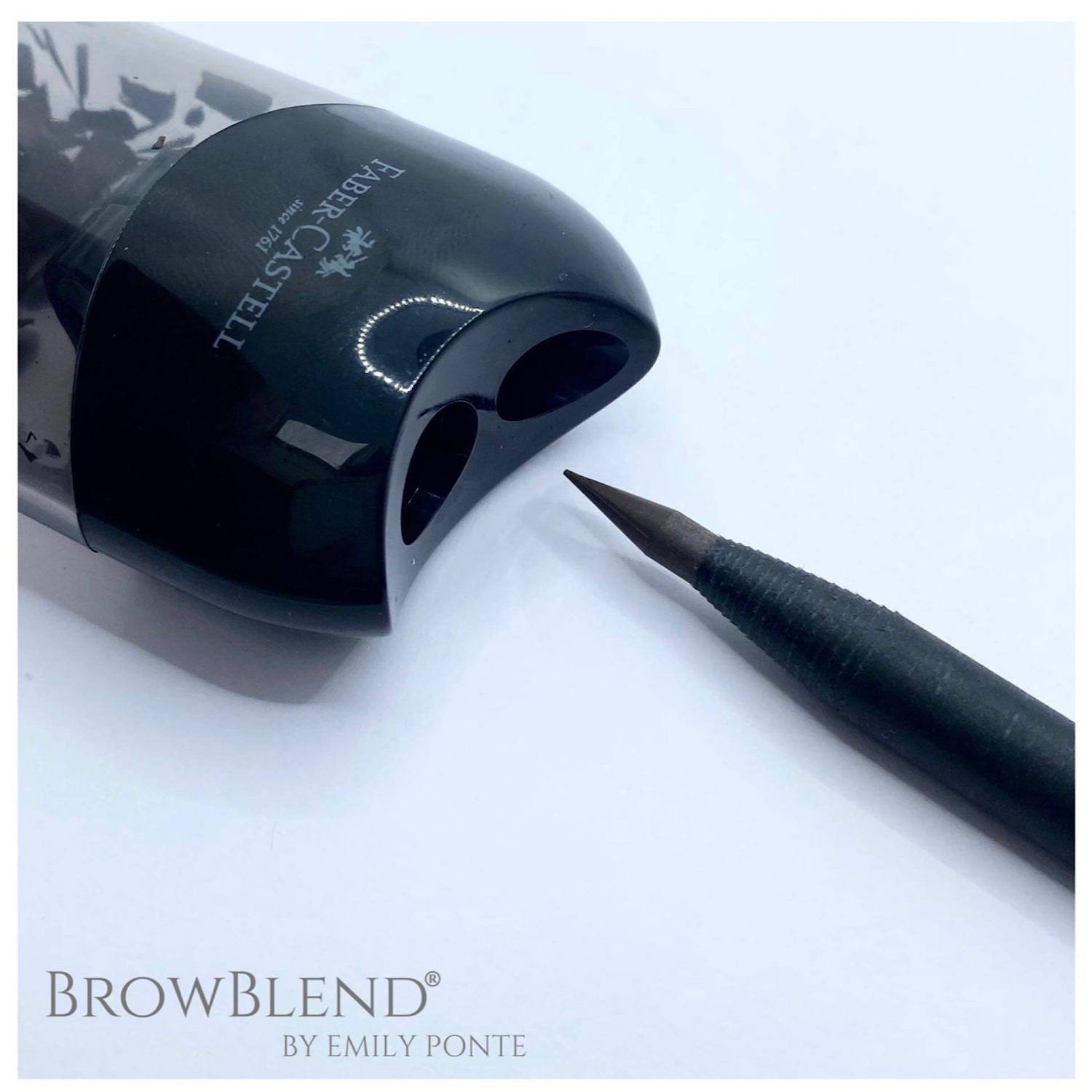 Brow Blend Pre-Draw Pencil
Regular price

Sale price

$10.00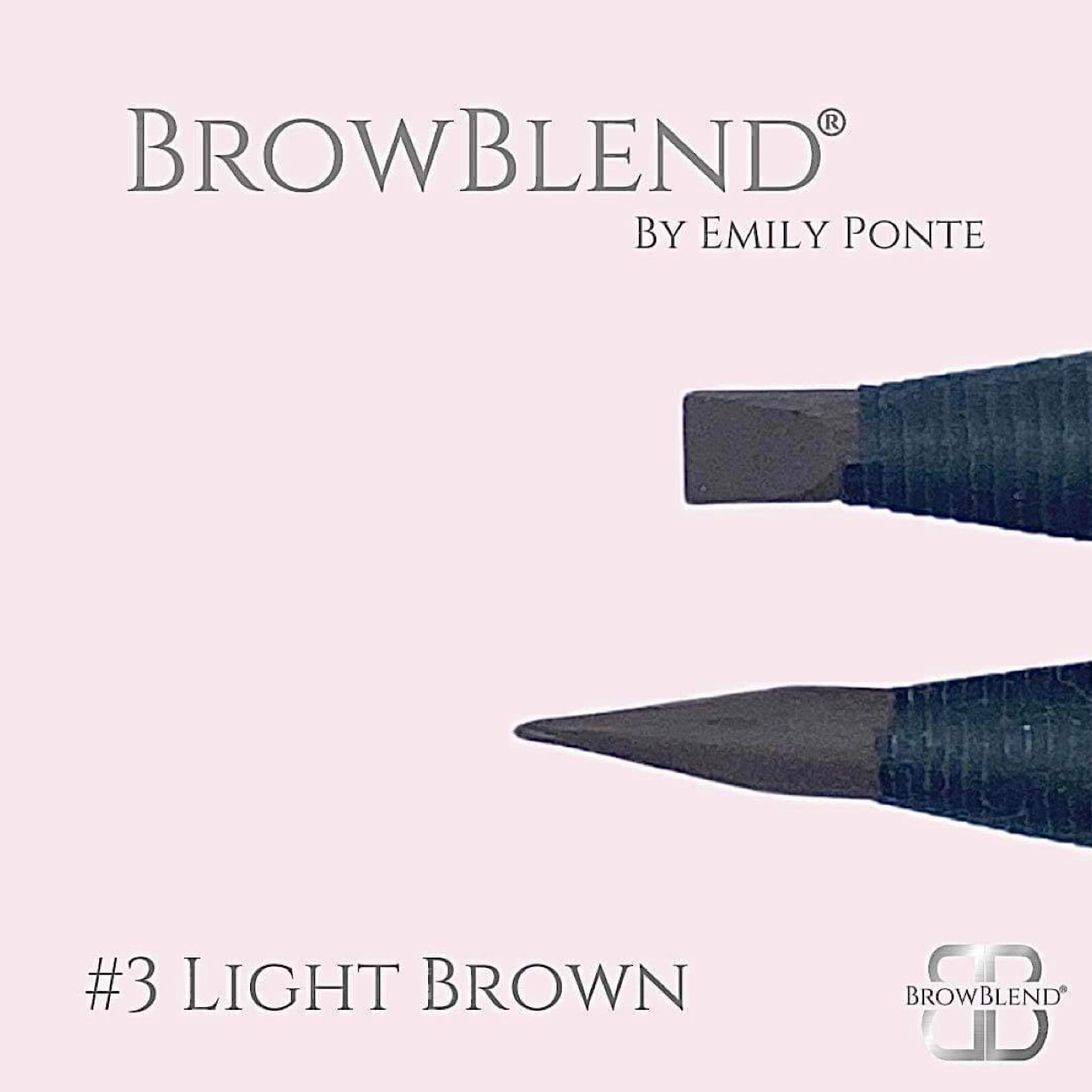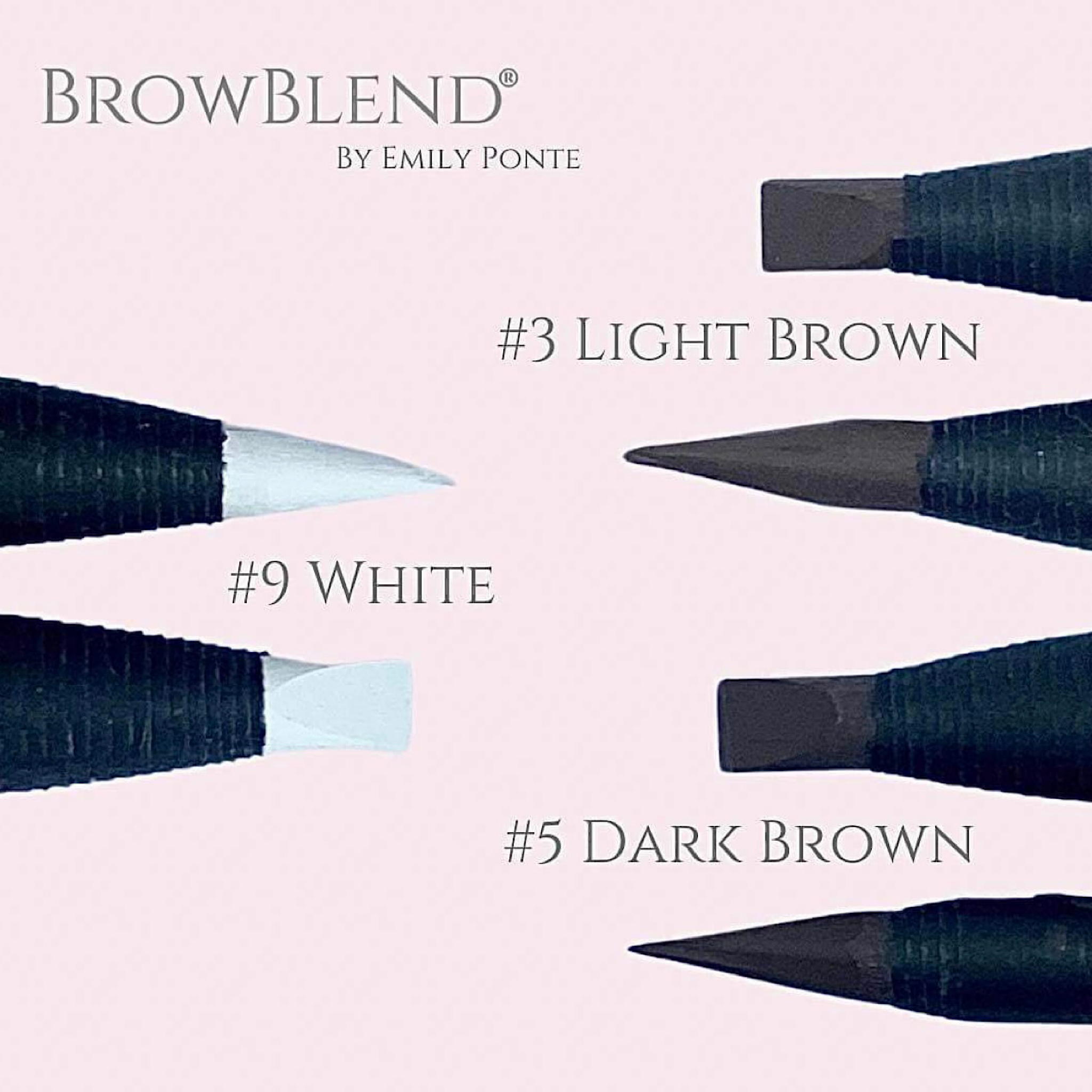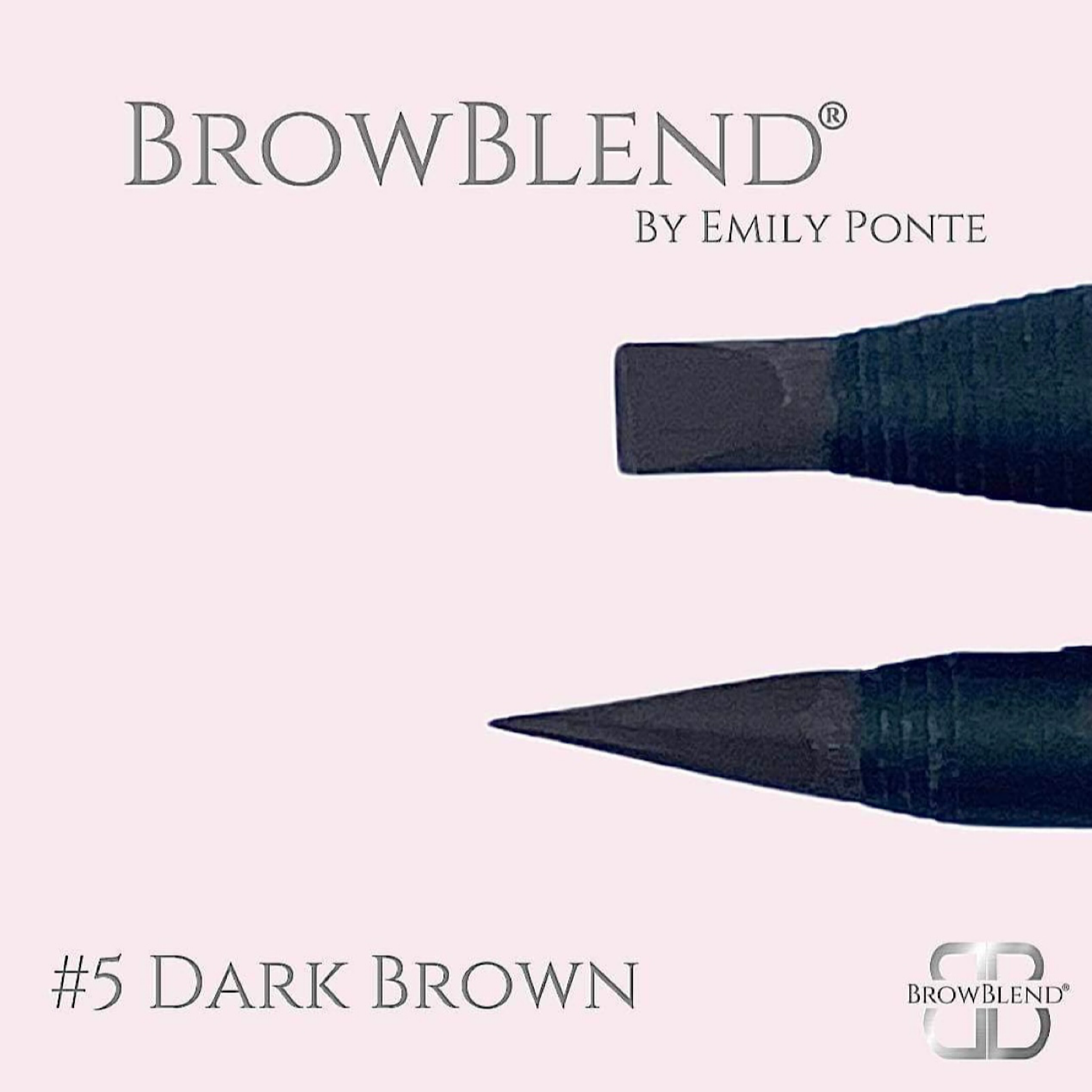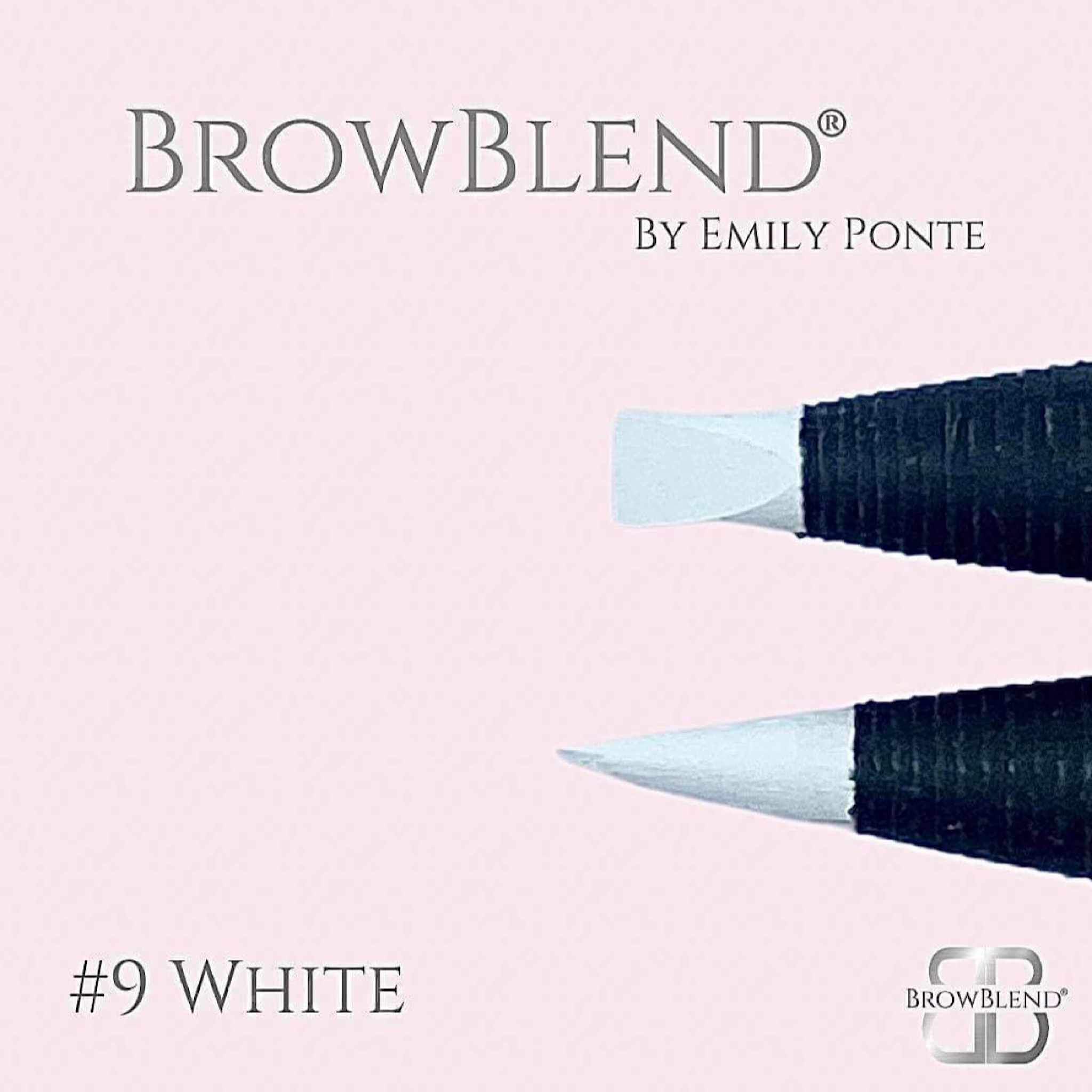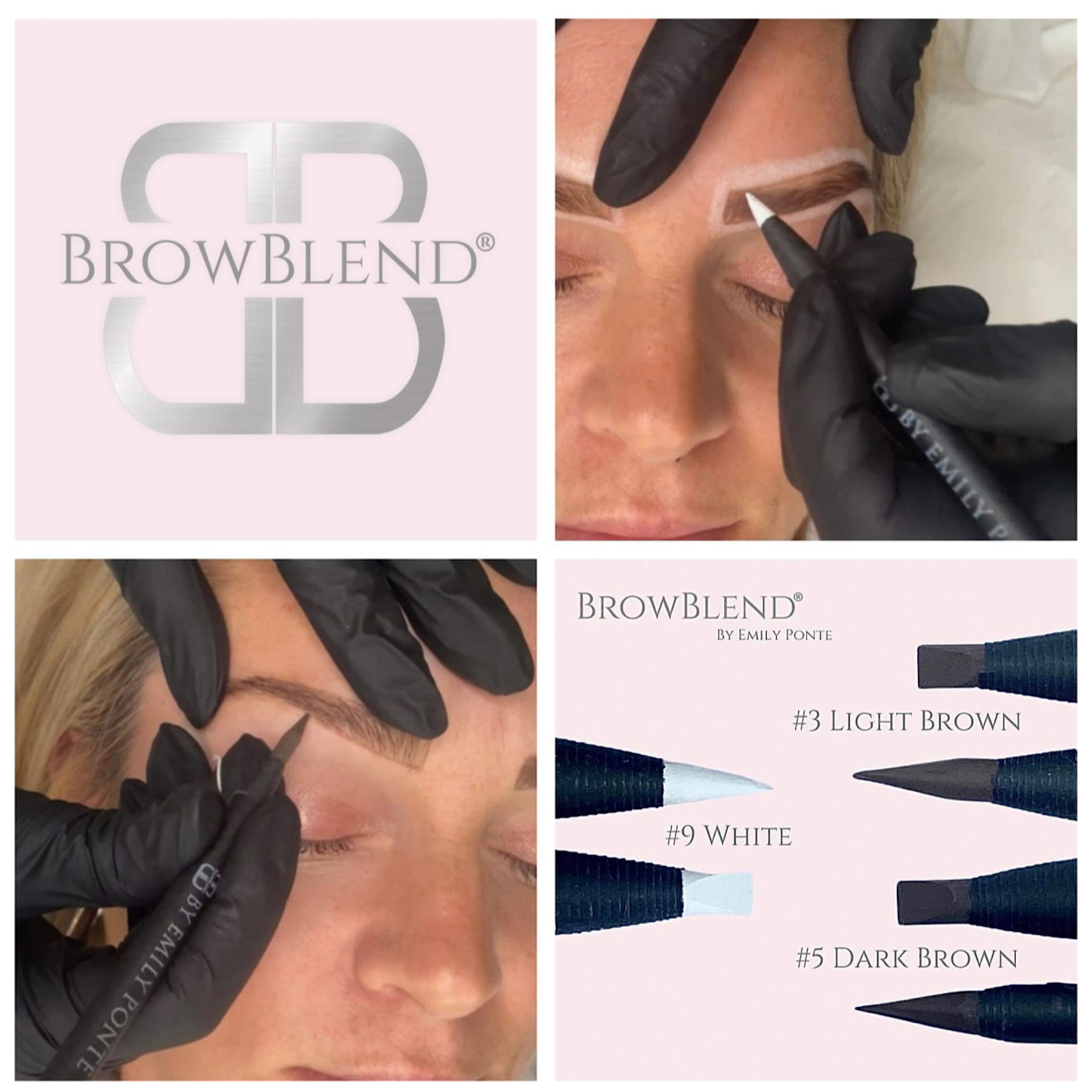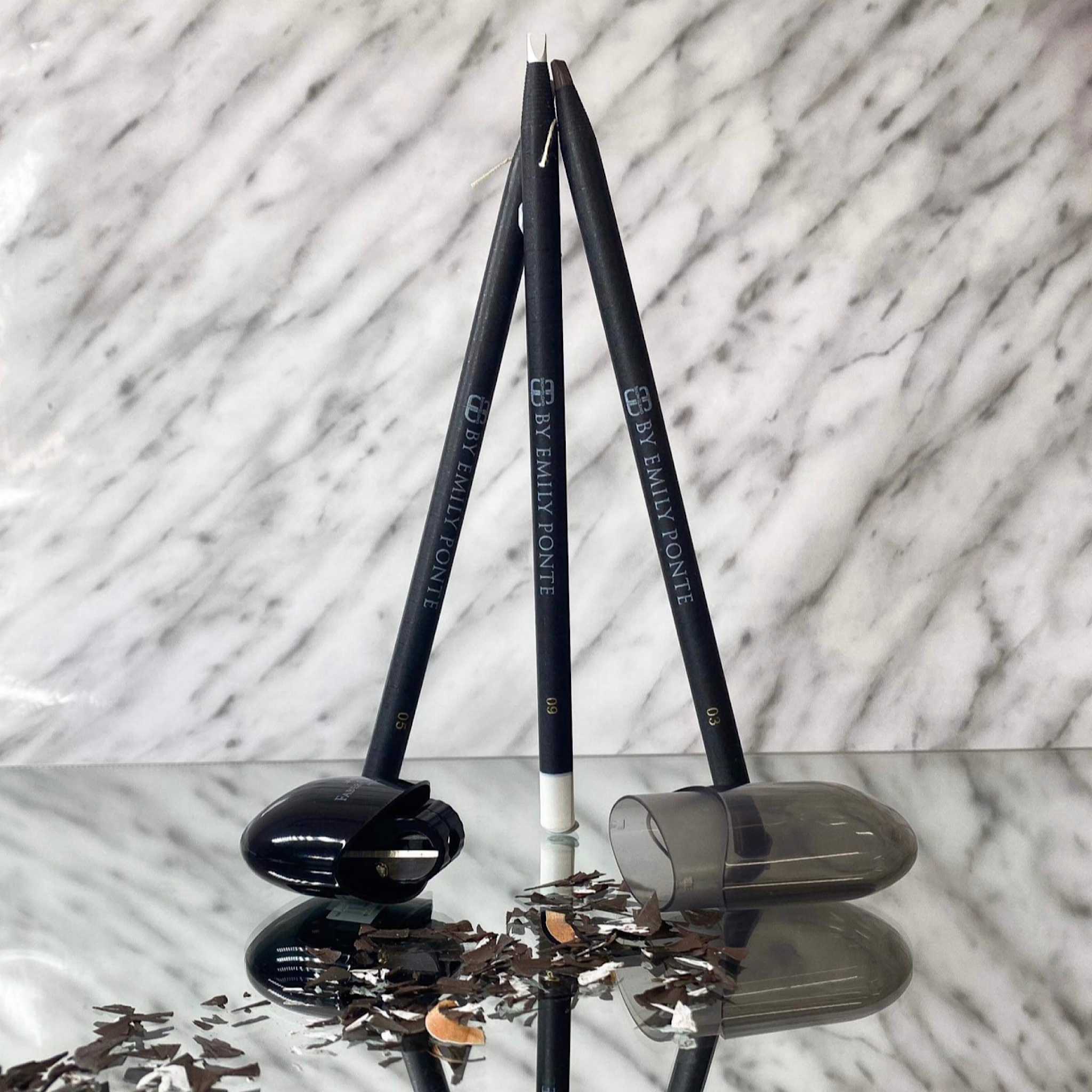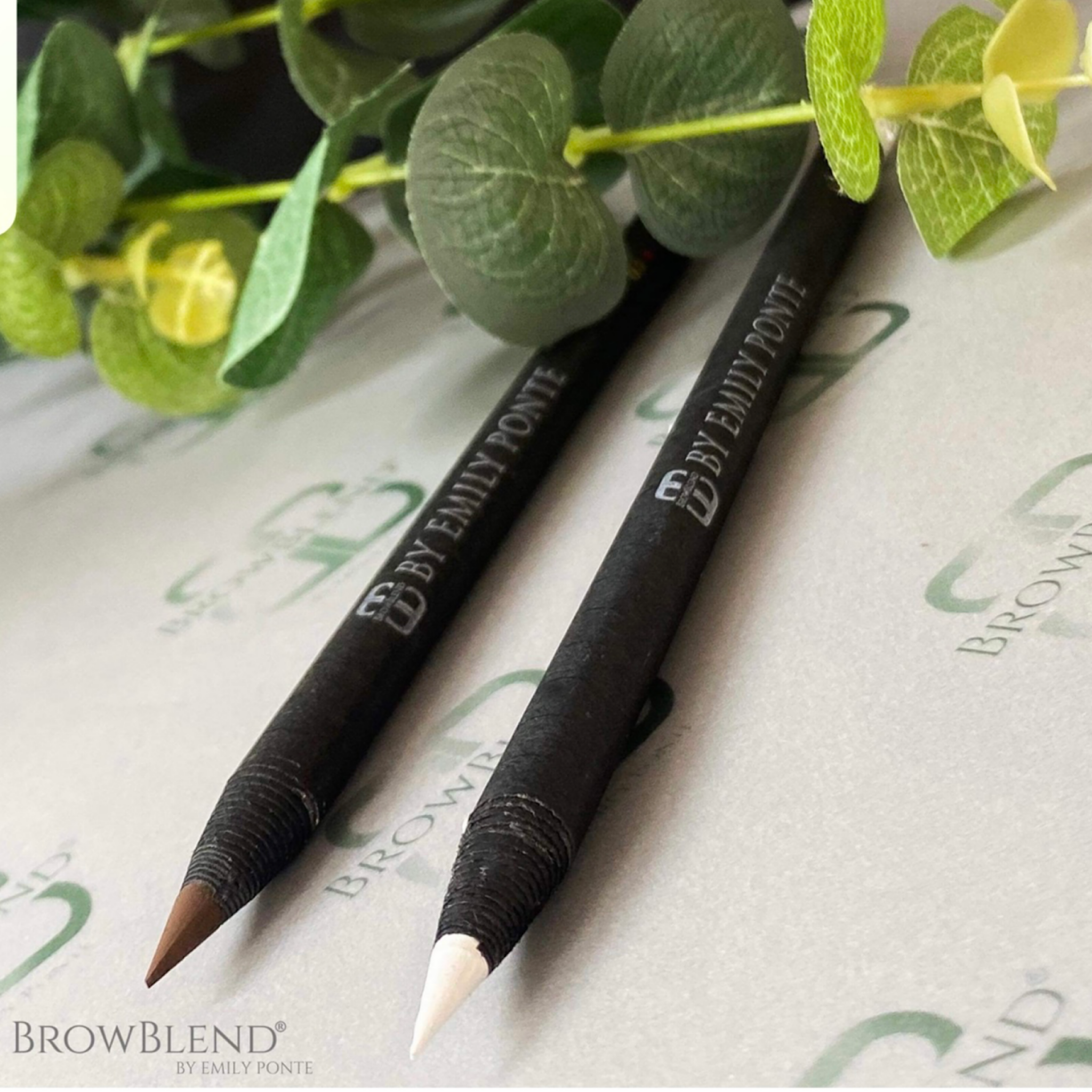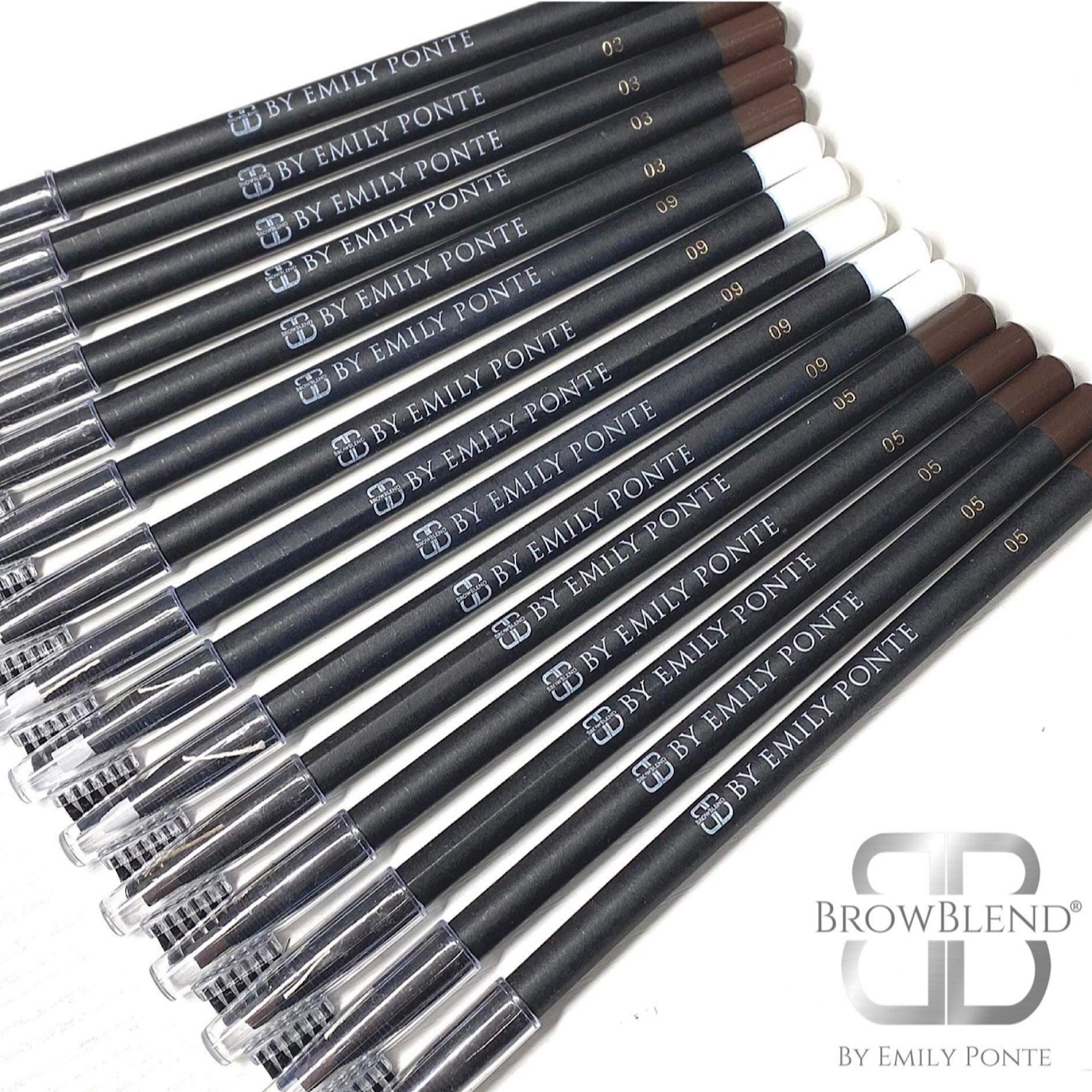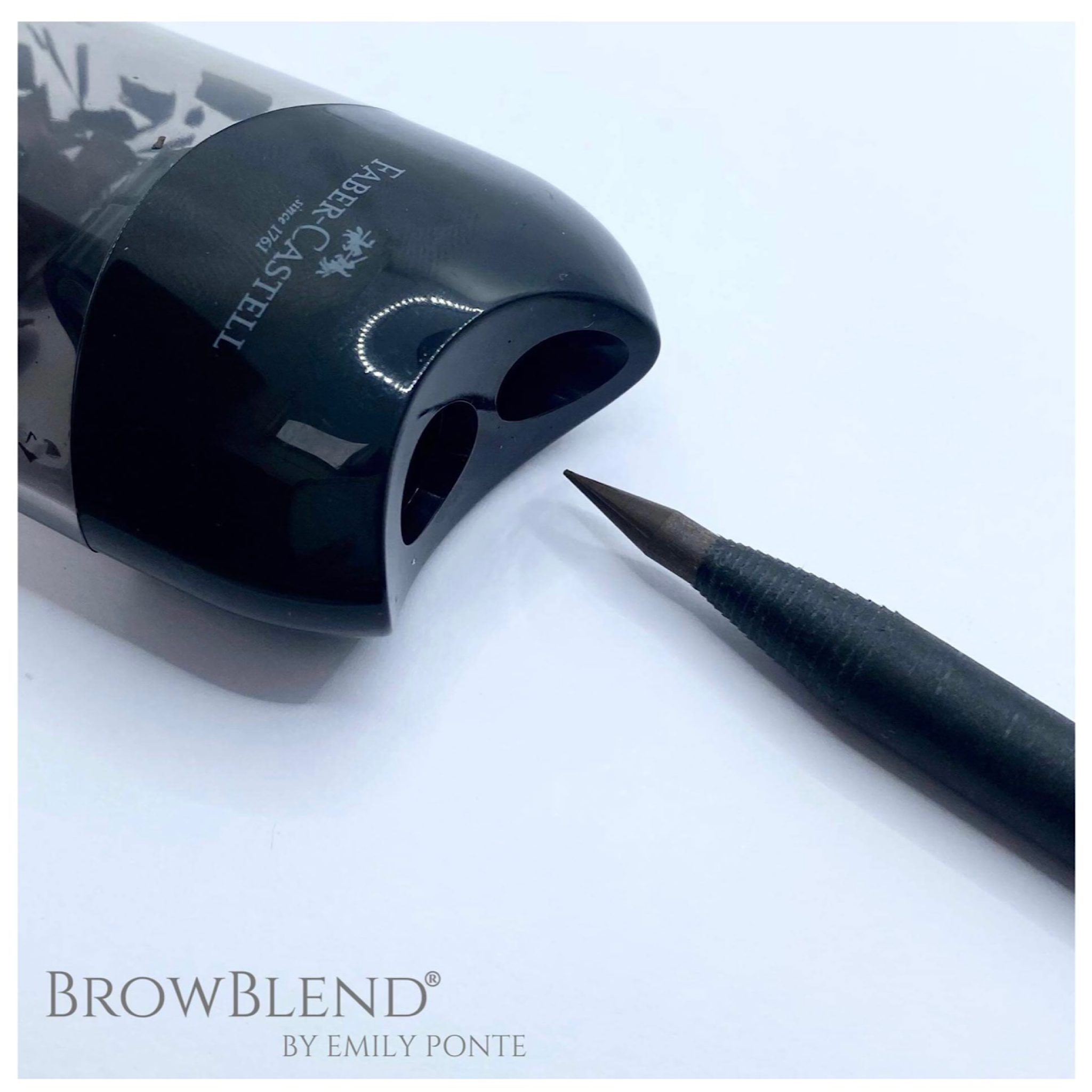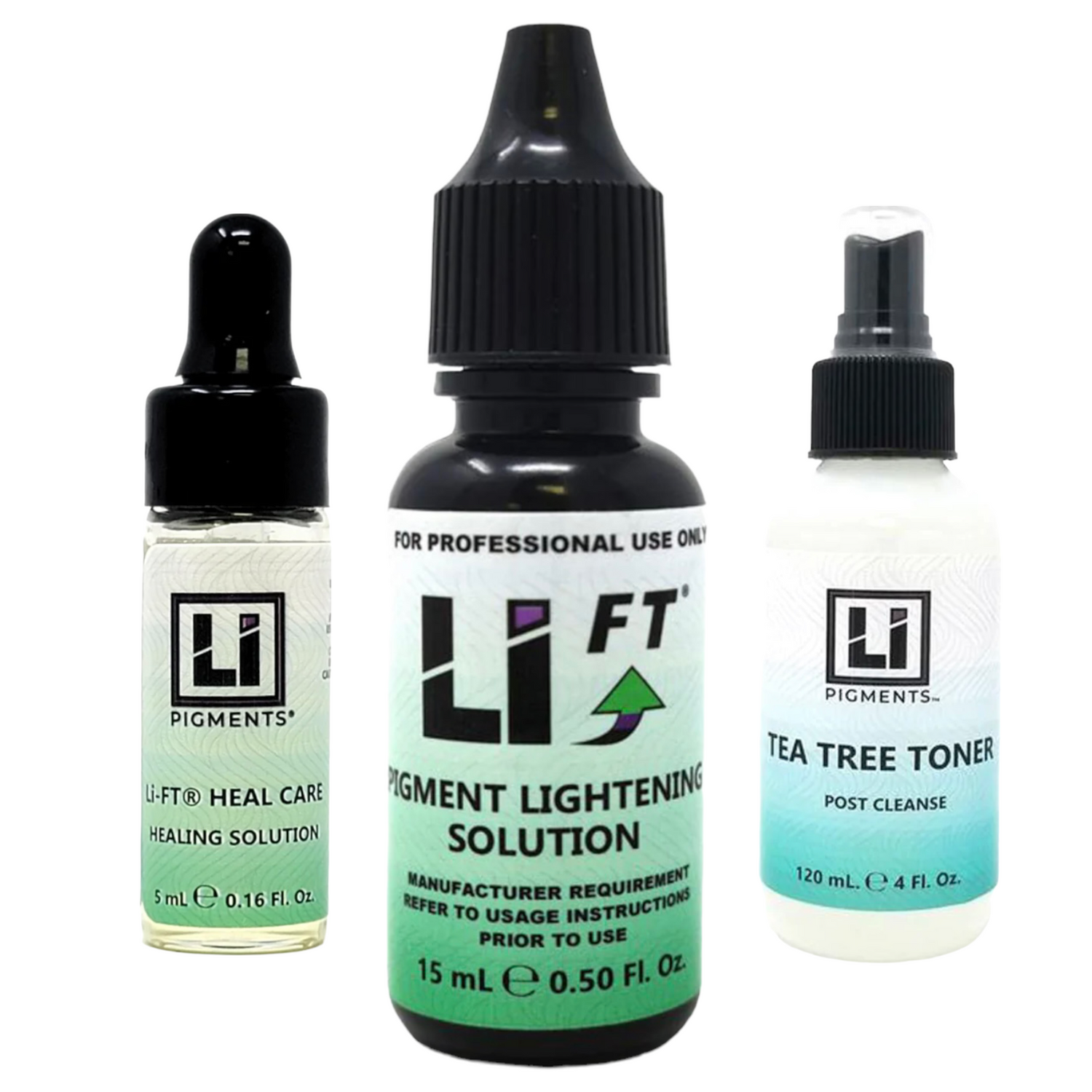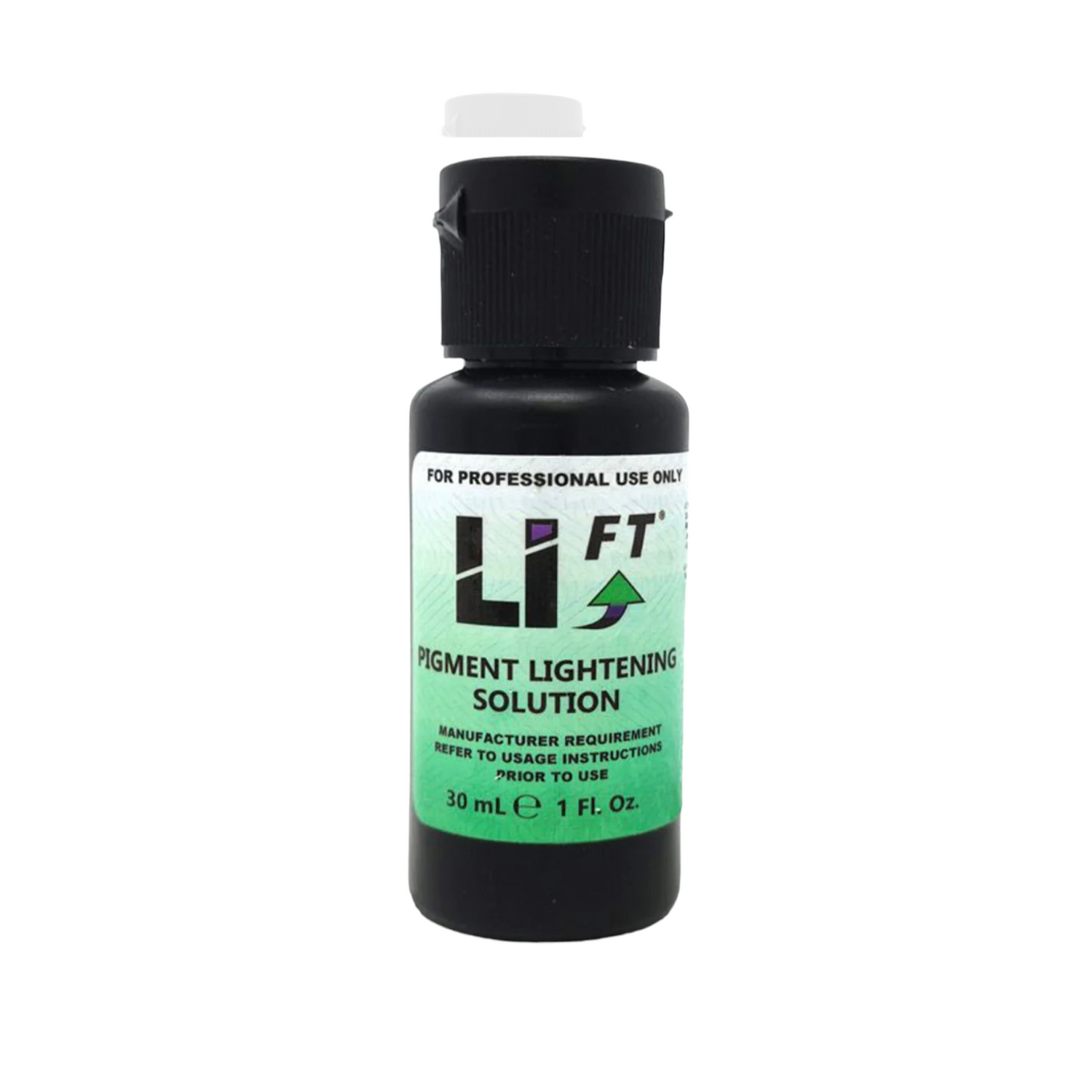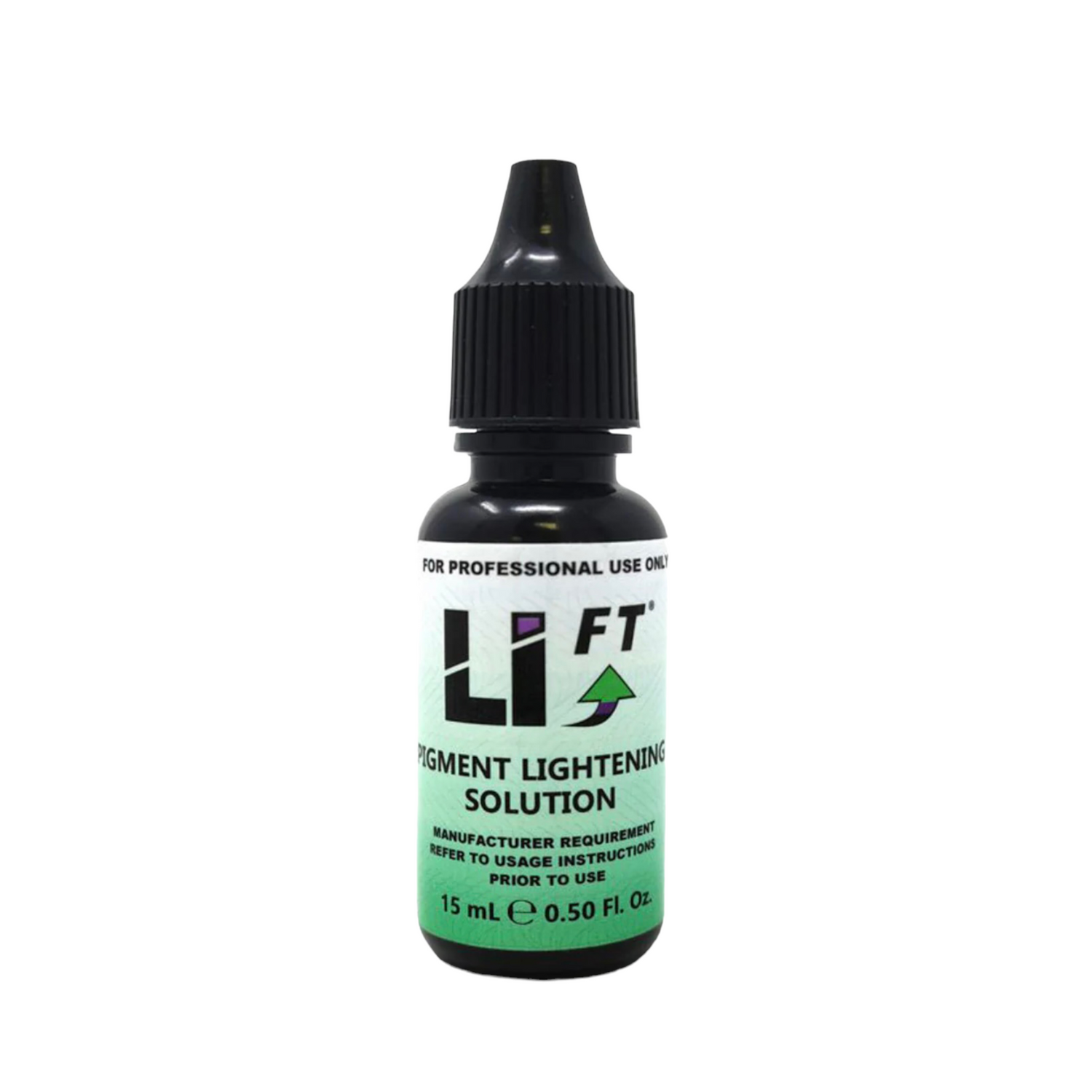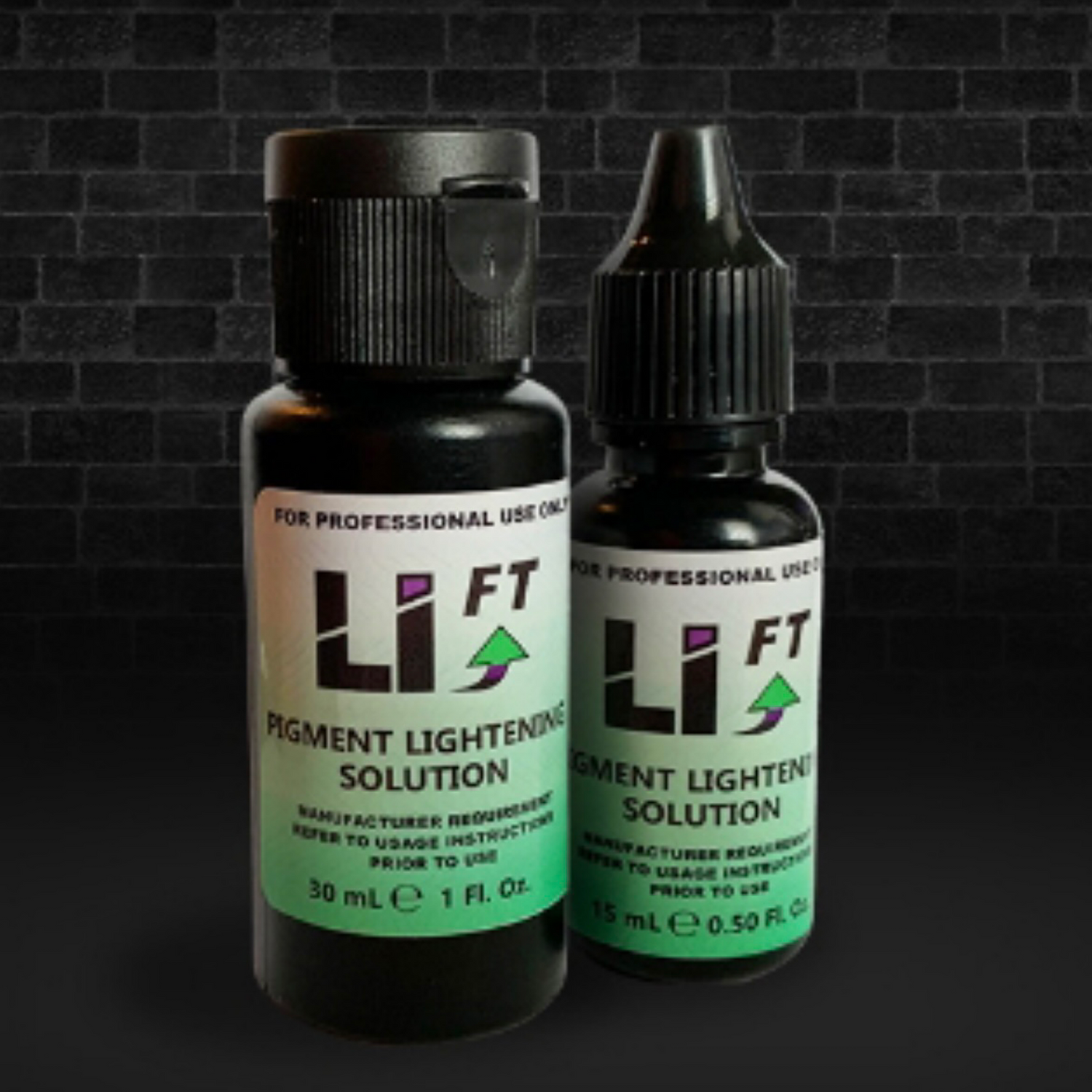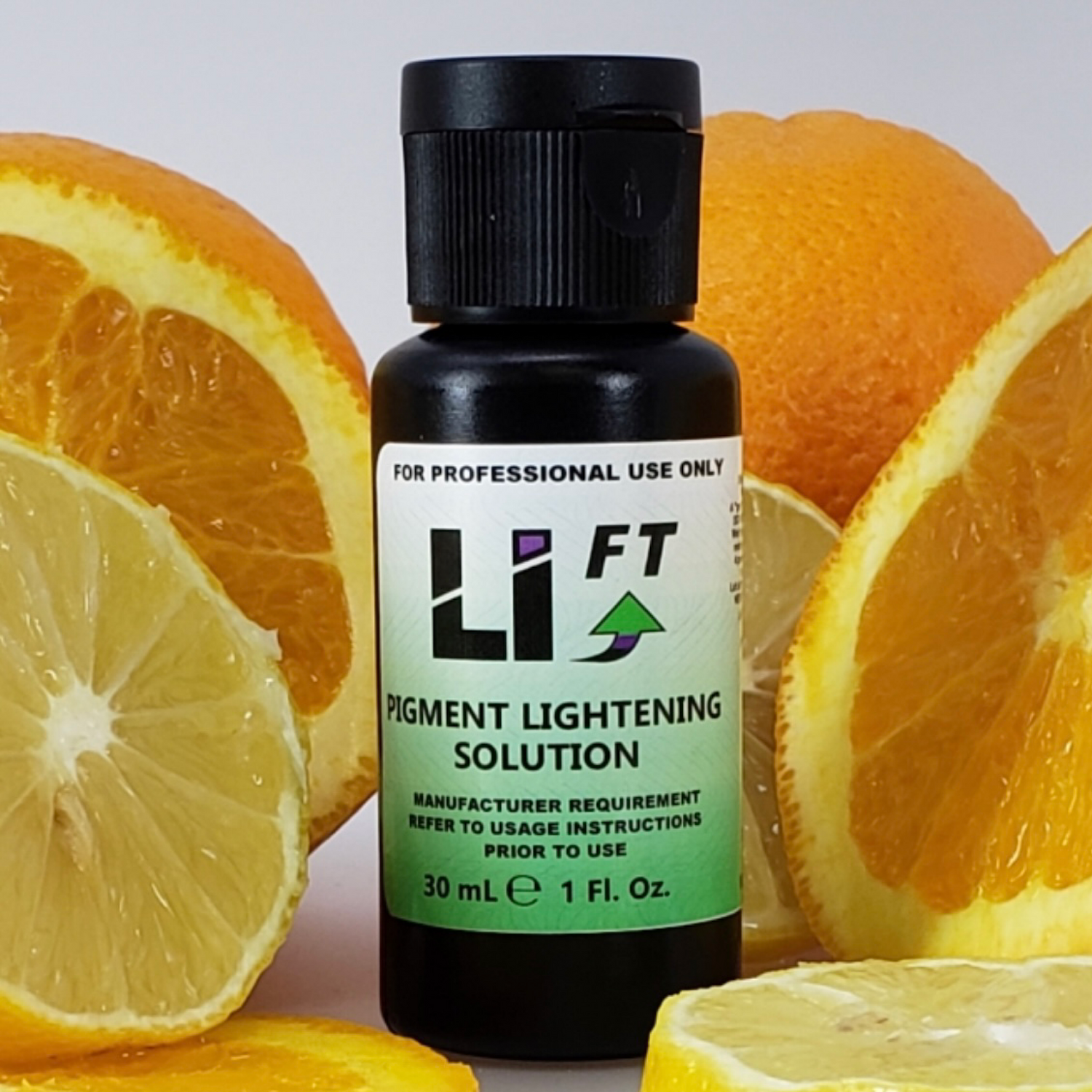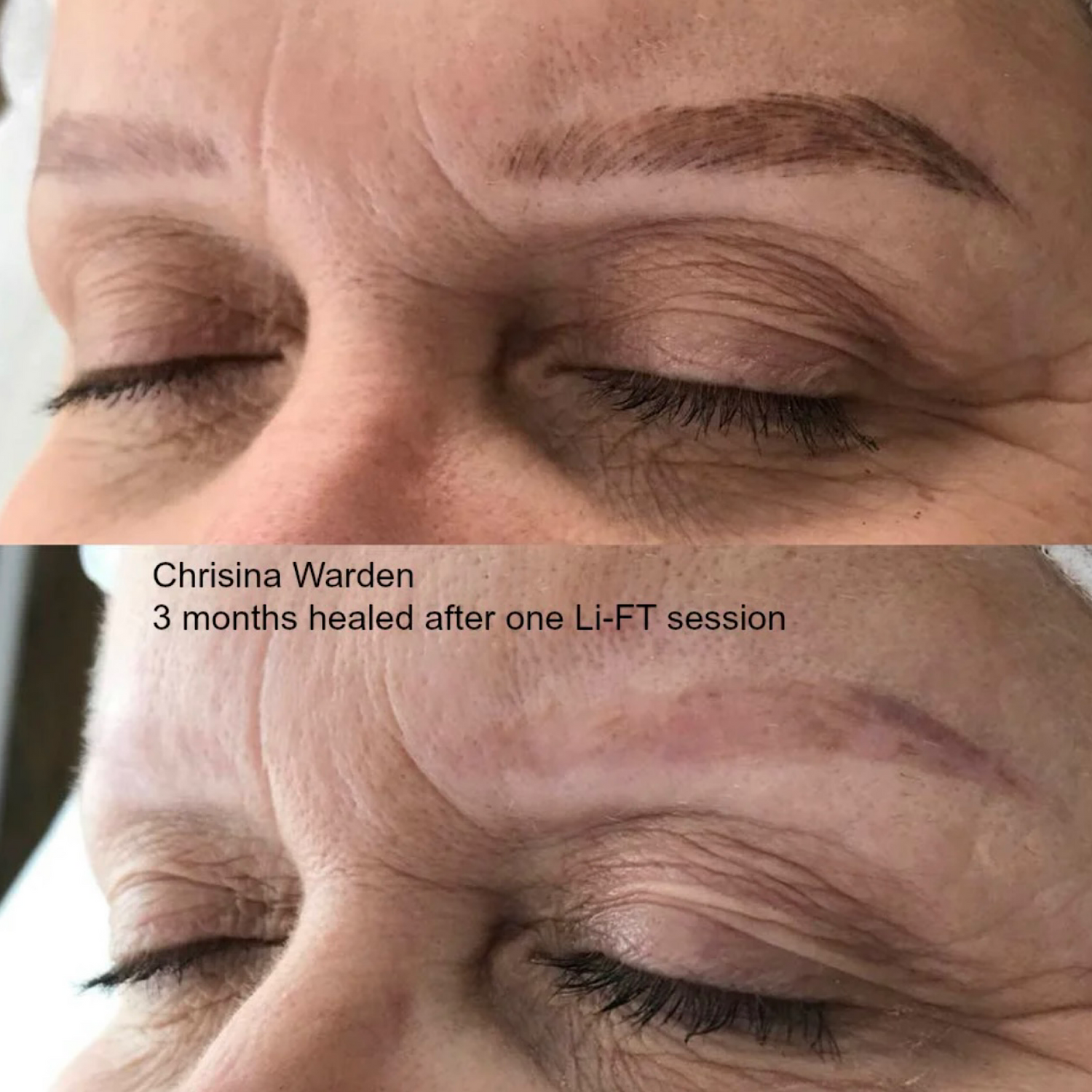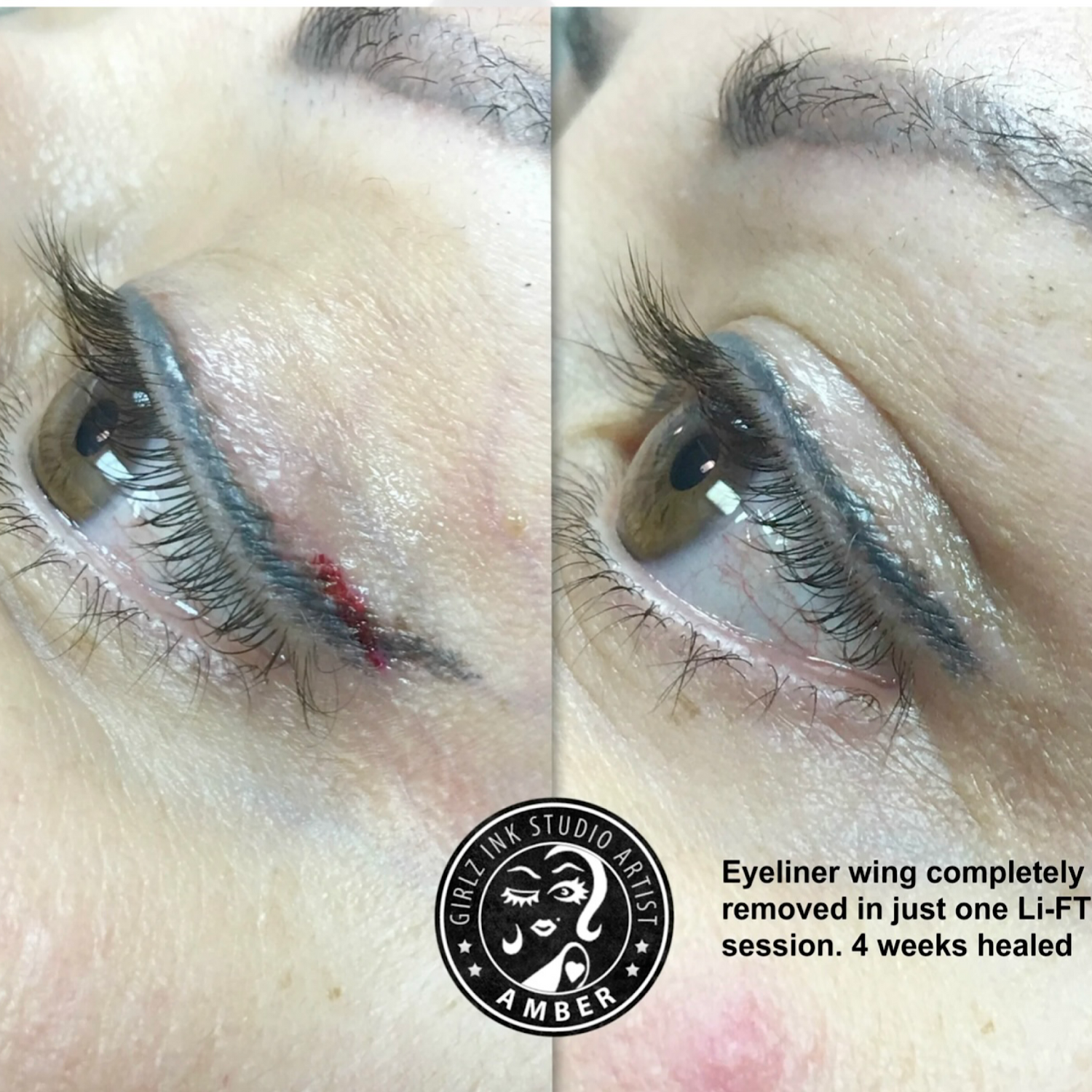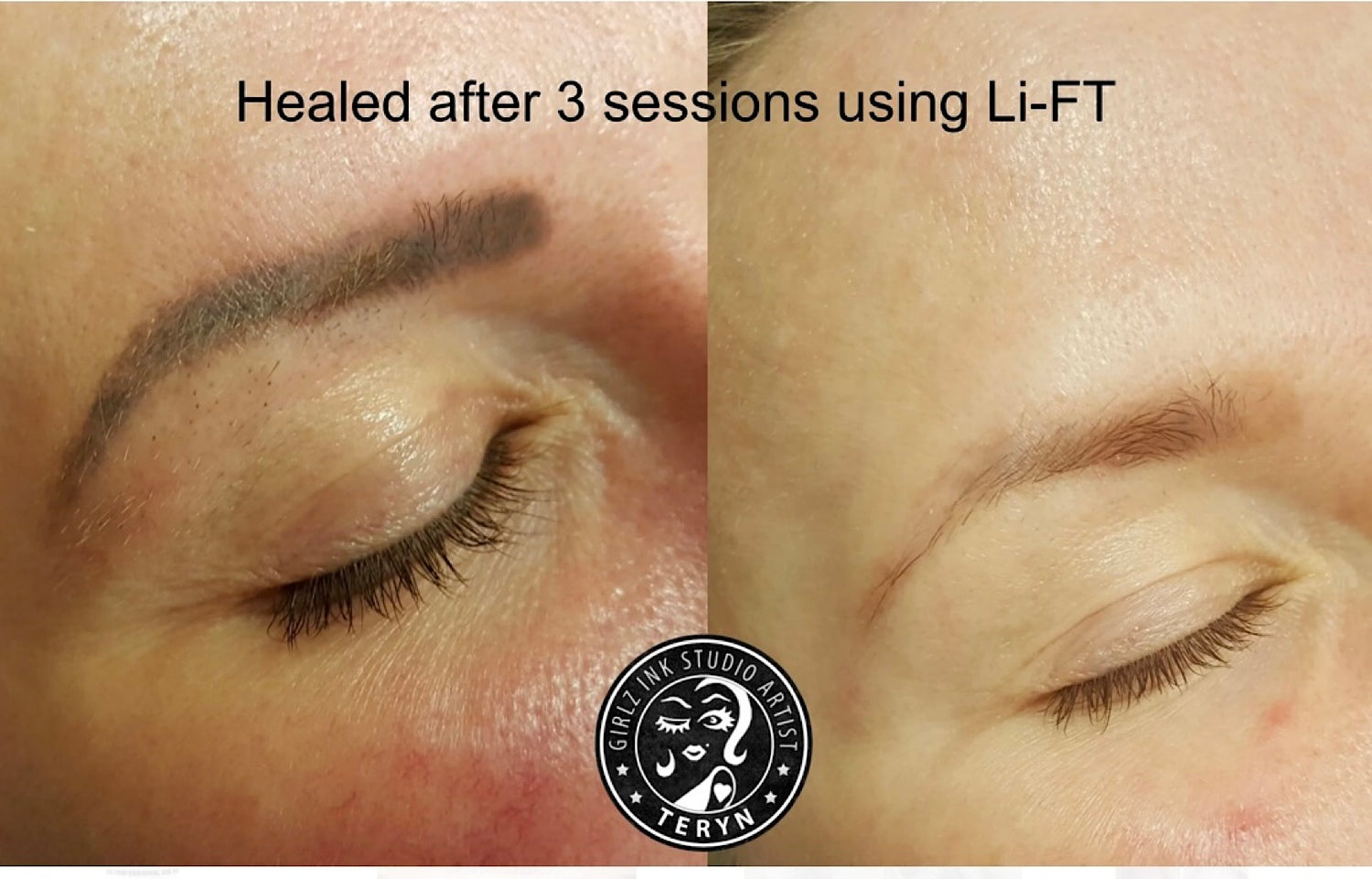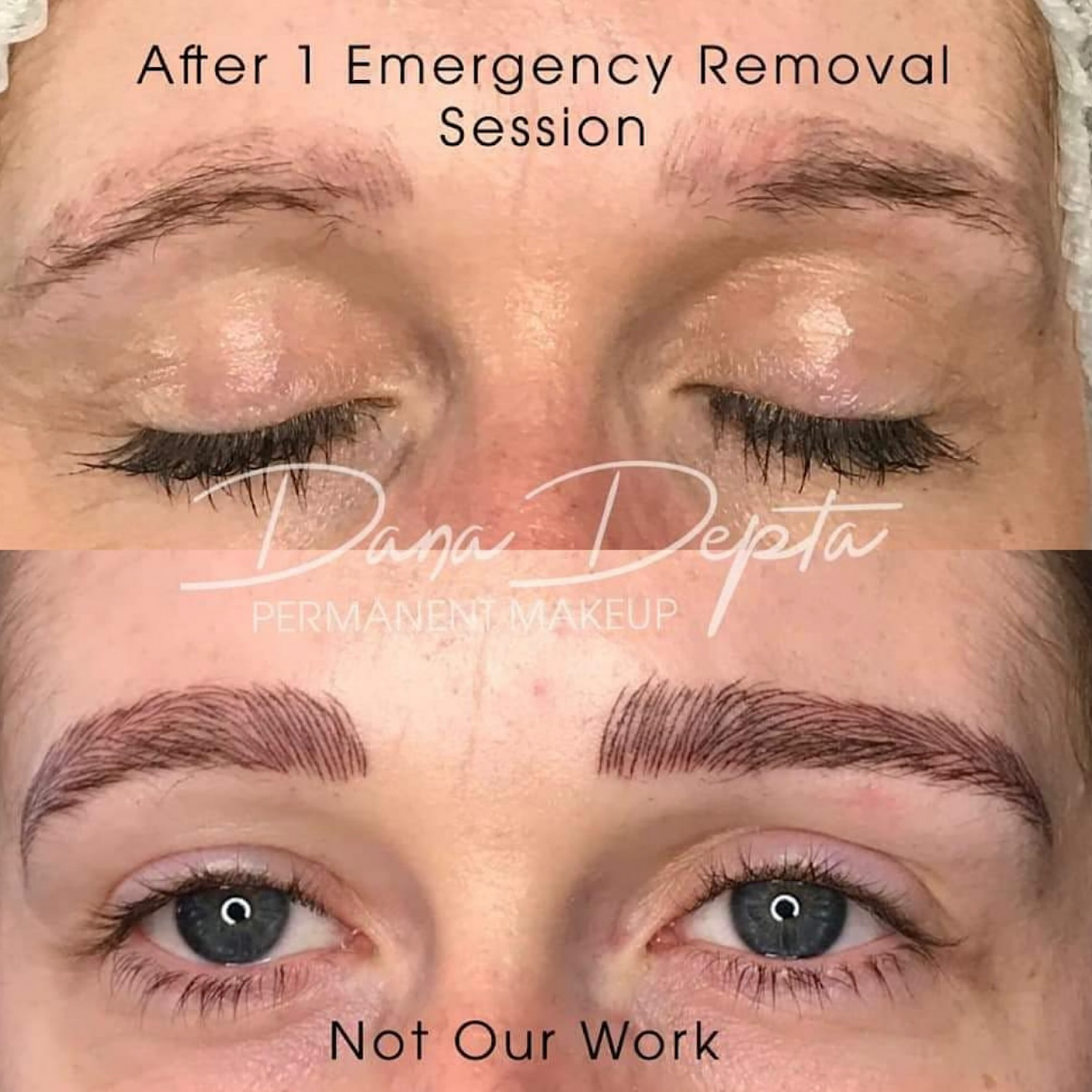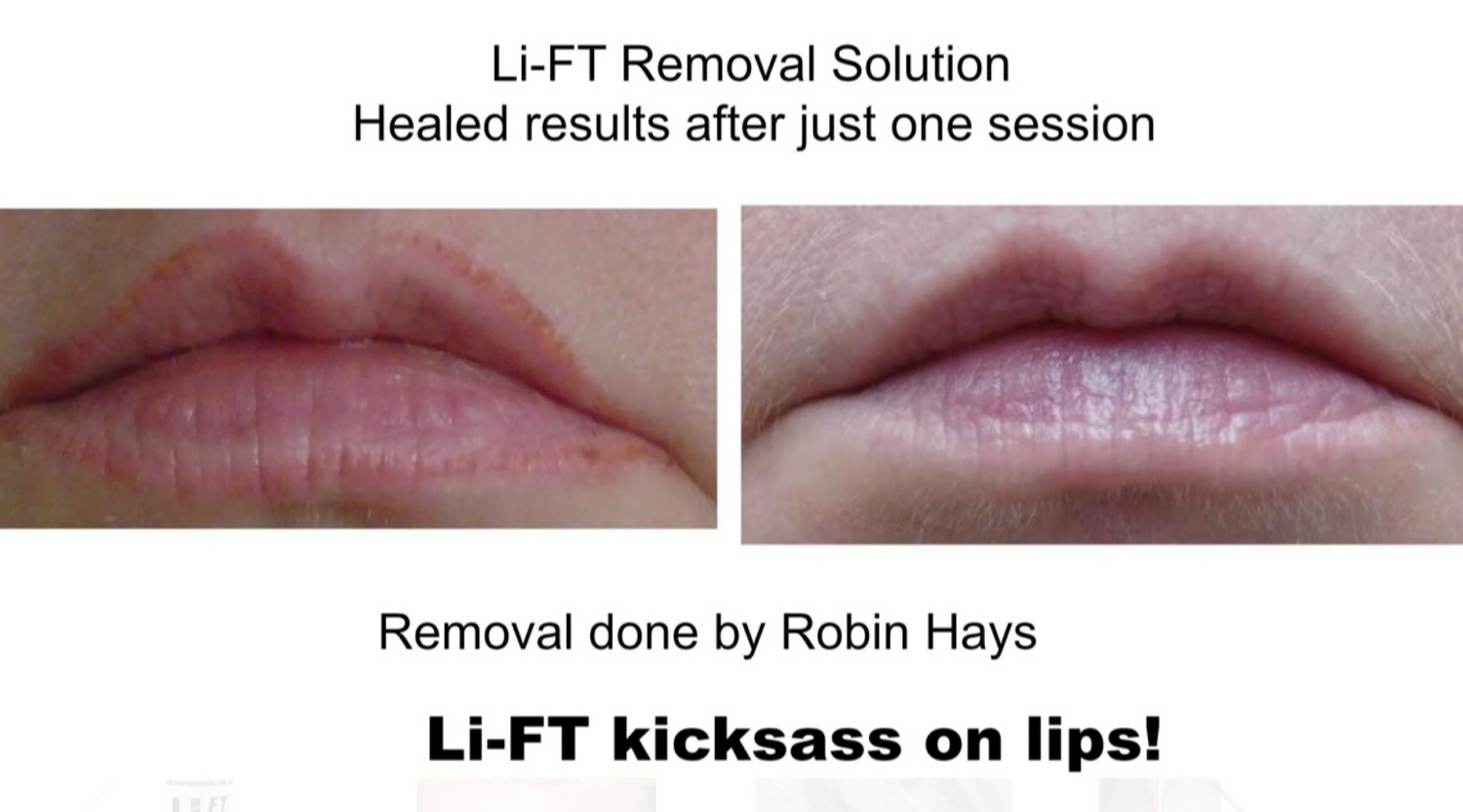 LI-FT Pigment Lightening Solution - Saline Removal
Regular price

Sale price

$30.00
Share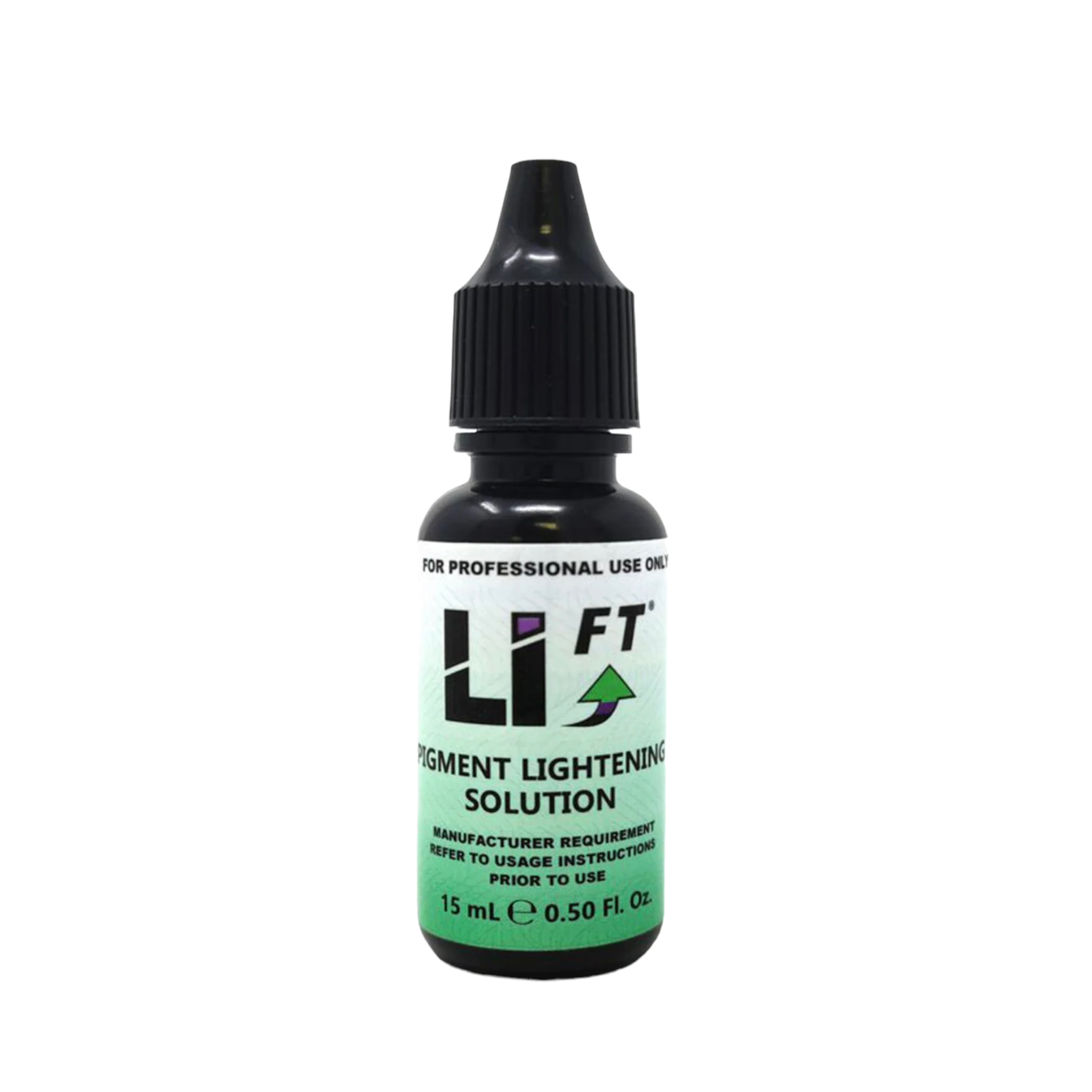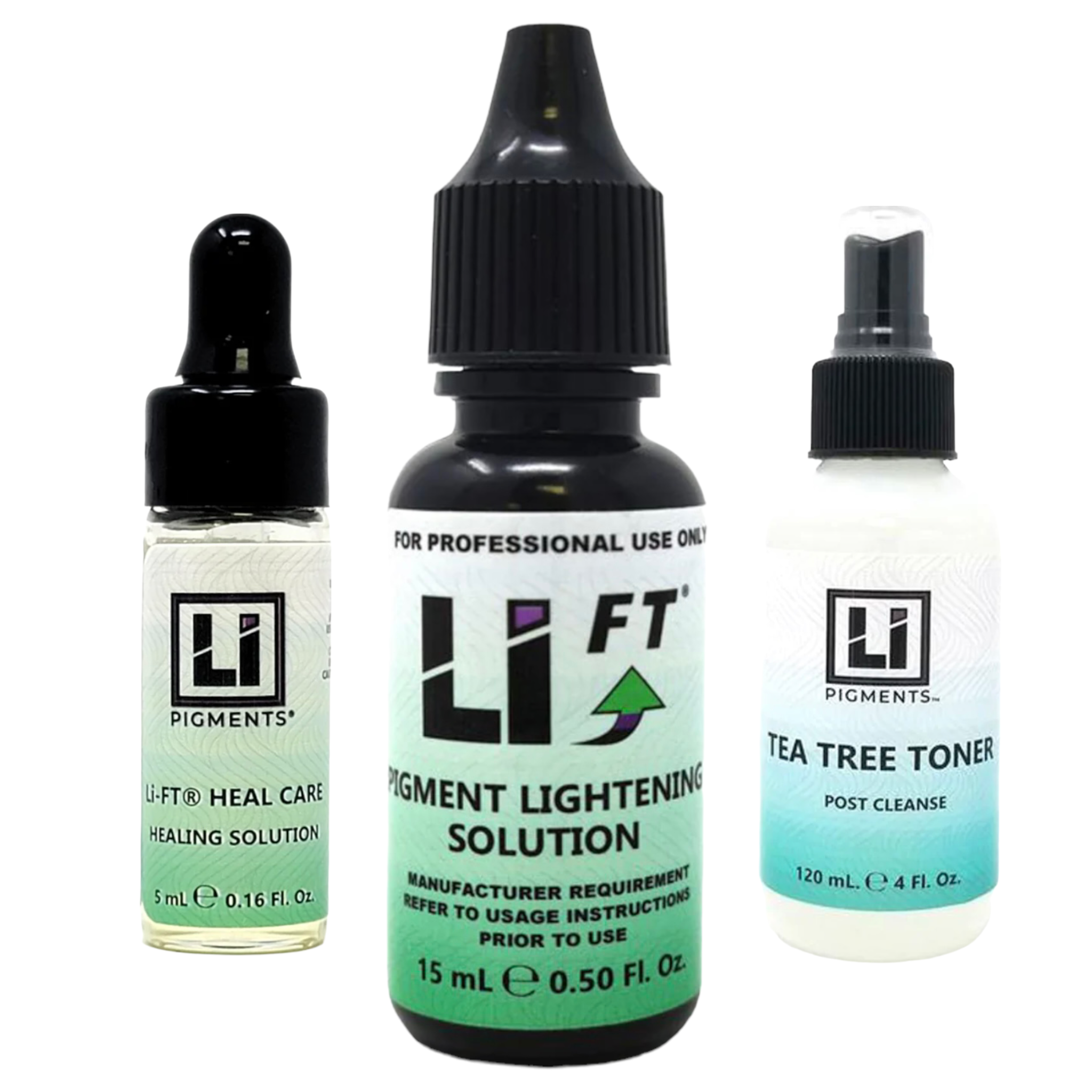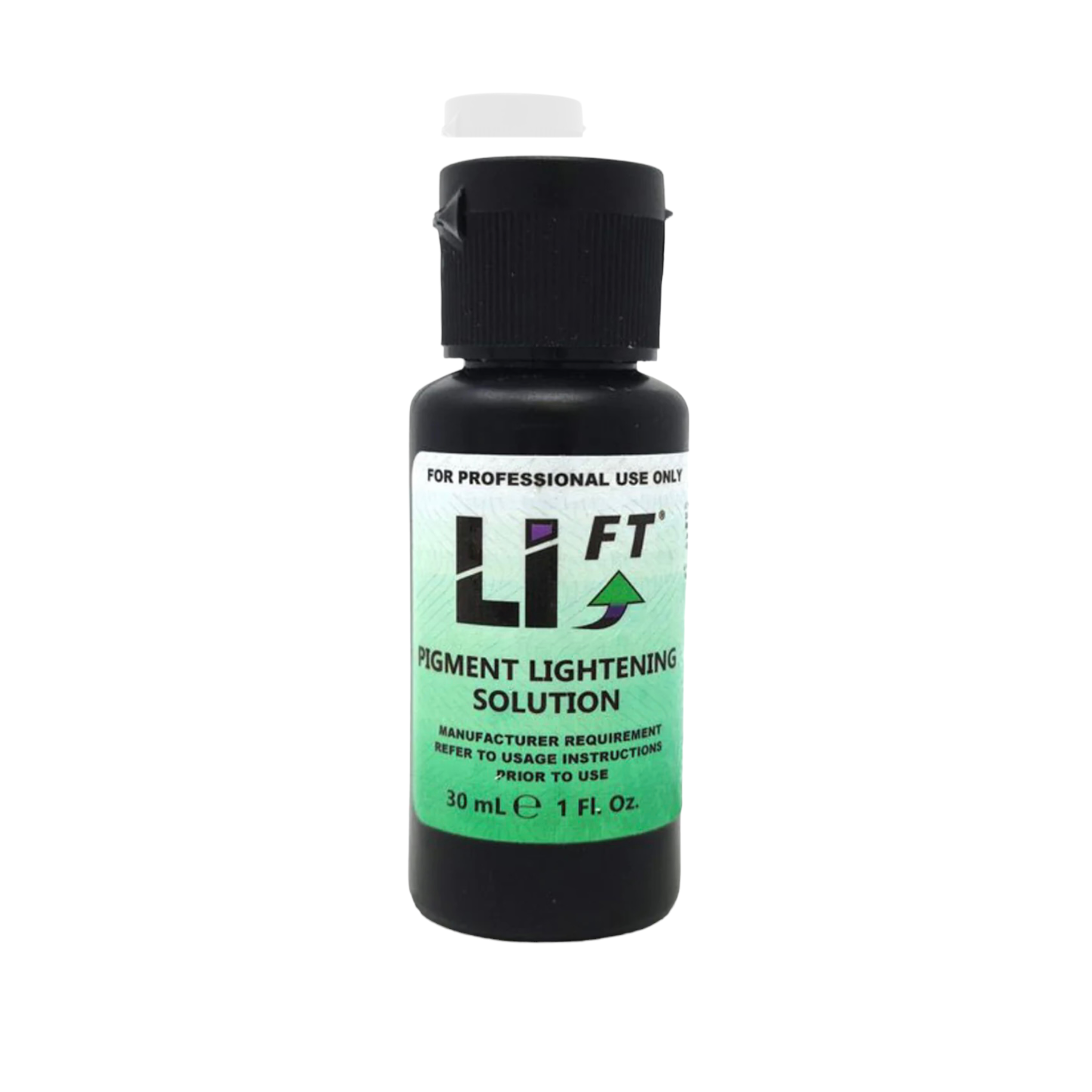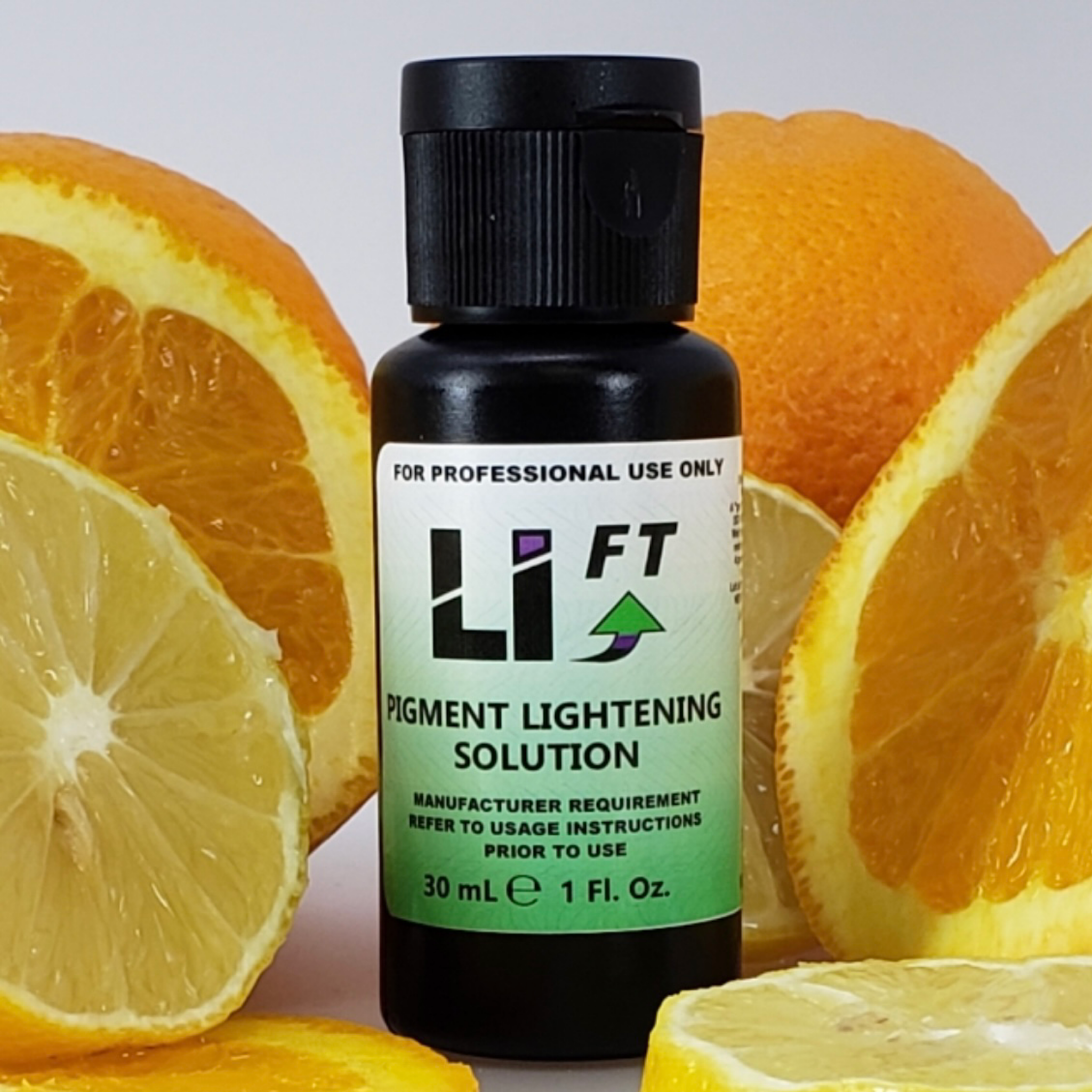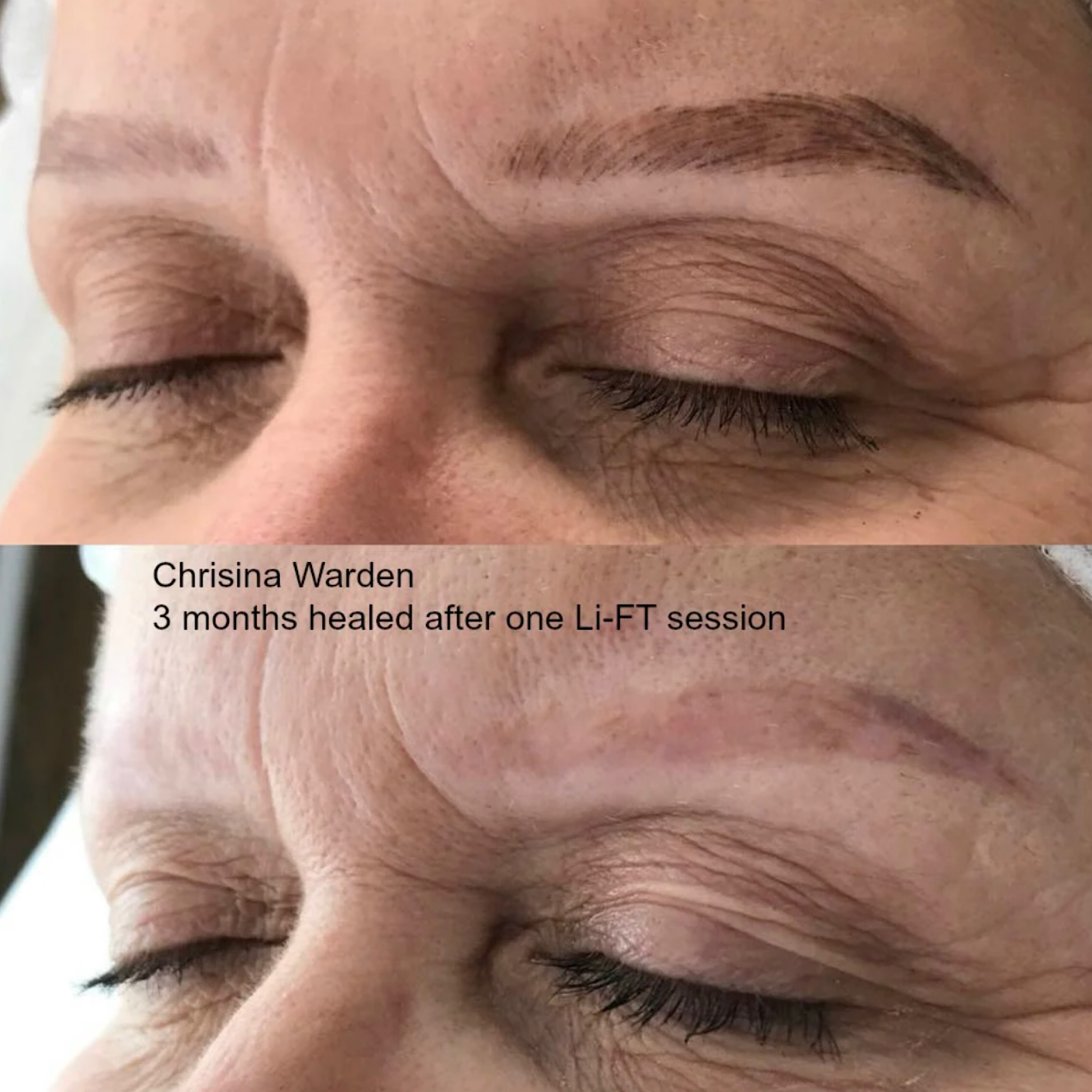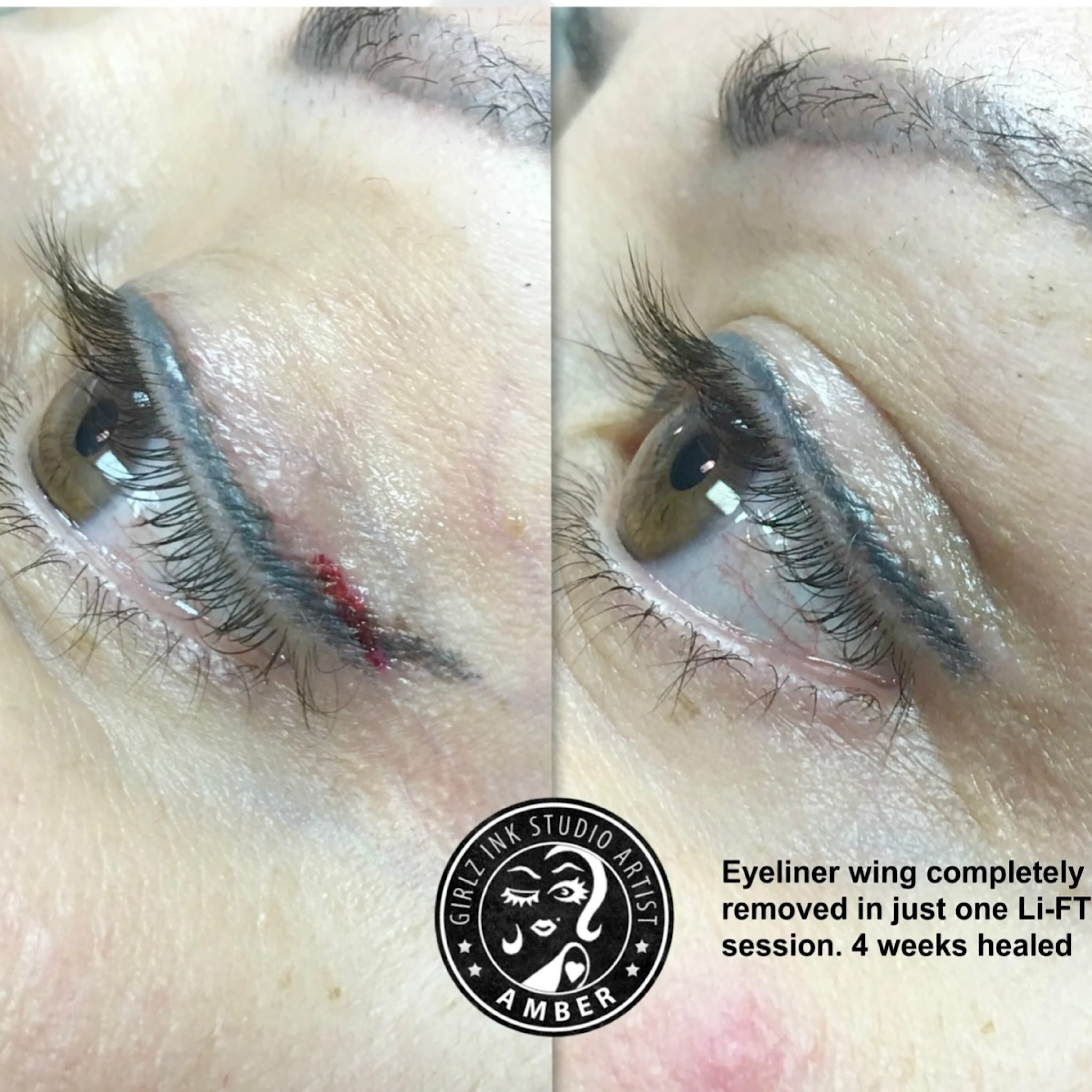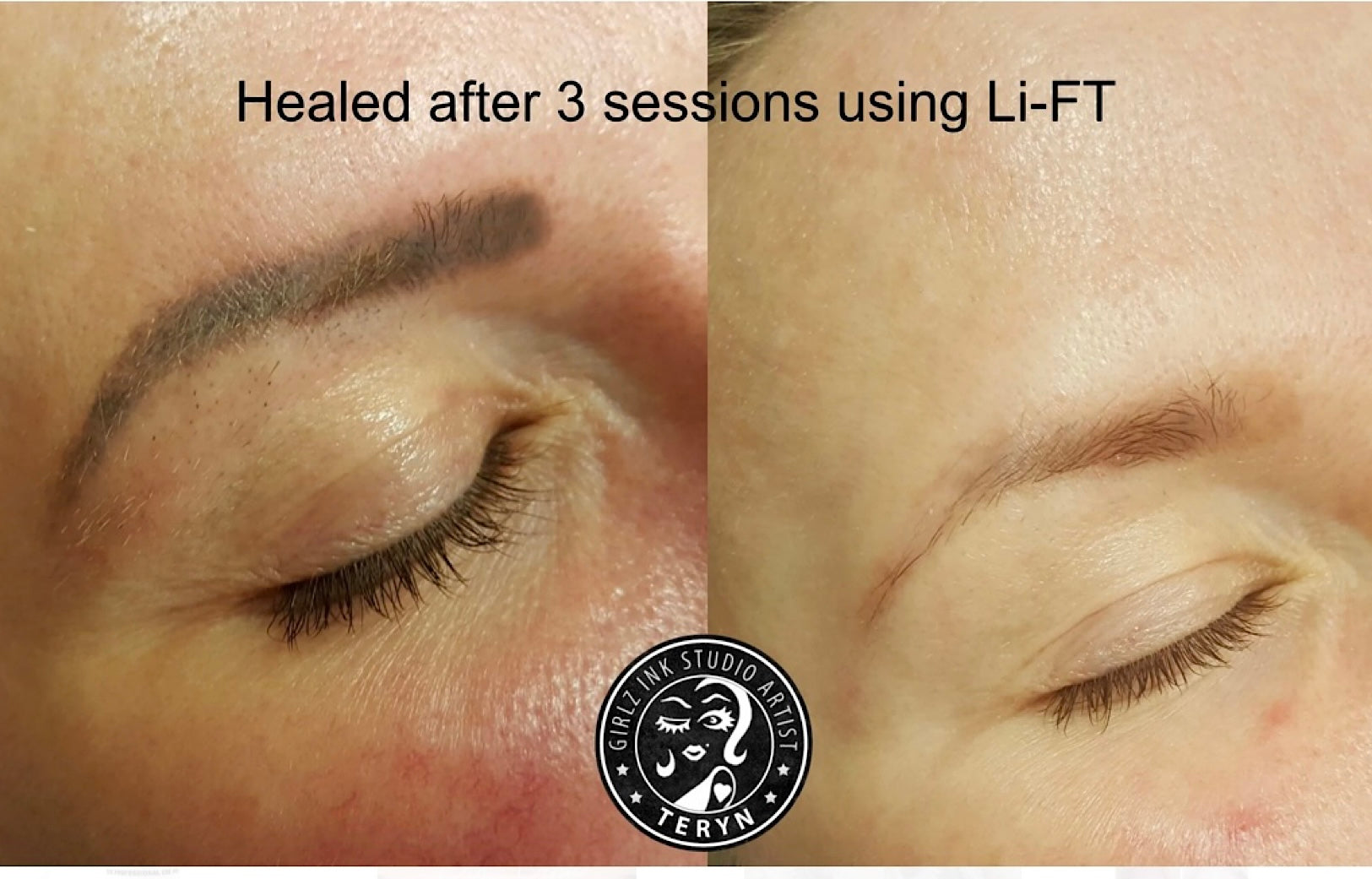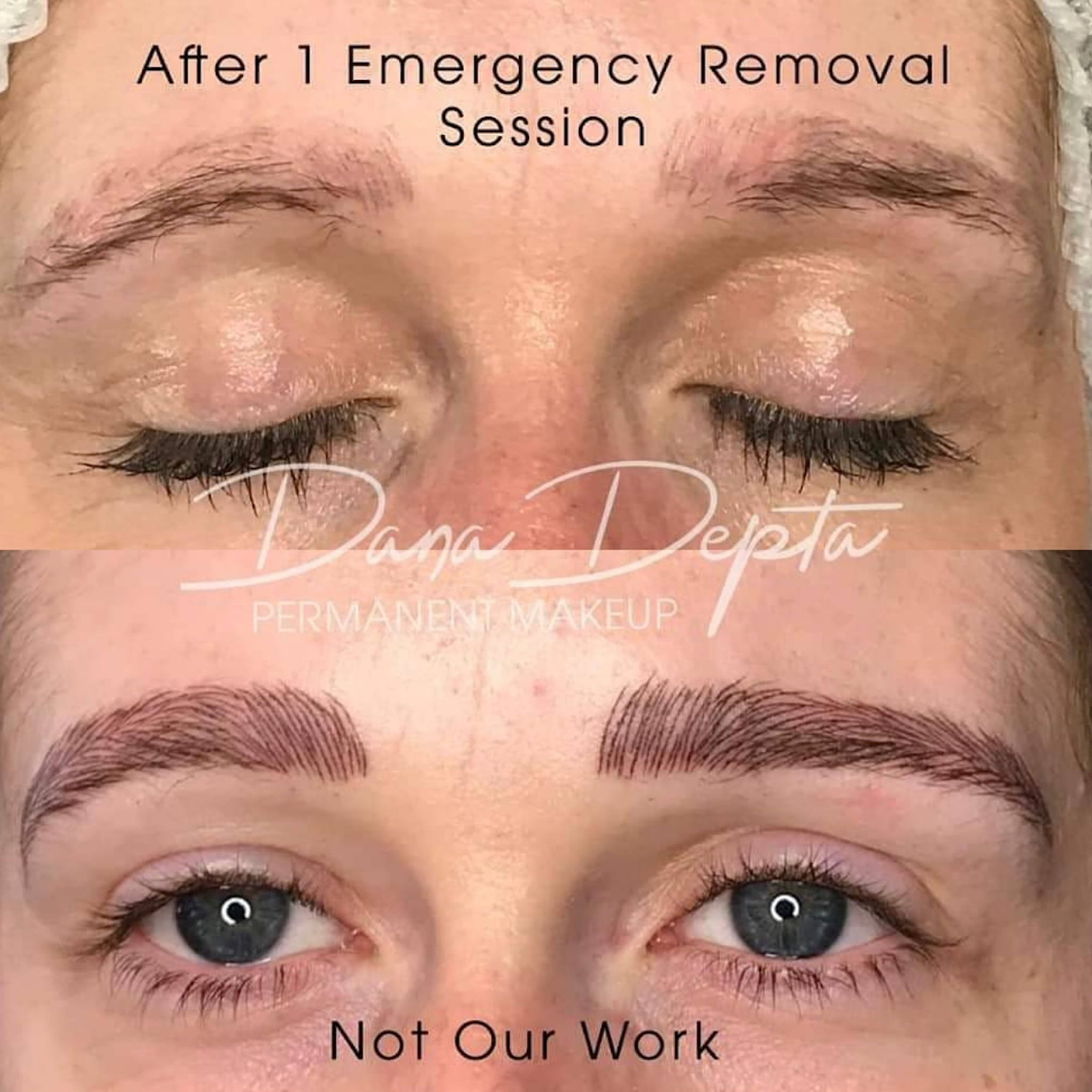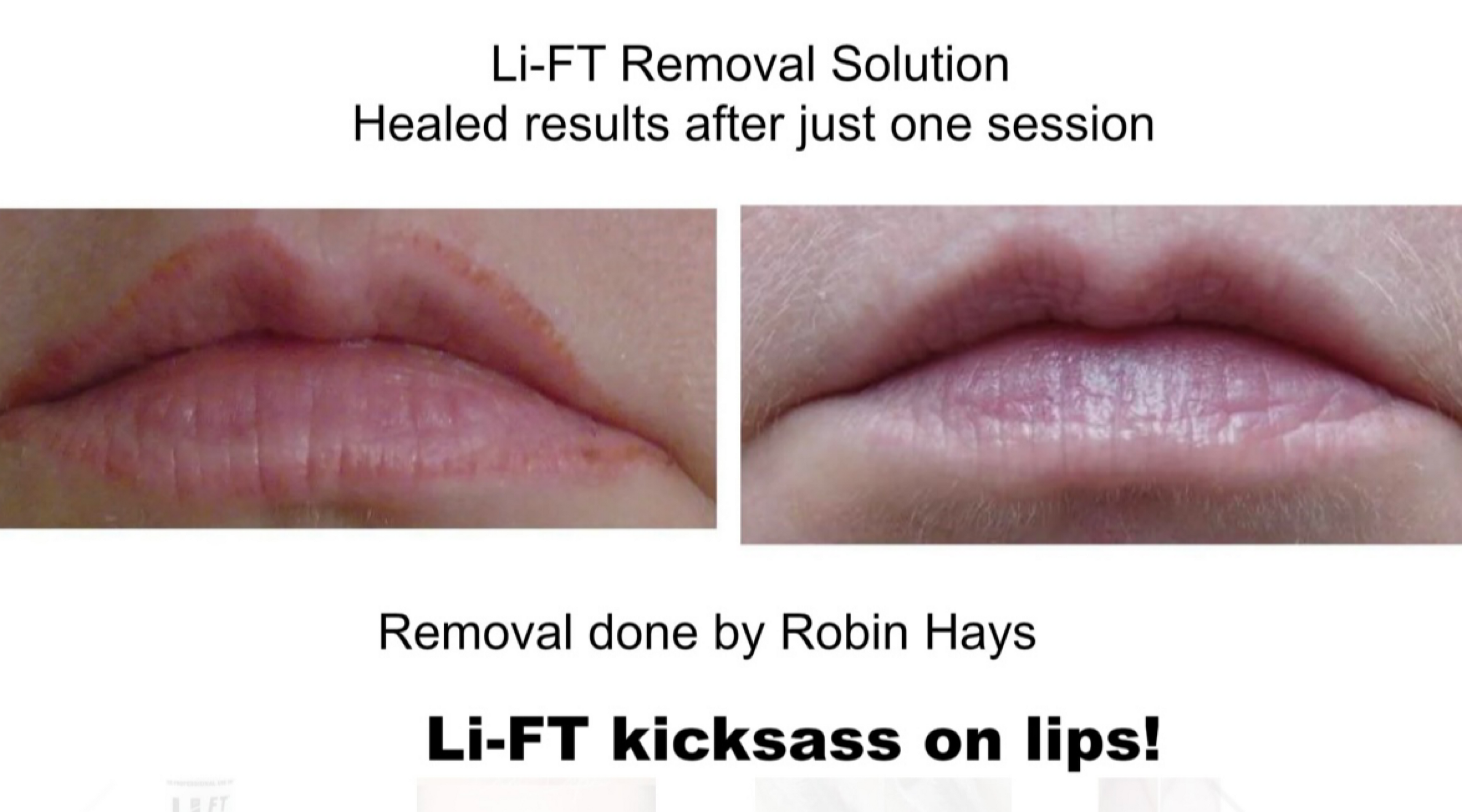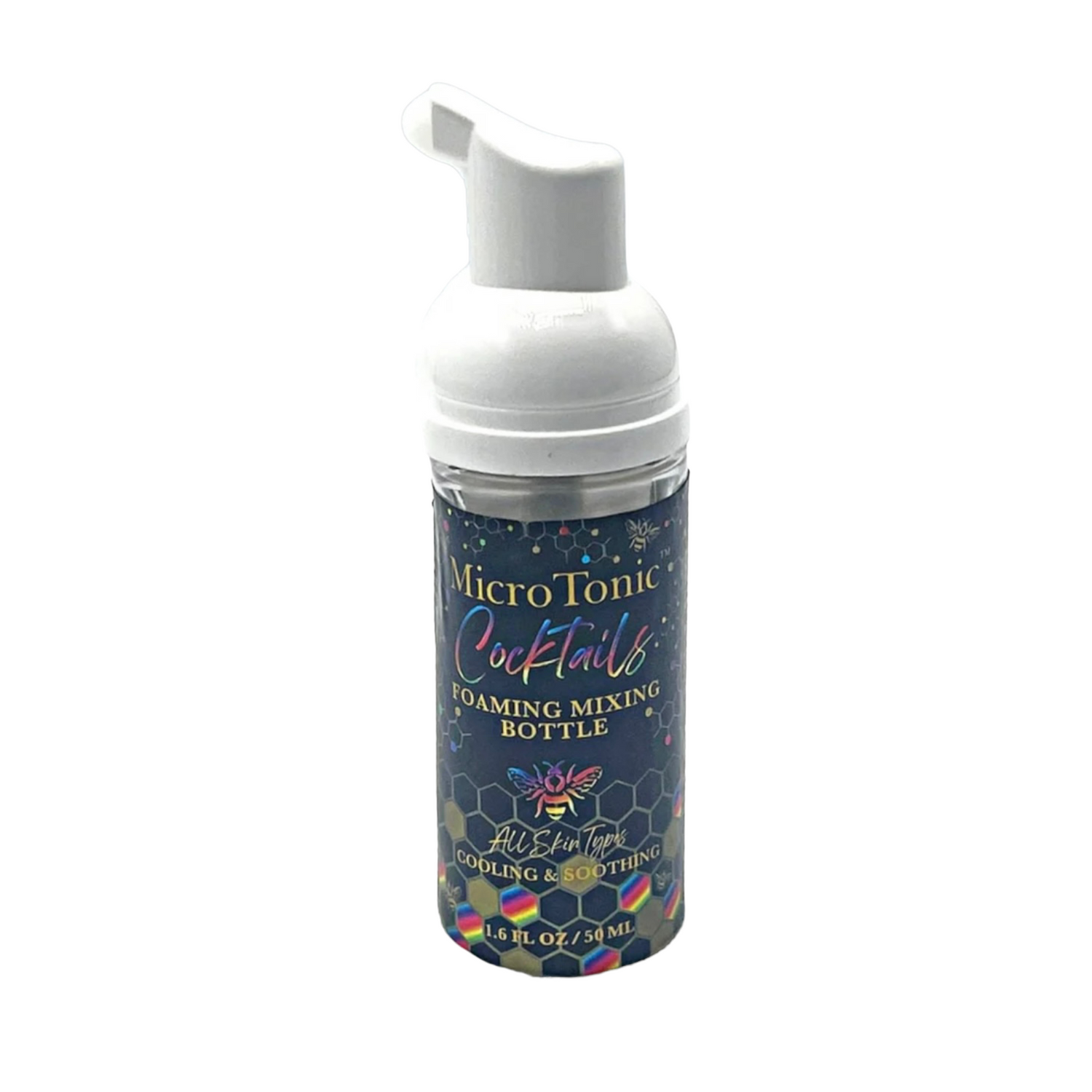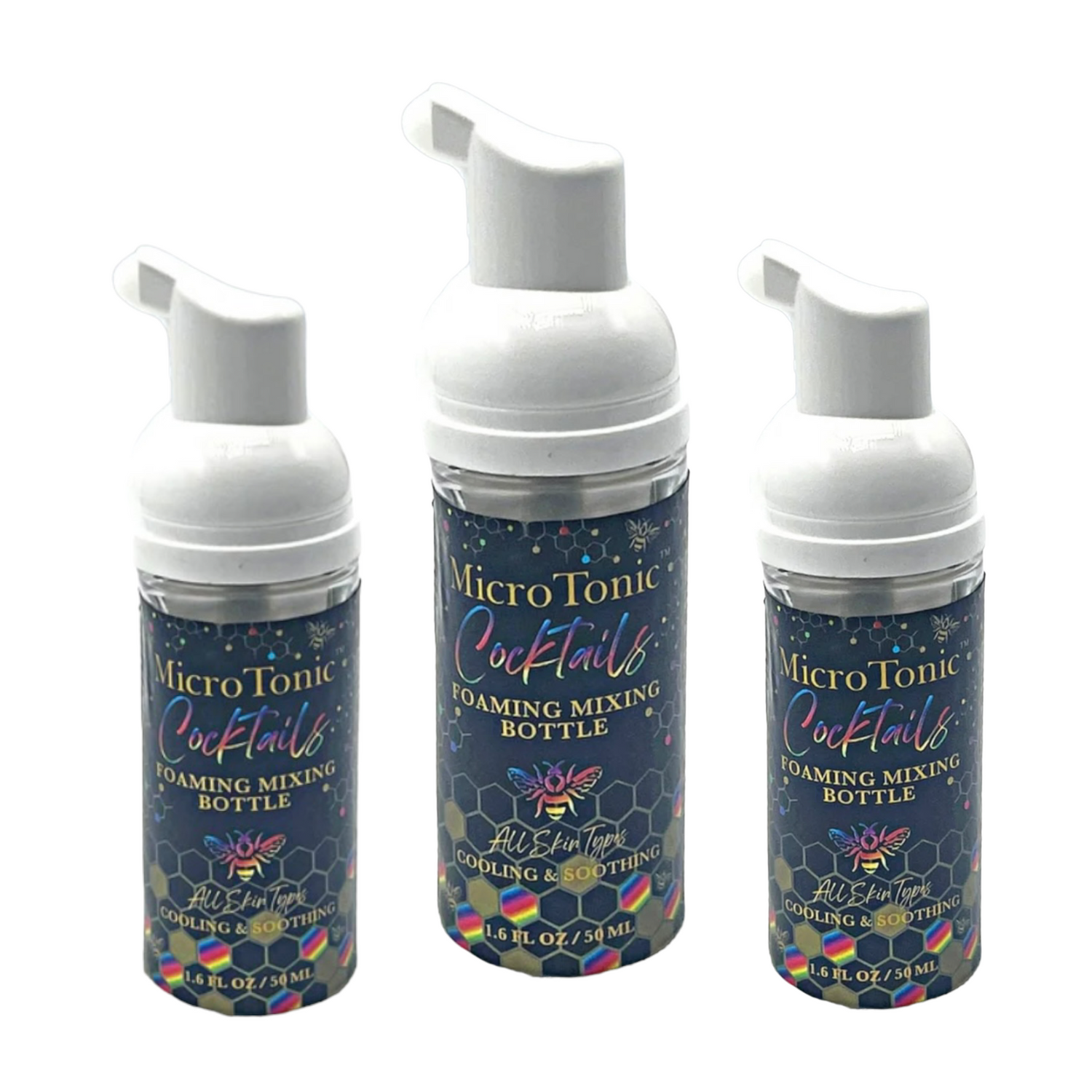 Membrane MicroTonic Cocktail Foamer
Regular price

Sale price

$9.00
Share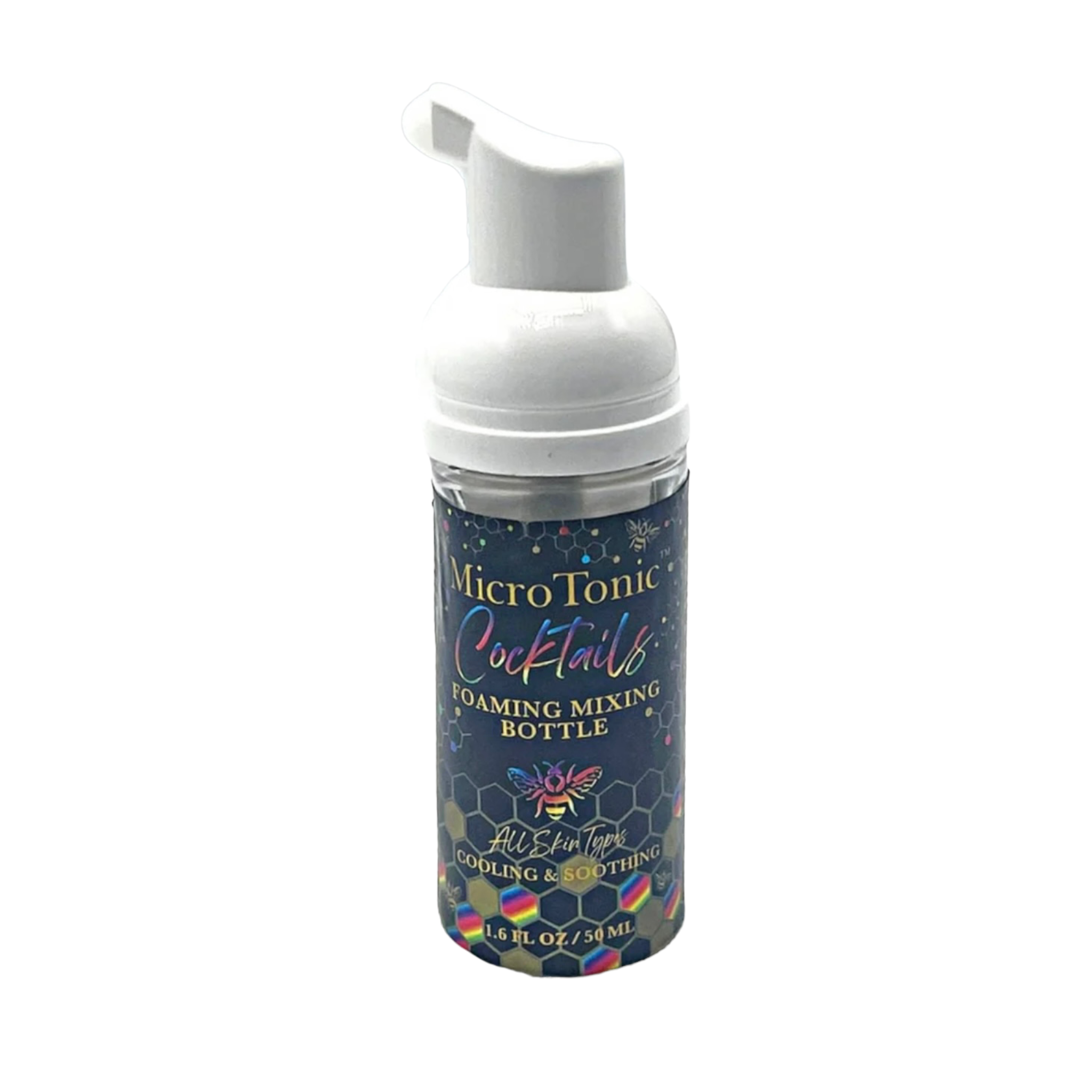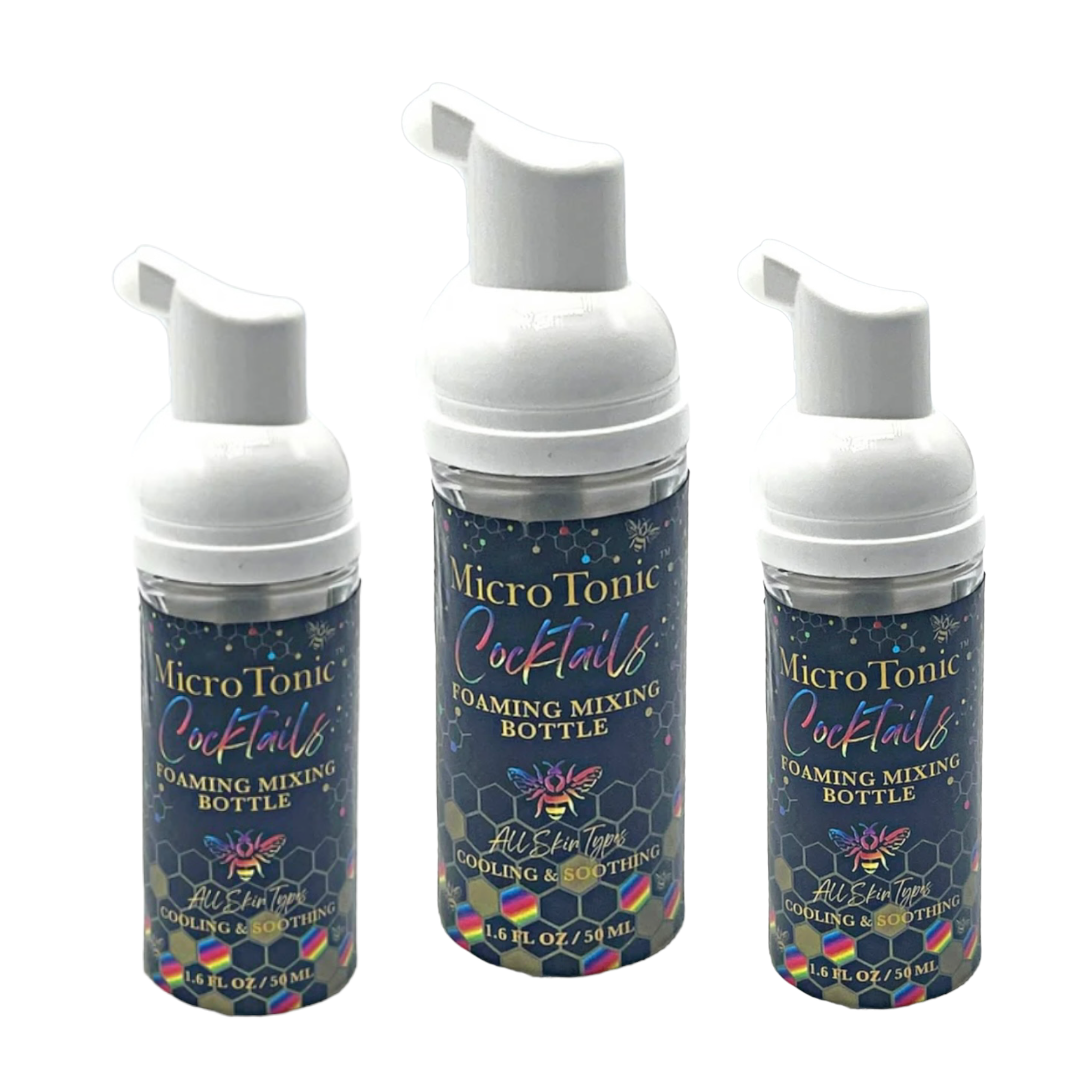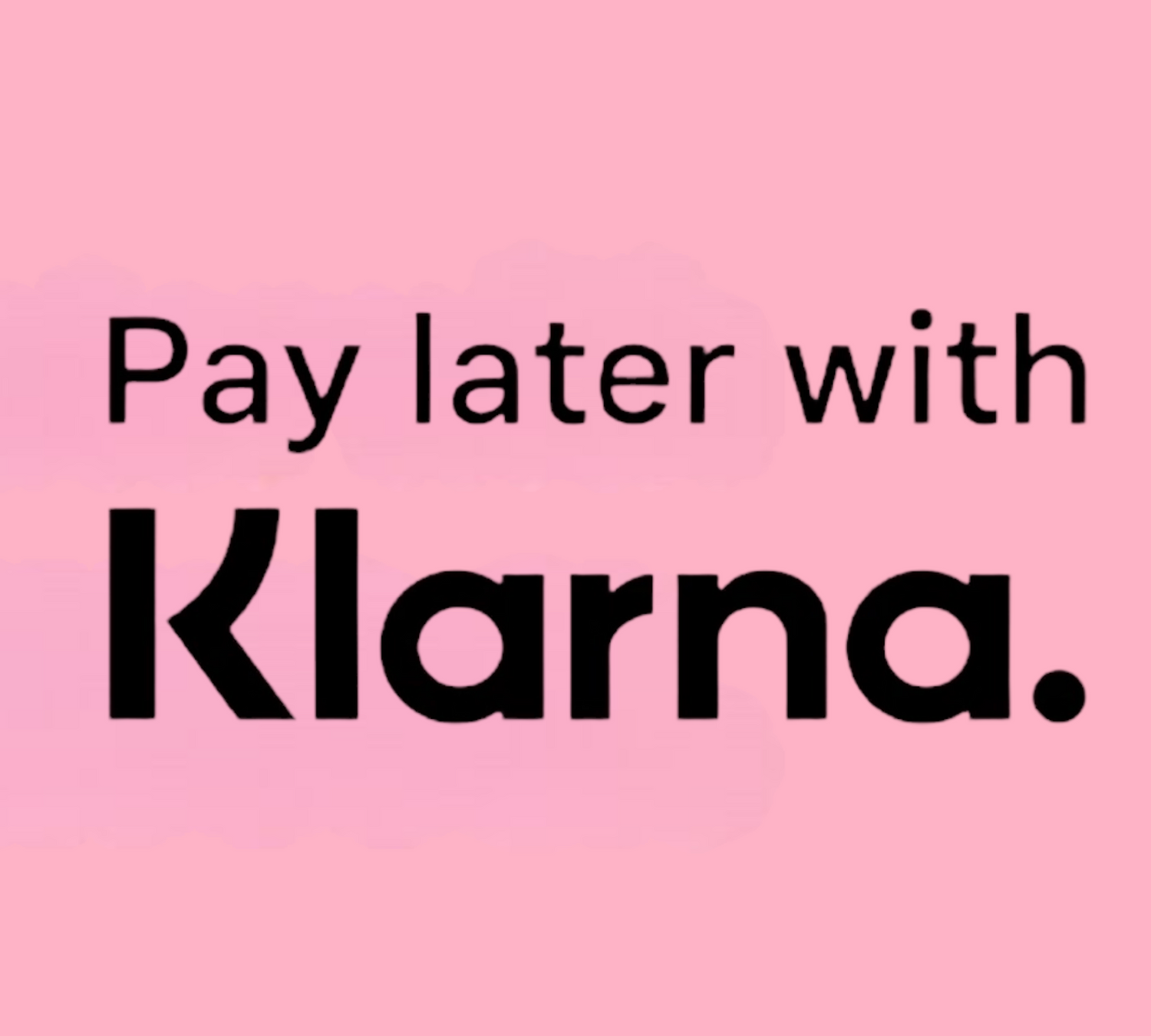 Get started with Klarna today!
MicroPMU is excited to offer you another way to pay. Simply put your items in the cart and proceed thru the checkout process. Once you have arrived on the payment screen, chose Klarna as your checkout option.
Read and understand your agreement before completing your purchase.
Testimonials

























I have been so impressed with my service! The website is easy to navigate. They provide education and/or information for all of their products. The inventory is relevant and consistent with new and traditional services in the industry. My orders have been accurate and very timely as well! I also greatly appreciate that there is always a follow up message to make sure that I was pleased with my order and asking for any feedback! These are high-quality products with impeccable customer service. It's a win for everyone involved!

Heather K Ransier-Mayo
I deal with Mary all the time when buying my supplies for permanant makeup . She one of the most reputable, honest and knowledgeable people in my industry I Love her , love dealing with her.

Colette LiPari-Zucker
I love MicroPMU Tattoo Supply… it is my go-to site for my Permanent Makeup Supply Needs! MicroPMU has superior products… from acupuncture needle cartridges to PMU ReelSkin practice skins to the highest quality machines on the market and beyond! It is hard to believe that a small company, a Mother/Daughter Duo, can provide such a high level of service to their customers, but they do. Mary and Rachel are so helpful. They genuinely want to help each individual artist and grow the industry as a whole!

Laura McElroy
All my orders are processed quickly. Mary is so helpful when needing information about products. Try the real skins...the are amazing!!! Mary is an amazing teacher. She has a wealth of information and experience and is always willing to help artist with questions. Mary was a huge support for me during Covid. I highly recommend any courses she has available. She truly wants to see each artist succeed.

Katy Bramkamp
The MicroPMU tattoo cartridges are amazing! They are meant for permanent makeup procedures and ever since I started using them, pigment goes into the skin so easy for me! I've also used Membrane aftercare products for a very long time and MicroPMU Tattoo Supply carries that brand. I recently bought an Axys Valkyr on there site and they gave me a free Machine Course with it! Great customer service!

Kerry Miller Leigh
Purchasing from MicroPMU is easy! They have a wide variety of products and equipment. Rachel is awesome! I have emailed with questions and requests on several occasions and she is very helpful and quick to respond. My orders arrive within a few days and I am extremely pleased with the service and supplies!

JoAnn Turner
Great customer service and fast delivery. Products are outstanding!!

Catherine Seaman McDonald
Absolutely love the micro pmu acupuncture needles! Won't find anything like them anywhere else.

Abby Goodell
I am very happy with my purchase. I have ordered pigments, aftercare supplies. I love using Push ointment and as the website suggested I always use to mix with pigment and do lip swatches, to see and show the color to my clients. Mary is OG in permanent make up industry and will help you with any question you have.

Zhanna Z
Great products, fast shipping and Mary Hall Scott is an amazing support in the PMU community.

Amanda Melang
Any questions with products they respond really quickly. They are really knowledgeable on products they sell.

Dianez Brisita
Love MicroPmu. Very professional customer service, fast responding, fastest shipping ever. They have everything I need for my pmu business and I can highly recommended it.

Monica Matkovic
Great customer service! Mary is so helpful with any questions you may have about the products she sells and very helpful in the PMU Industry! Very fast shipping. Highly recommend her services and products!

Margie Wilson
Great value, great service all the time! Quick shipping and so very willing to work with my last minute request! Lol. Thank you!

Chicago Academy of PMU
I bought the Flux PMU MACHINE and I love it. The right fit for small hands with lots of power.

Cheri Hughes
Fast shipping. Ordered brow pencils in brown and white with the sharpener love all of it. Love how I can get a fine point with the pencils and sharpener. It's just what I've been looking for! Great ordering experience

Callie West
Micro PMU Supply has an amazing costumer service. Fast shipping. Mary is always there if you need support. I highly recommend It.

Connie Arias Marling
I bought their acupuncture cartridges, I can actually see that the clients are in less pain. I definitely recommend their quality acupuncture needles cartridges!

Angie Byboth-Malmin
Since I purchased the Valhalla a couple of years ago I haven't used my other PMU pens. It's a game changer. such a huge range on the hit from 2.5 to 4.2 and you can change during working. Thin, light and can be used with a battery pack. I would highly recommend the Valhalla due to its versatility and performance. Also, not only when you purchase do you get an online course on how to operate your Valhalla machine, but you will get continued support from Mary Hall Scott. I've never had such great support from any other company in 4.5 years.

Renai Kearney
Awesome products, customer service is great.

Amanda Peart
I buy all of my PMU supplies from MicroPMU. Shipping is super fast and always reliable.

Colby Jordan
Knowledgeable and swift shipping!!!

Stacy Lynn
I buy supplies from this place and they are fast shipping and great quality products.

Christine Newell Rodrigues
Fantastic customer service and speedy shipping!!

Jessica Belcher
I get all my products from them! They have fast shipping and are always in stock of everything

Taryn Elizabeth
I've ordered cartridges and pigments and always had a great experience with MicroPMU, highly recommend!

Arielle Wheaton
I get all my PMU supplies from MicroPmu! Fast and friendly service, quality products, best acupuncture needle cartridges. Thank you MicroPmu.

Melissa Anne Jaer