LipBlend Lip Liner Pencils
Regular price

Sale price

$9.00
Share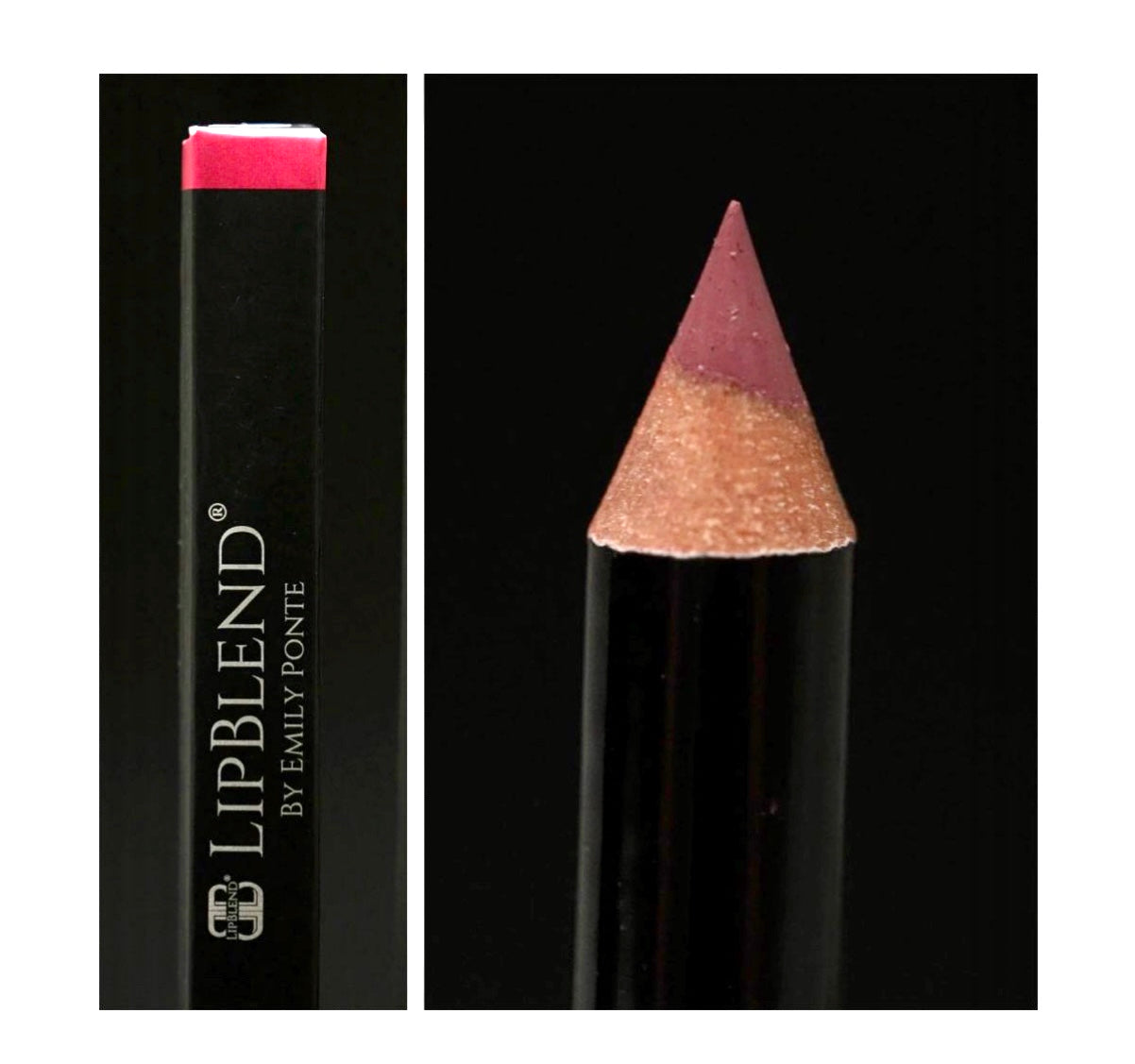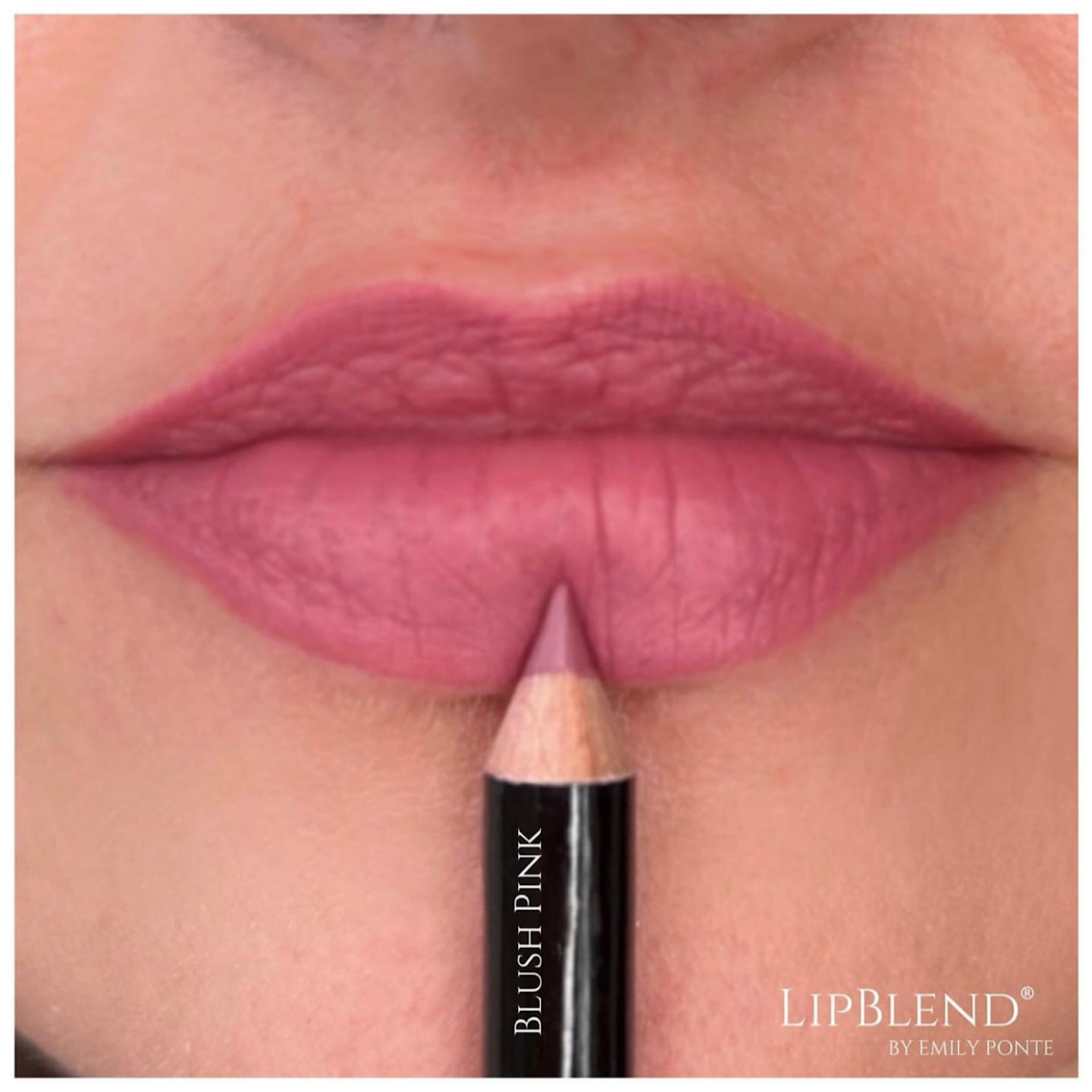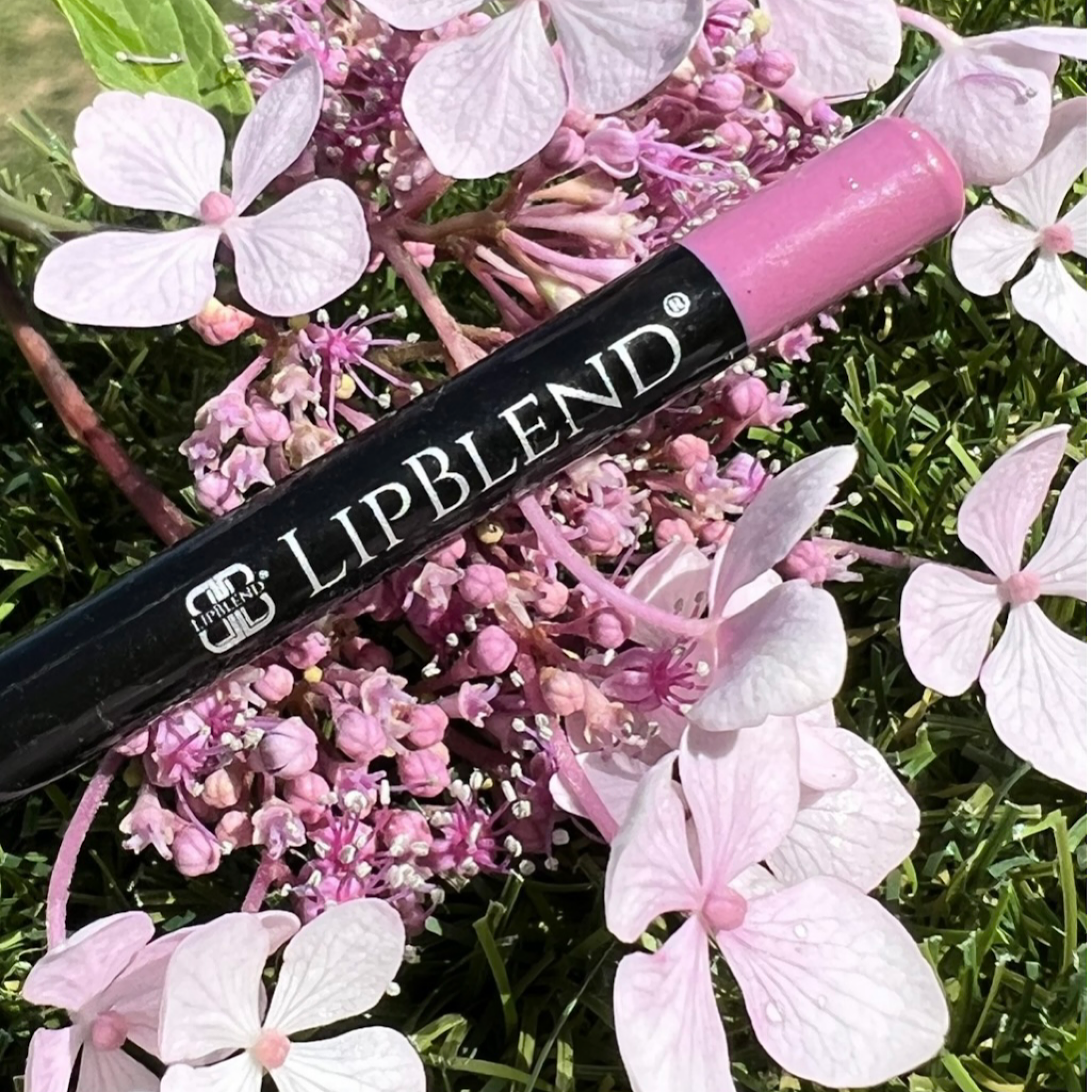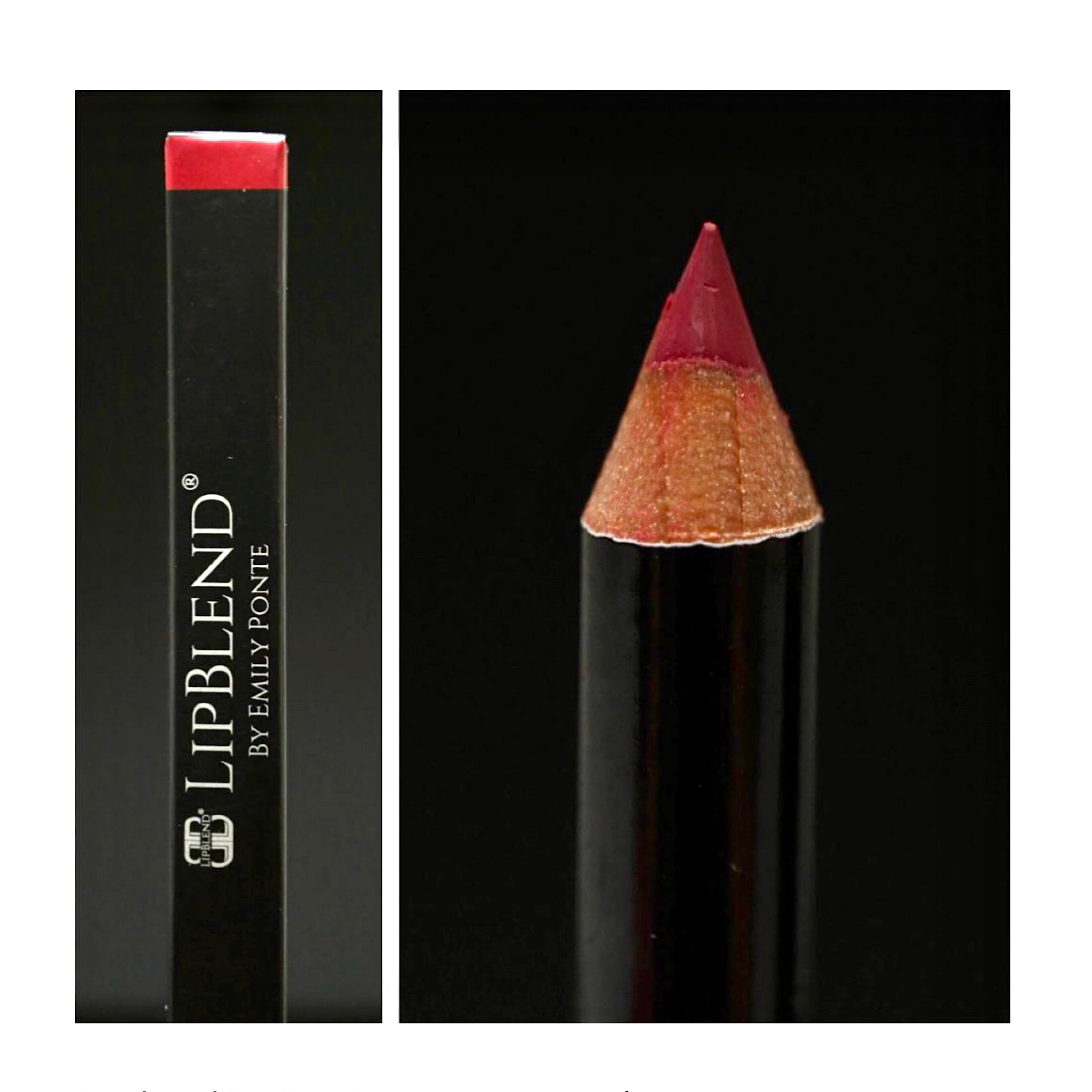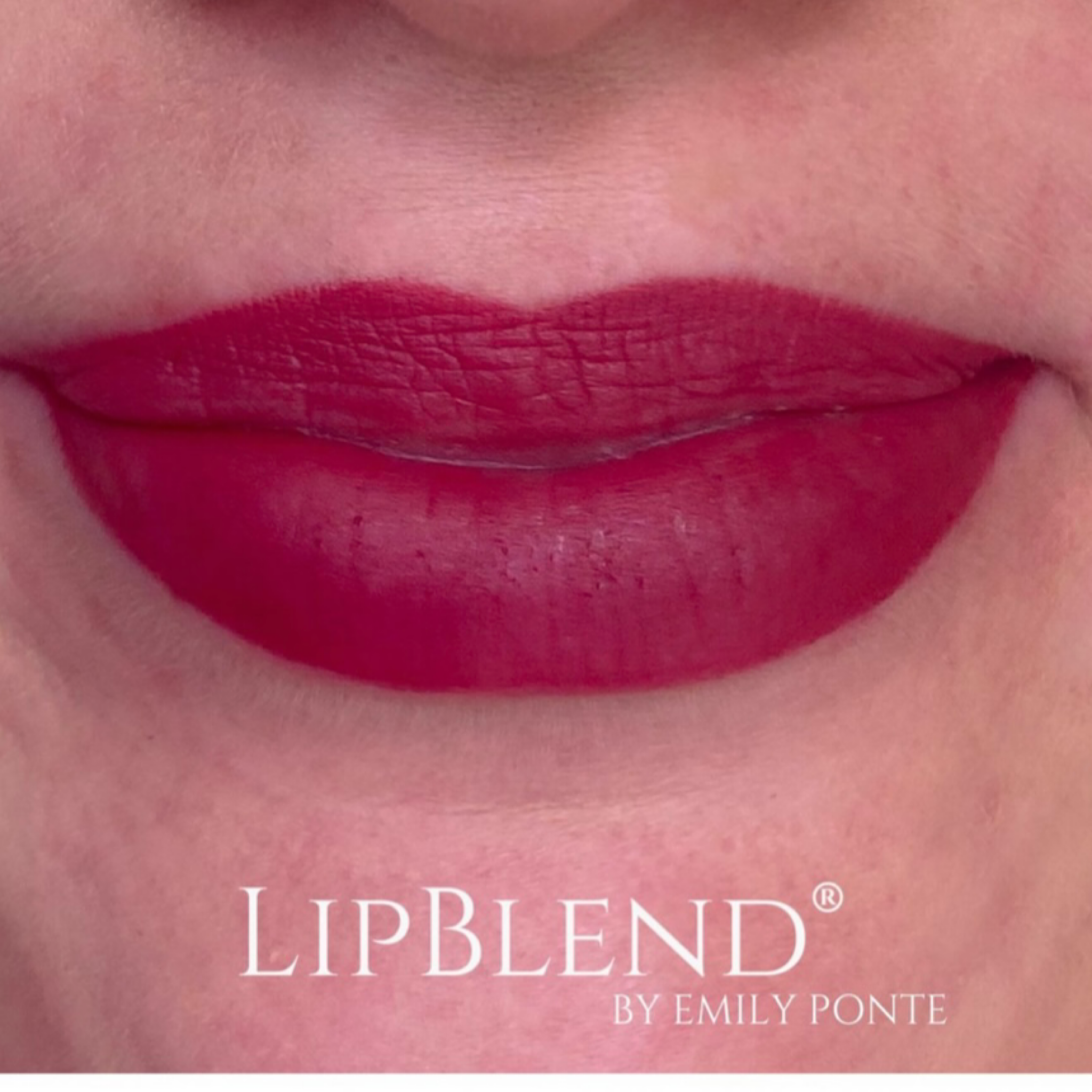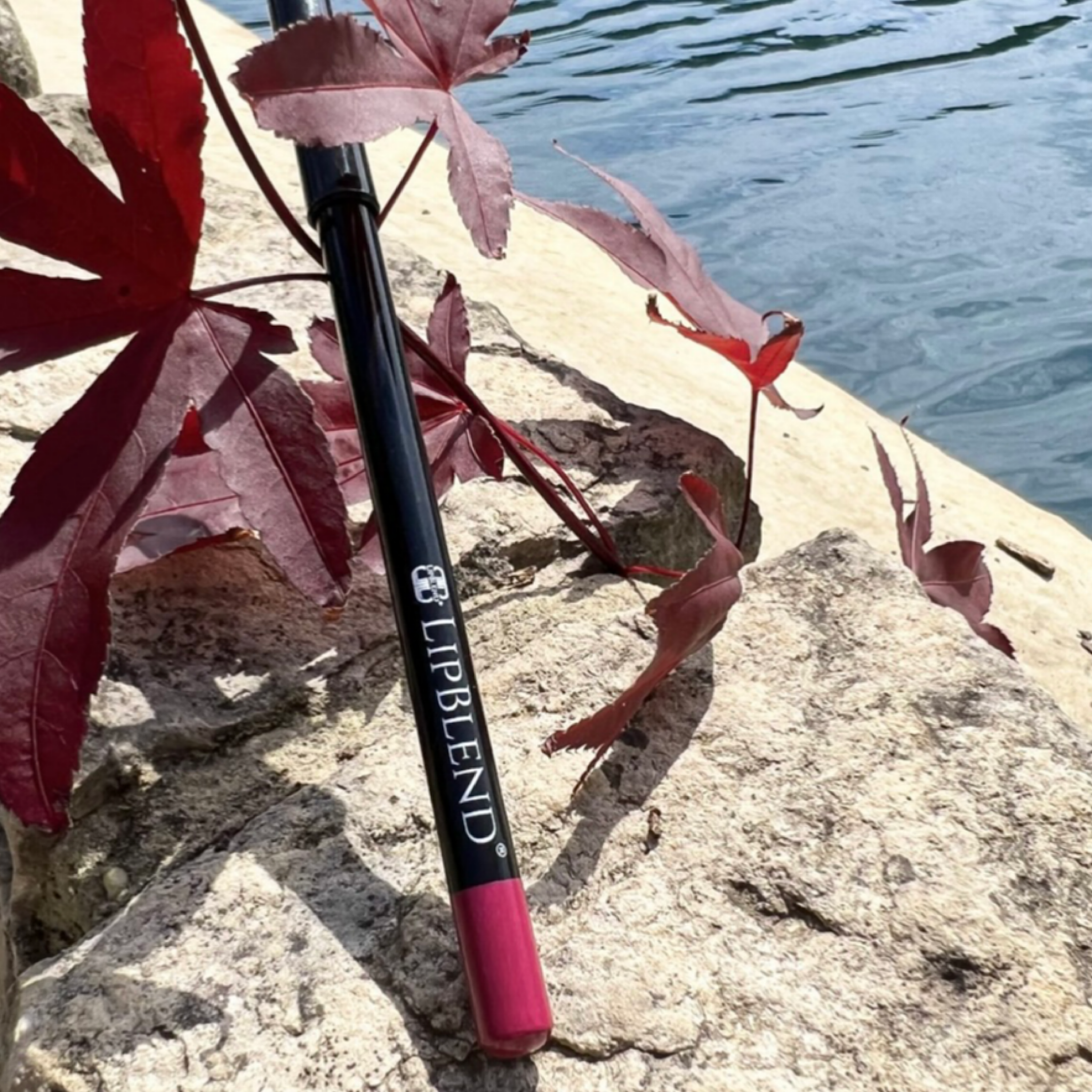 Product Details
As part of The Blend Collection®, the Rose Pink lip liner is a beautiful, matt pink.
The Rose Red is a perfect matt red. 
These pencils are perfect for lining the lips before applying lipstick or simply use  them on 
there own with a clear gloss to give the extra shine.
These are also a great liners to use for anyone needing to Lip Map or Pre Draw before a Permanent Makeup treatment.
Emily Ponte personally only uses these liners for all of her procedures.
These pencils sharpen easily to a fine point. 
Take a look at adding the Farber-Castellated Pencil Sharpener to your order.
These are the best sharpeners on the market. 
Emily Ponte is a highly successful artist and has gained a great reputation amongst her peers.
Emily is extremely support with fellow artists, so much so that she was in the top 3, for 
Most Supportive Artist 2020. 
Emily has created her own world renowned trademarked technique - The BrowBlend.
Her BrowBlend pencils are also highly recommended and available on the site. 
MicroPMU Tattoo Supply is proud to support individual artists who achieve such greatness
and give so much back to our industry.