MicroPMU Standard Cartridges
Regular price

$31.00

Sale price

$31.00
Share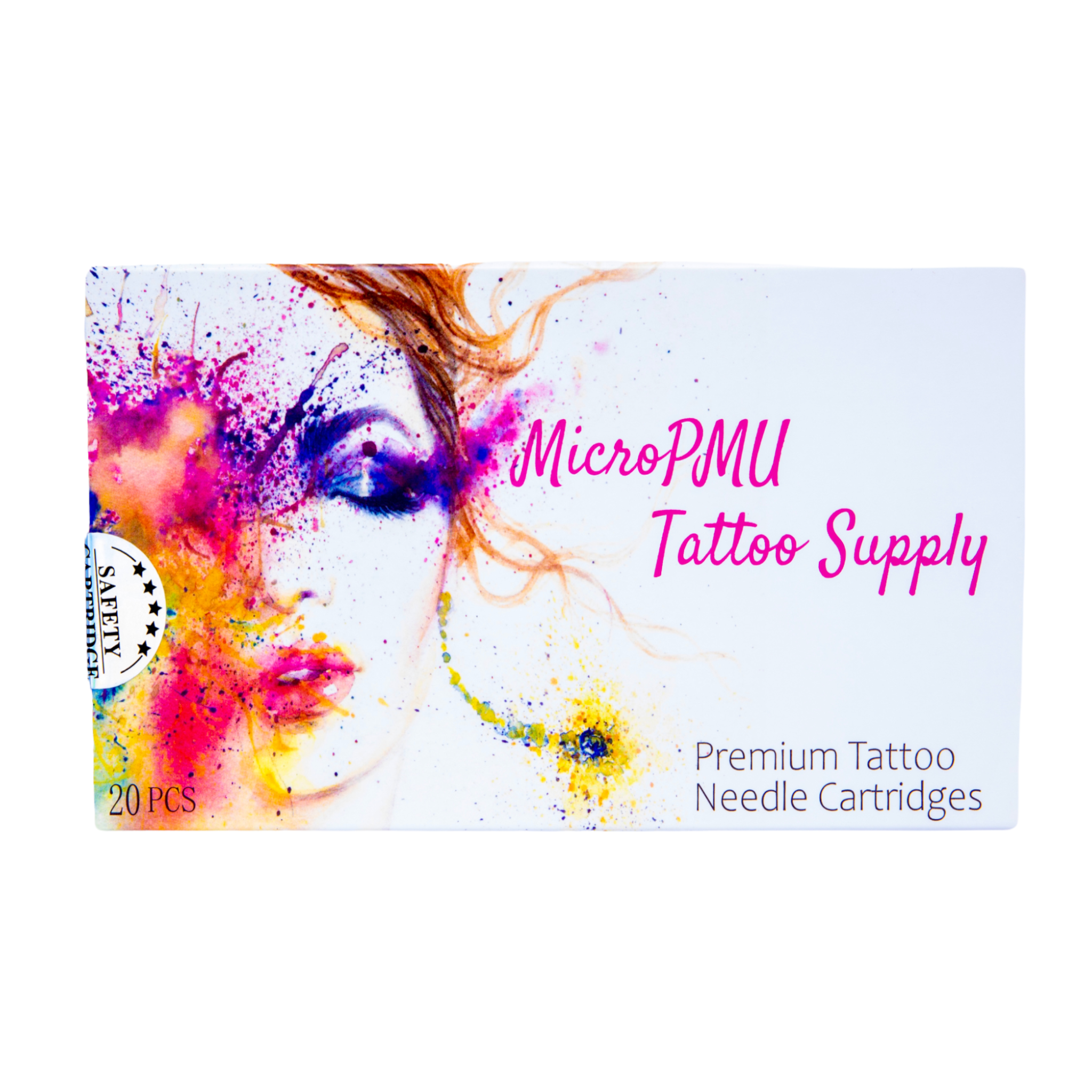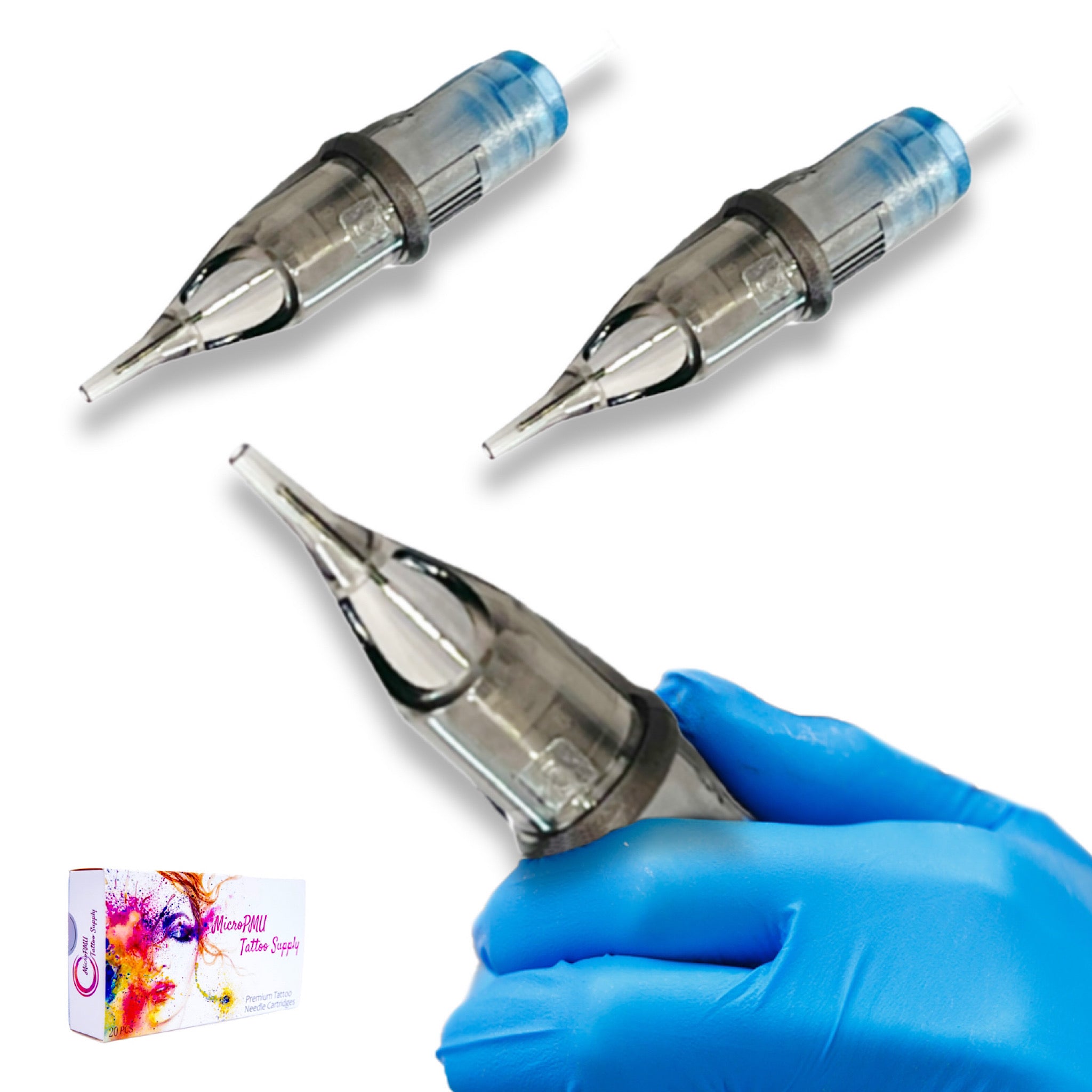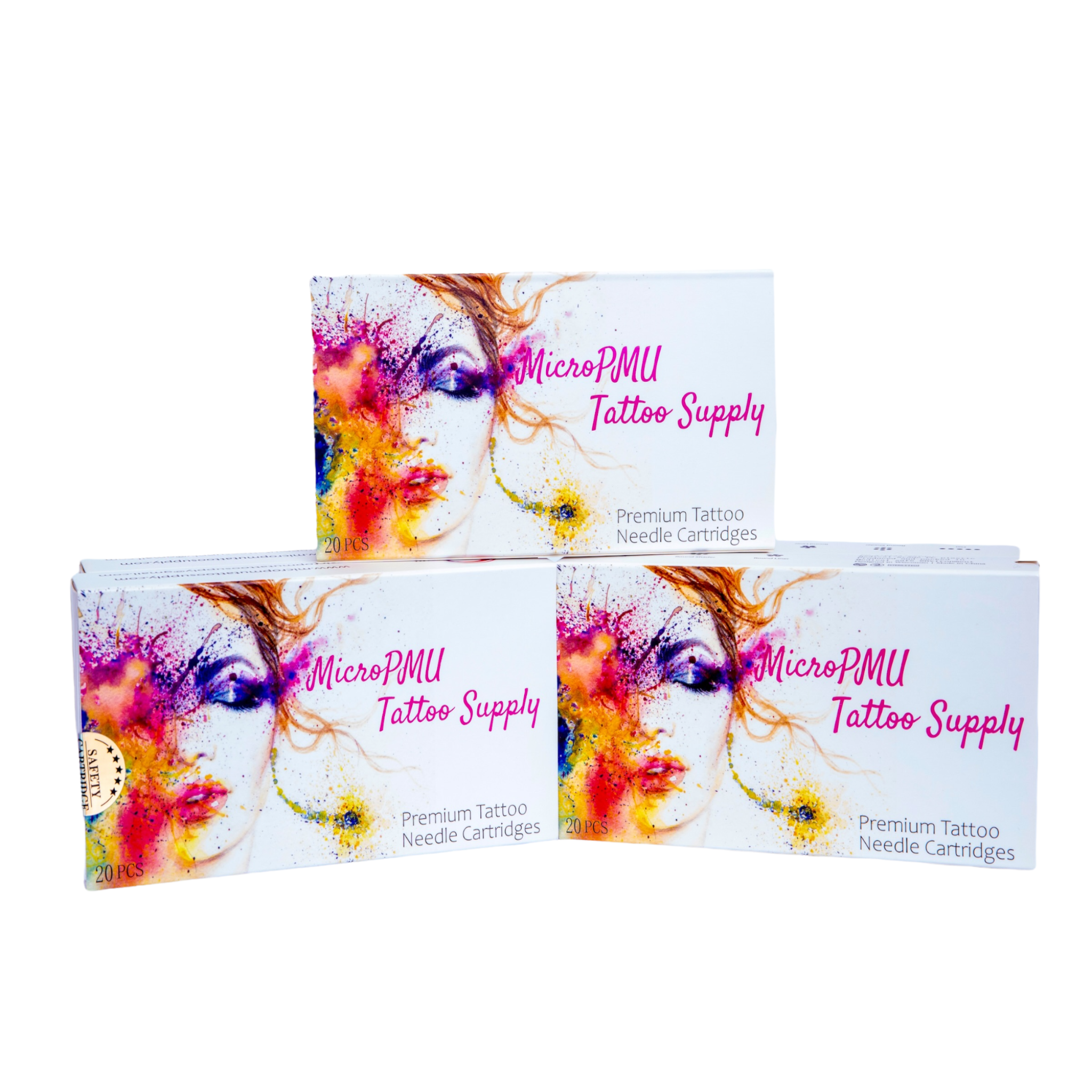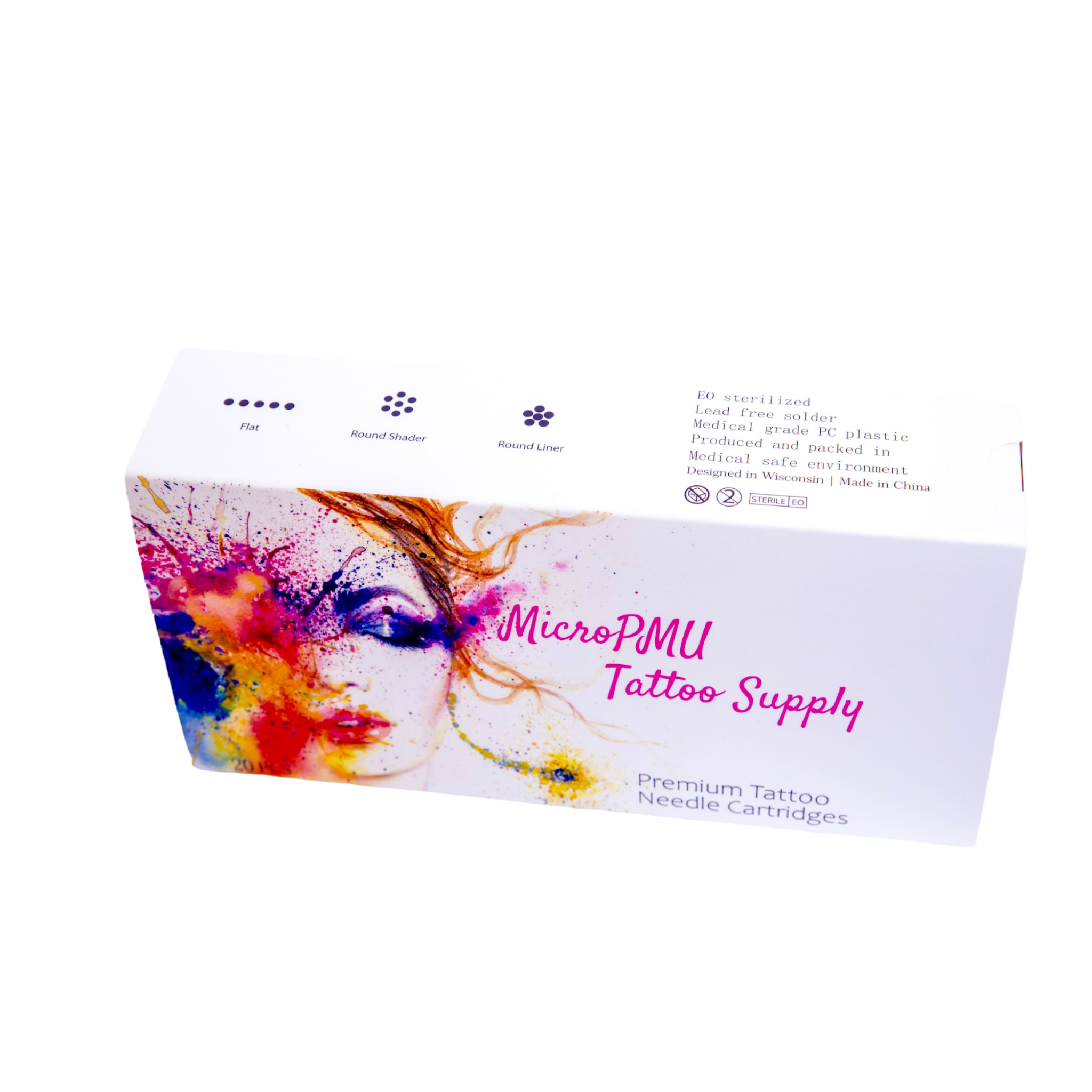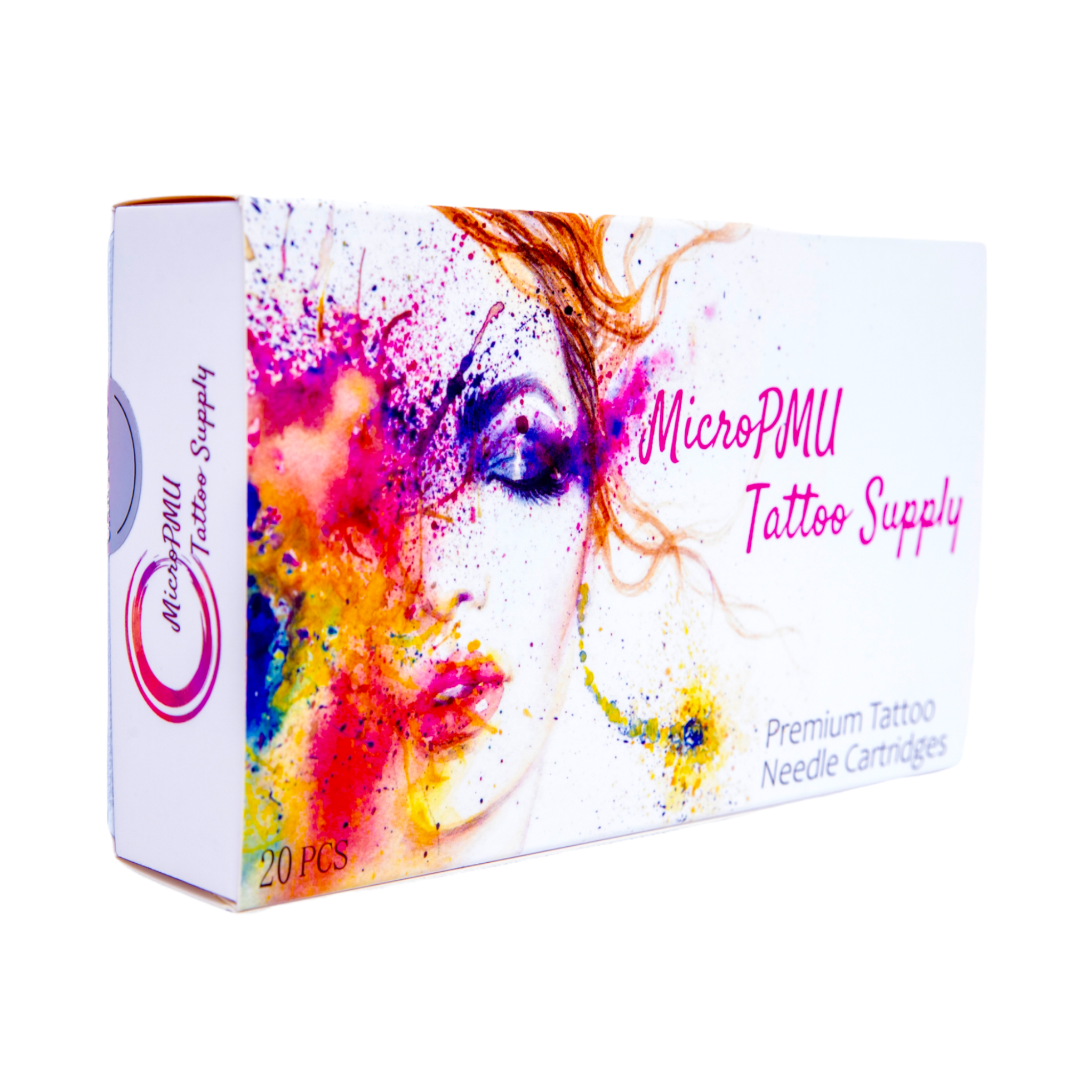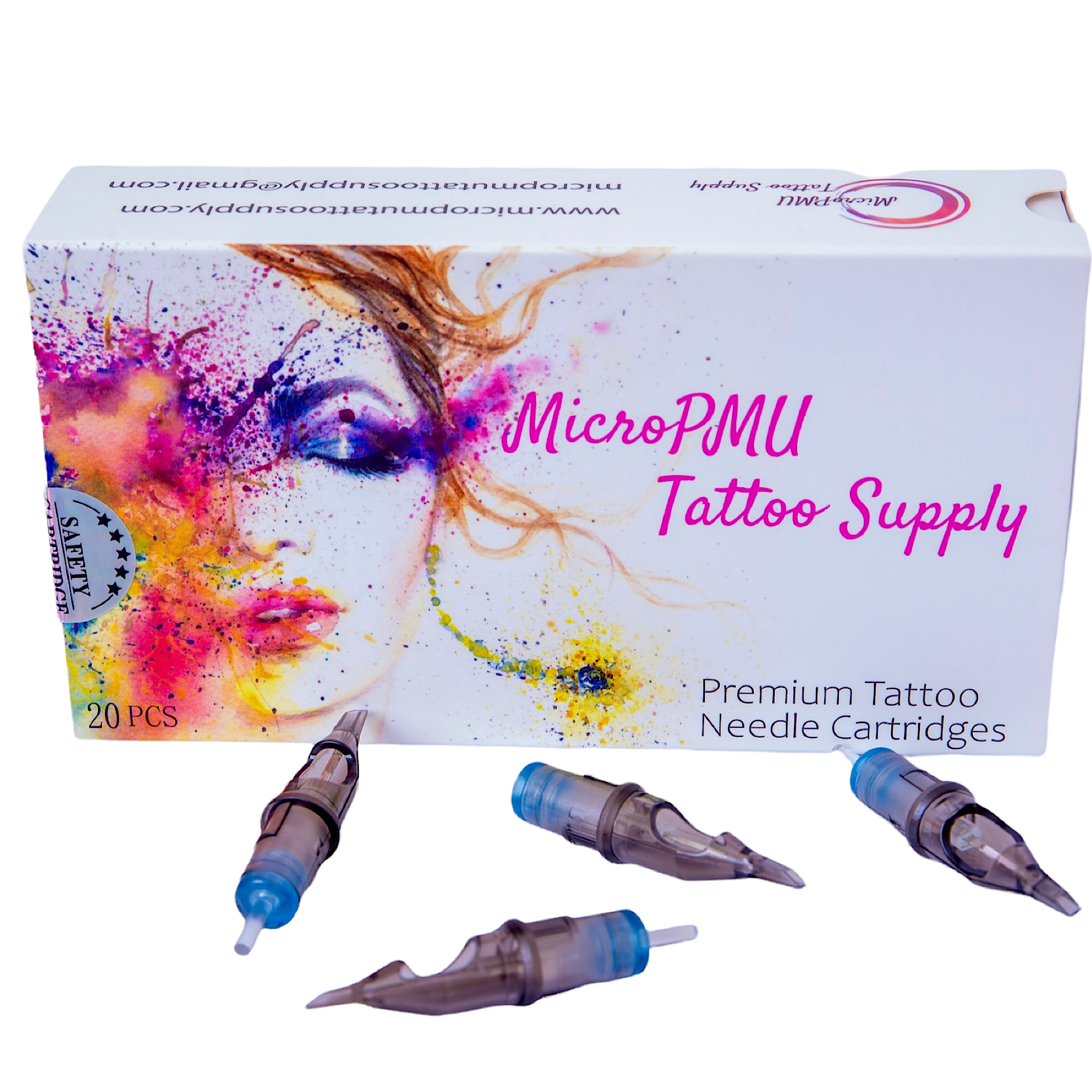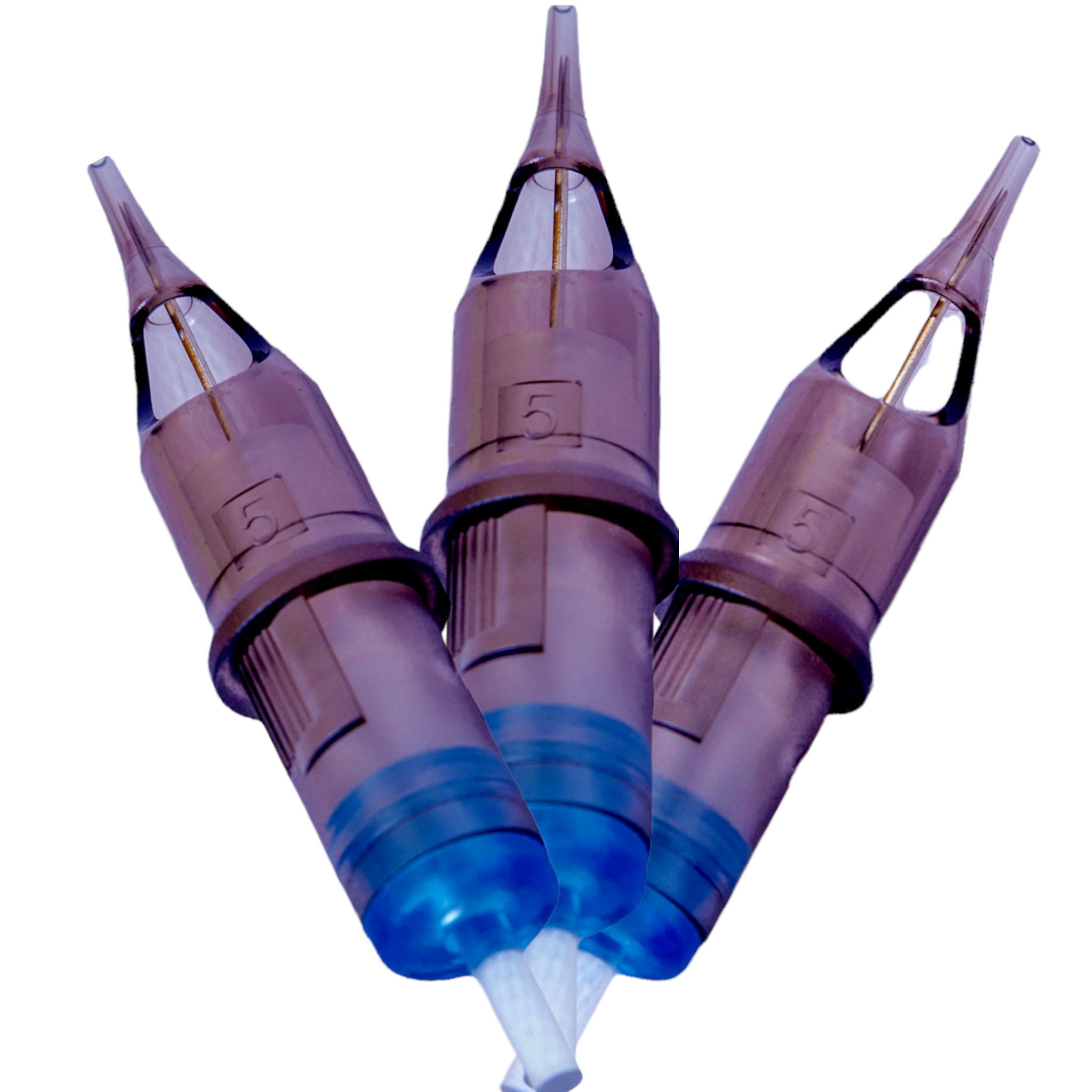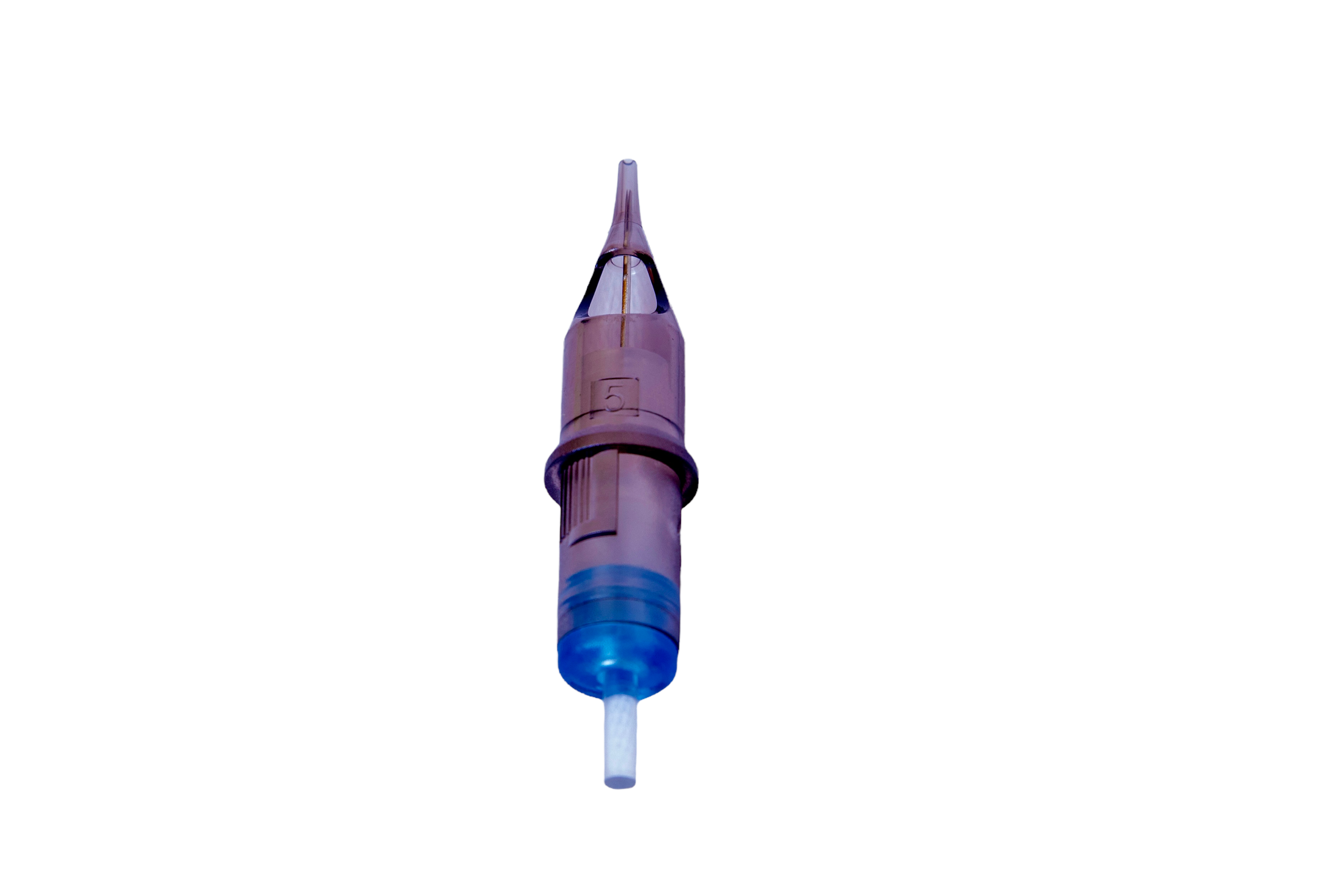 Product Details
All Micropmu "standard cartridges" have a traditional (pointed) tip that we have designed specifically for PMU procedures. 
Note: These are not acupuncture cartridges. 
We designed a (bug pin) .25 1RL and a .30 1 RL.

All other cartridges are .30.

Liner cartridges are long taper to give you better, more precise ink flow for PMU detailed work. 

Shader cartridges are medium taper to allow more ink to flow for shading and other techniques.
All cartridges have a straight tip for detailed work.

Cartridges use only Medical Grade Stainless Steel for needles.

Cartridges all contain a full membrane for safety.

High quality casings allow you to rinse the needles and use for a second procedure on the same client, as they will remain sharp.
Each box contains 20 individually wrapped sterile needle acupuncture cartridges.
Shipping options are available at checkout.