MicroPMU "Gripped" Cartridges
Regular price

$50.00

Sale price

$50.00
Share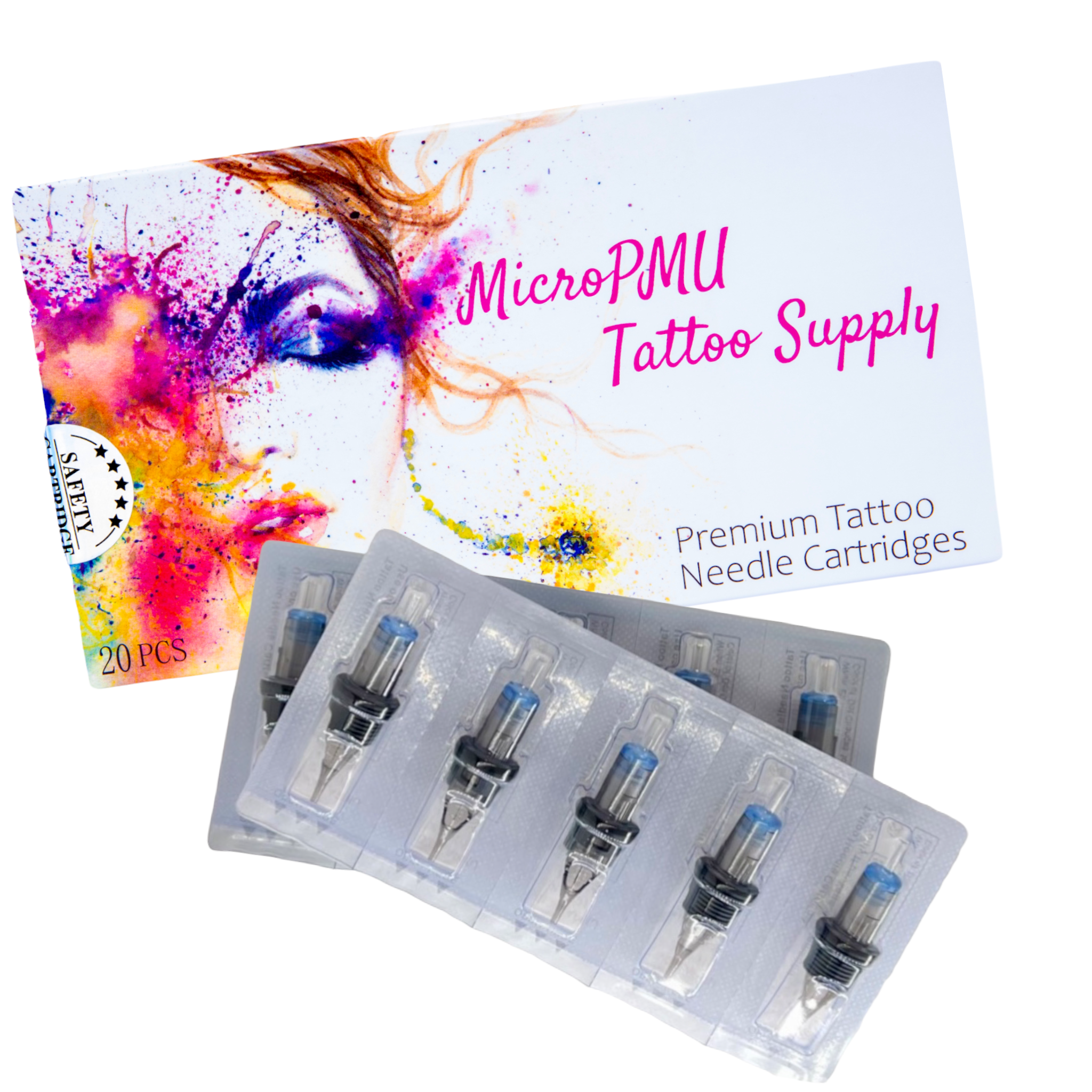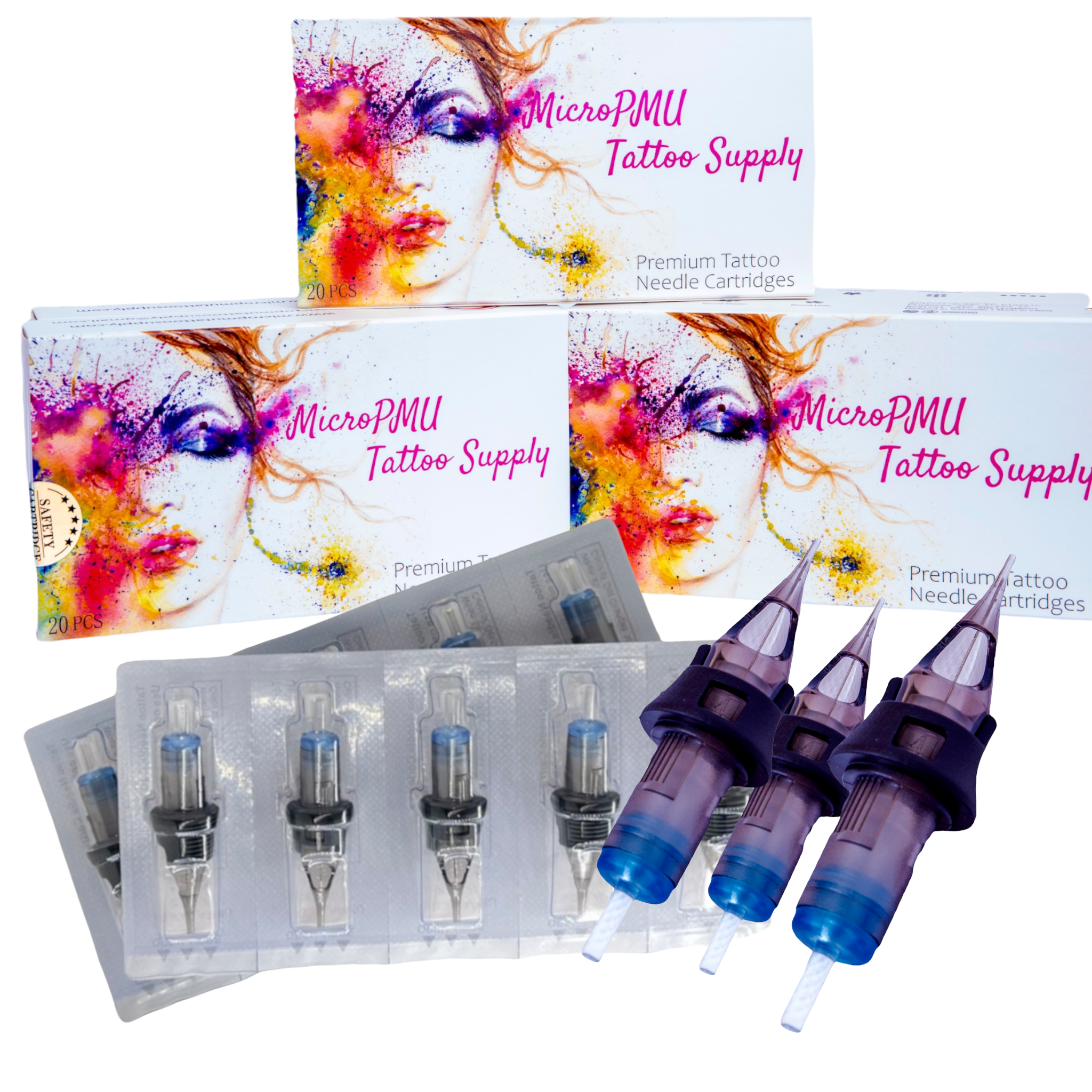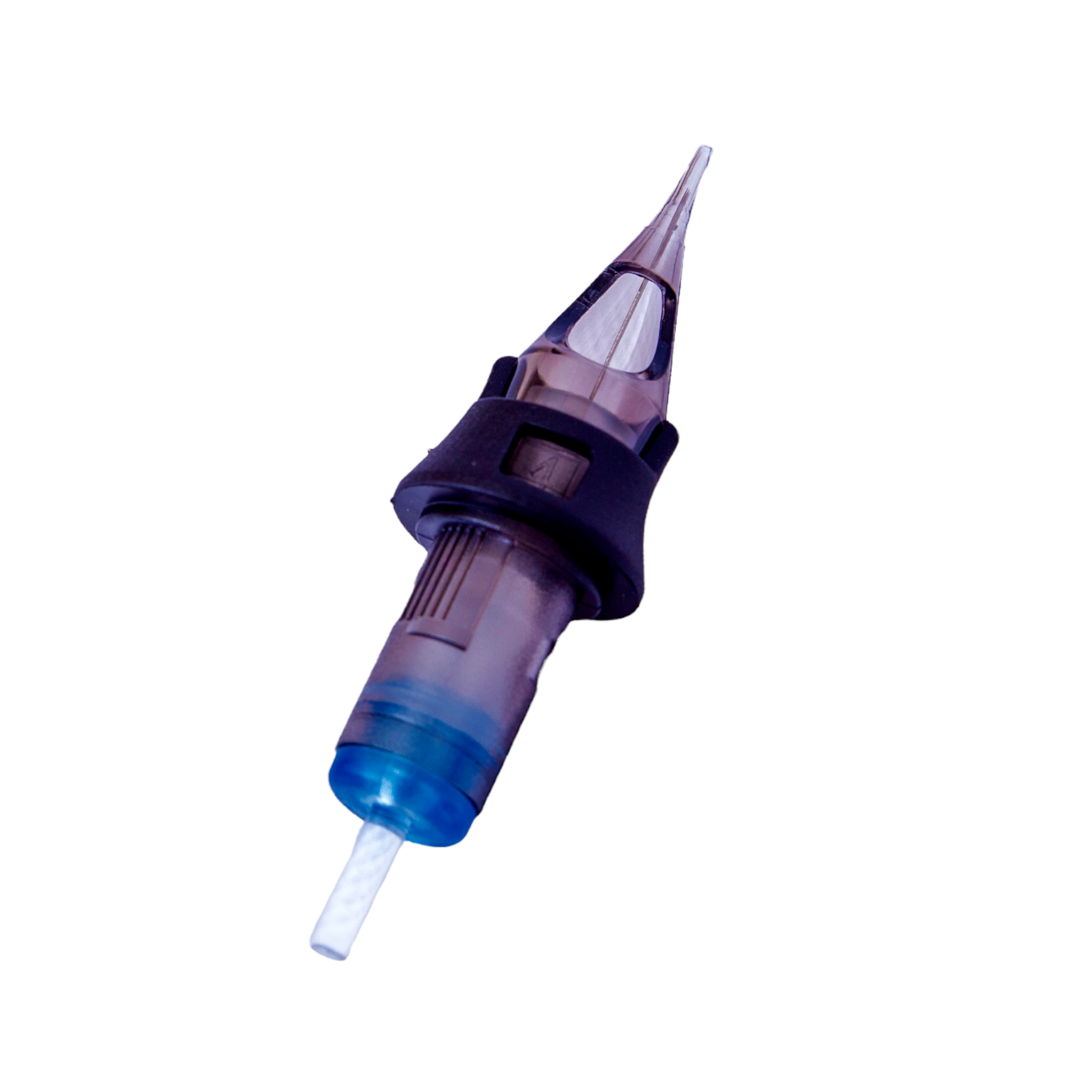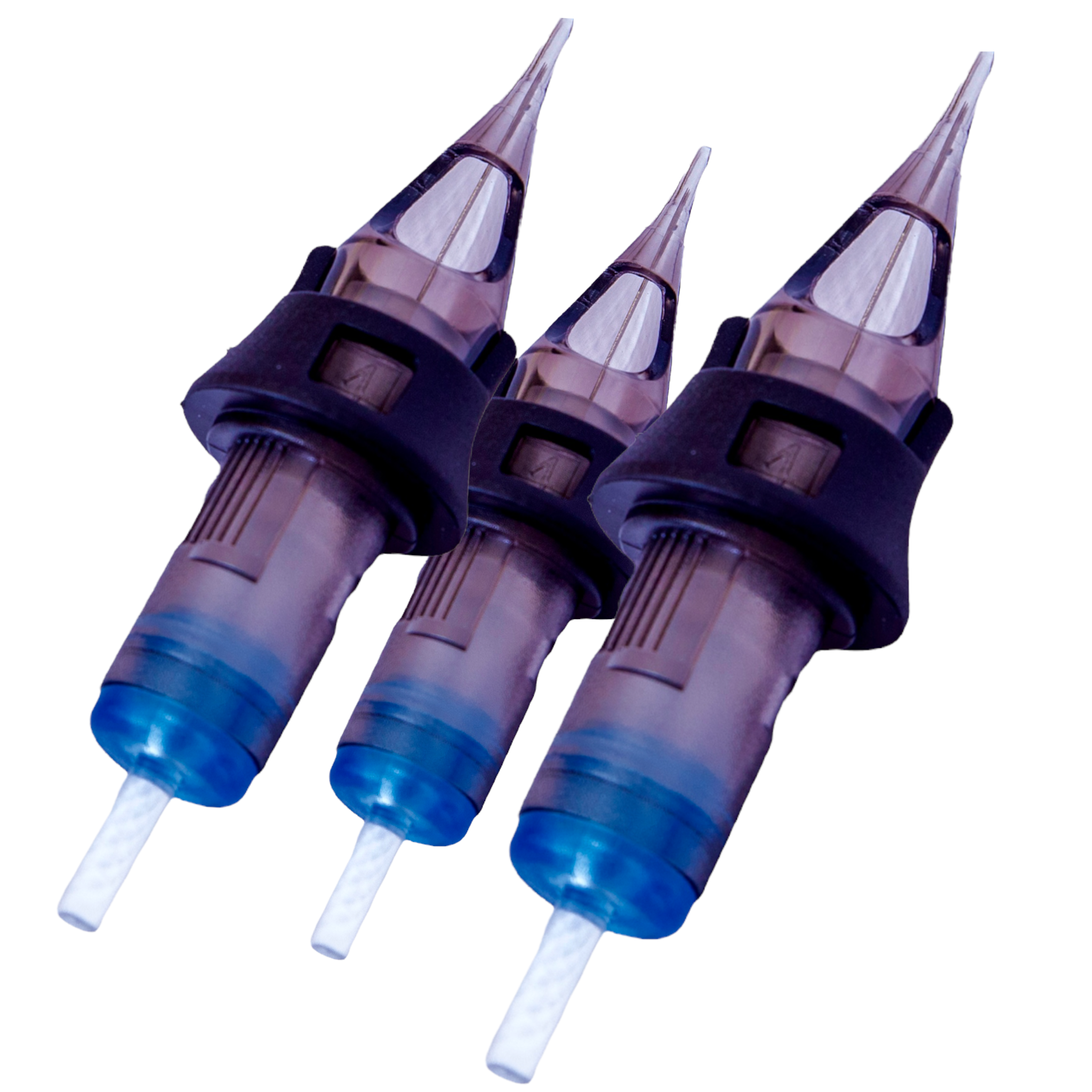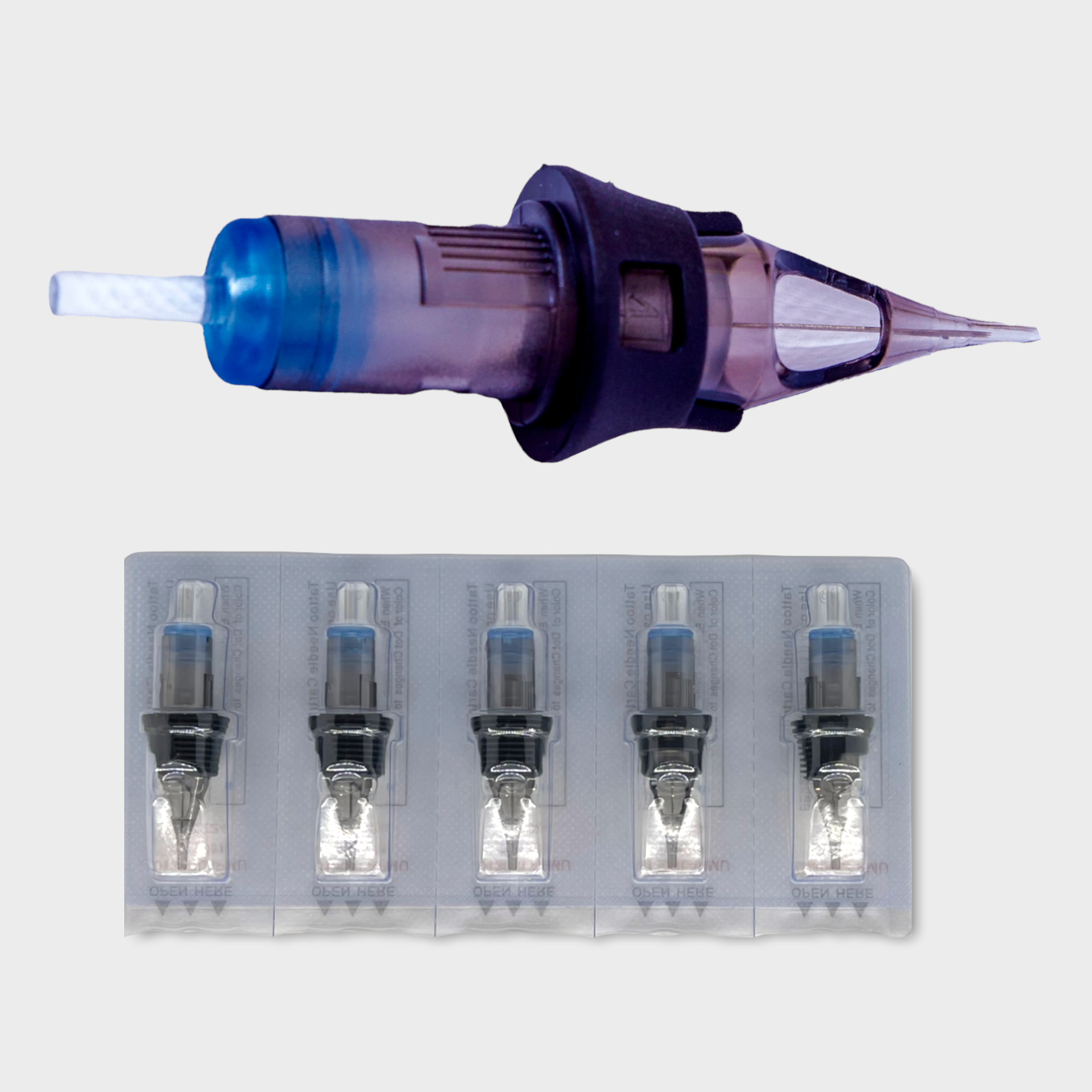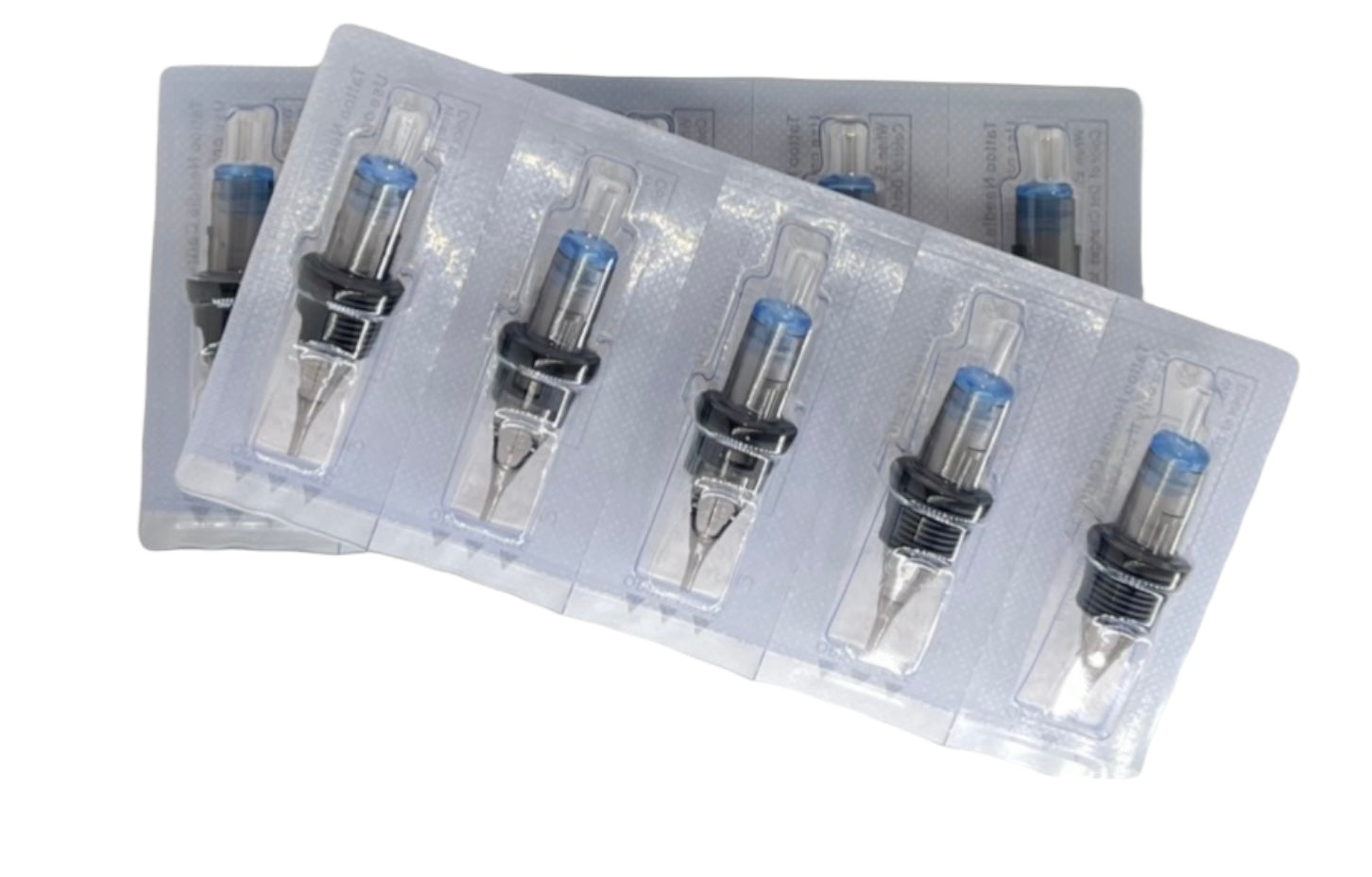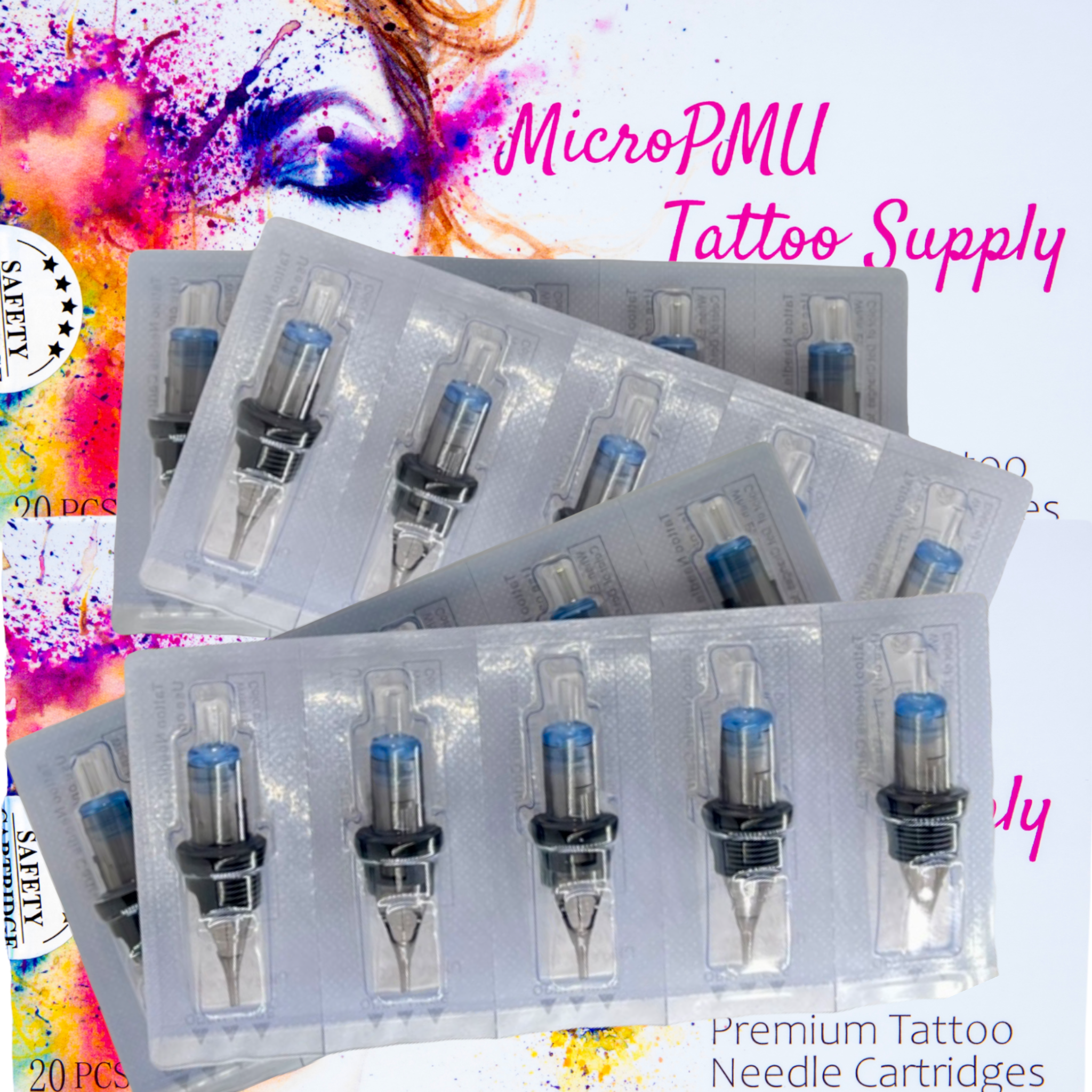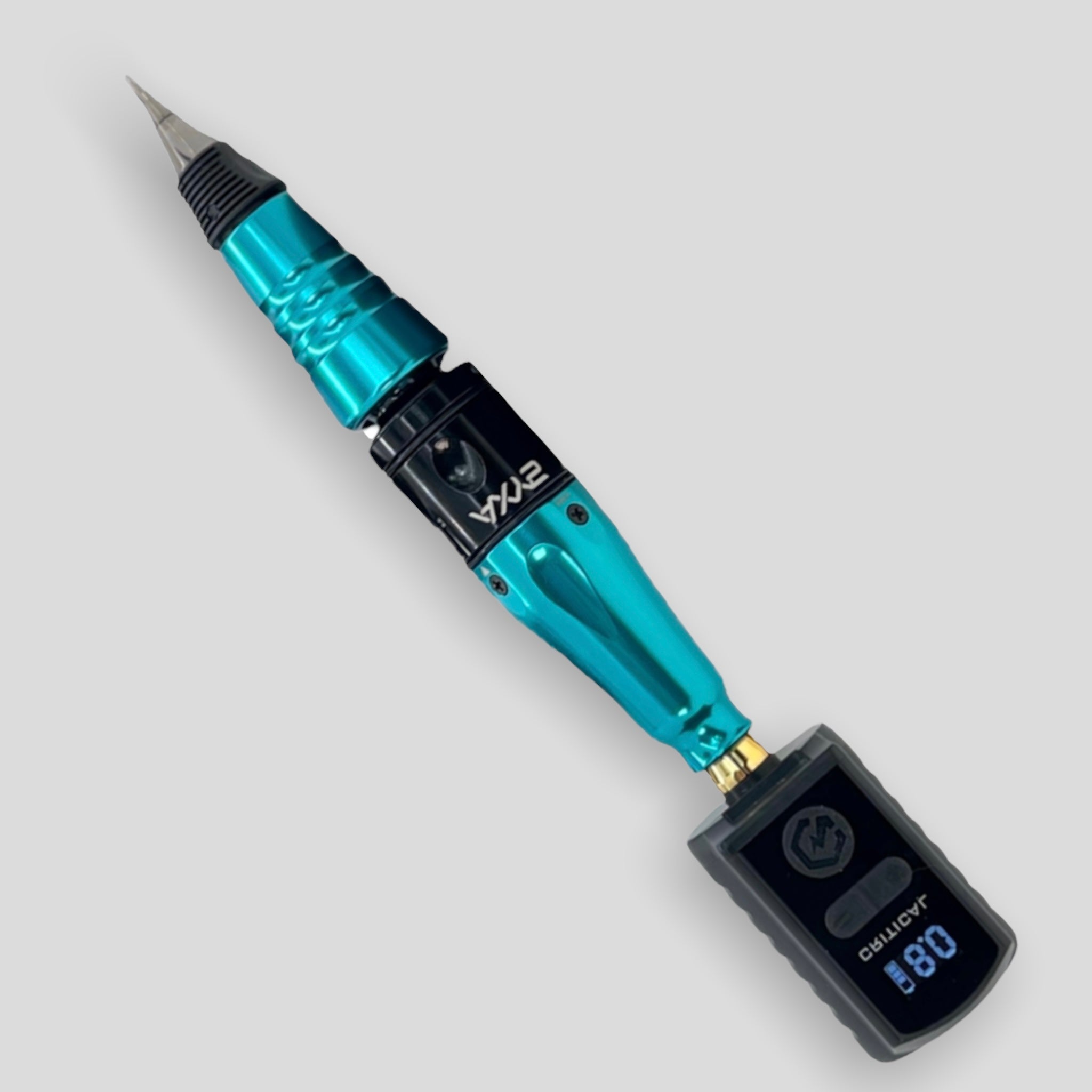 Product Details
MicroPMU "Gripped Cartridges" were designed with the artistic tattoo artist in mind. 
As our industry grows and we explore new techniques and methods of tattooing our cartridges should advance as well. 
The gripped cartridges are our MicroPMU cartridges with the finger ledge already placed on the cartridge. No need to purchase the finger ledges separate and place them on yourself. 
Artist find the gripped cartridges add more a more secure grip when the glove is placed directly on the rubber edge. It allows artists to perform techniques such as whip shading and pendulum with ease. 
This cartridge also narrows the difference between the tattoo machine itself and the cartridge. As tattoo artists are starting to use machines like the FluxS, Valhalla, XionS and others, there has become a need to narrow the gap between the larger grips and cartridges, this creates a more pen like grip. 
Note: These are not acupuncture cartridges. 
Cartridges come in a variety of configurations and dimensions.
Liner cartridges are various tapers designed specifically to be perfect for the functionality of each individual cartridge. This gives you better, more precise ink flow for PMU detailed work. 

Shader cartridges are medium taper to allow more ink to flow for shading and other techniques.
All cartridges have a straight tip for detailed work.

Cartridges use only Medical Grade Stainless Steel for needles.

Cartridges all contain a full membrane for safety.

High quality casings allow you to rinse the needles and use for a second procedure on the same client as they will remain sharp.
Each box contains 20 individually wrapped sterile needle acupuncture cartridges.
Shipping options are available at checkout.