Evenflo Neutralizer Kit and Colors
Regular price

Sale price

$35.00
Hurry, only 1 item left in stock!
Share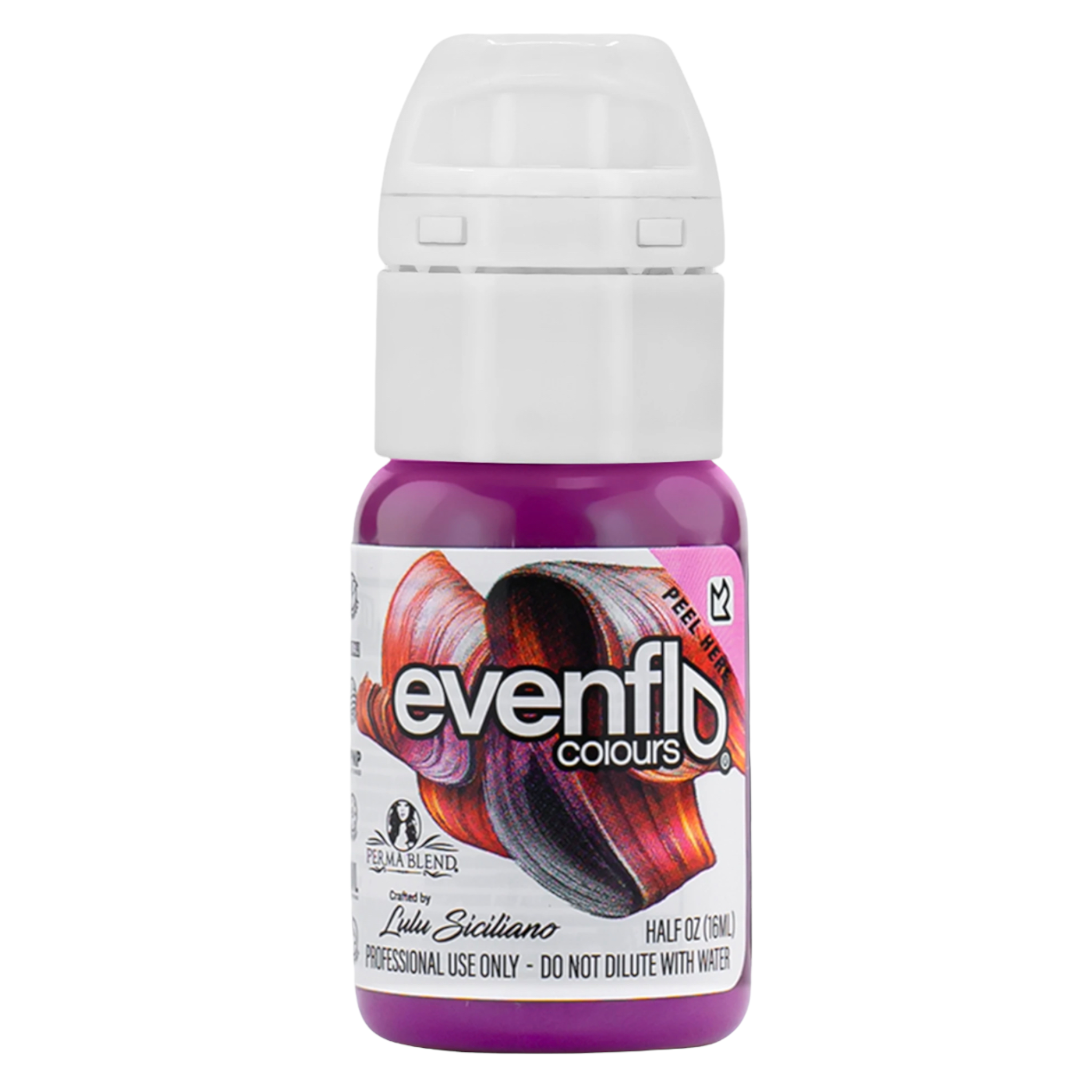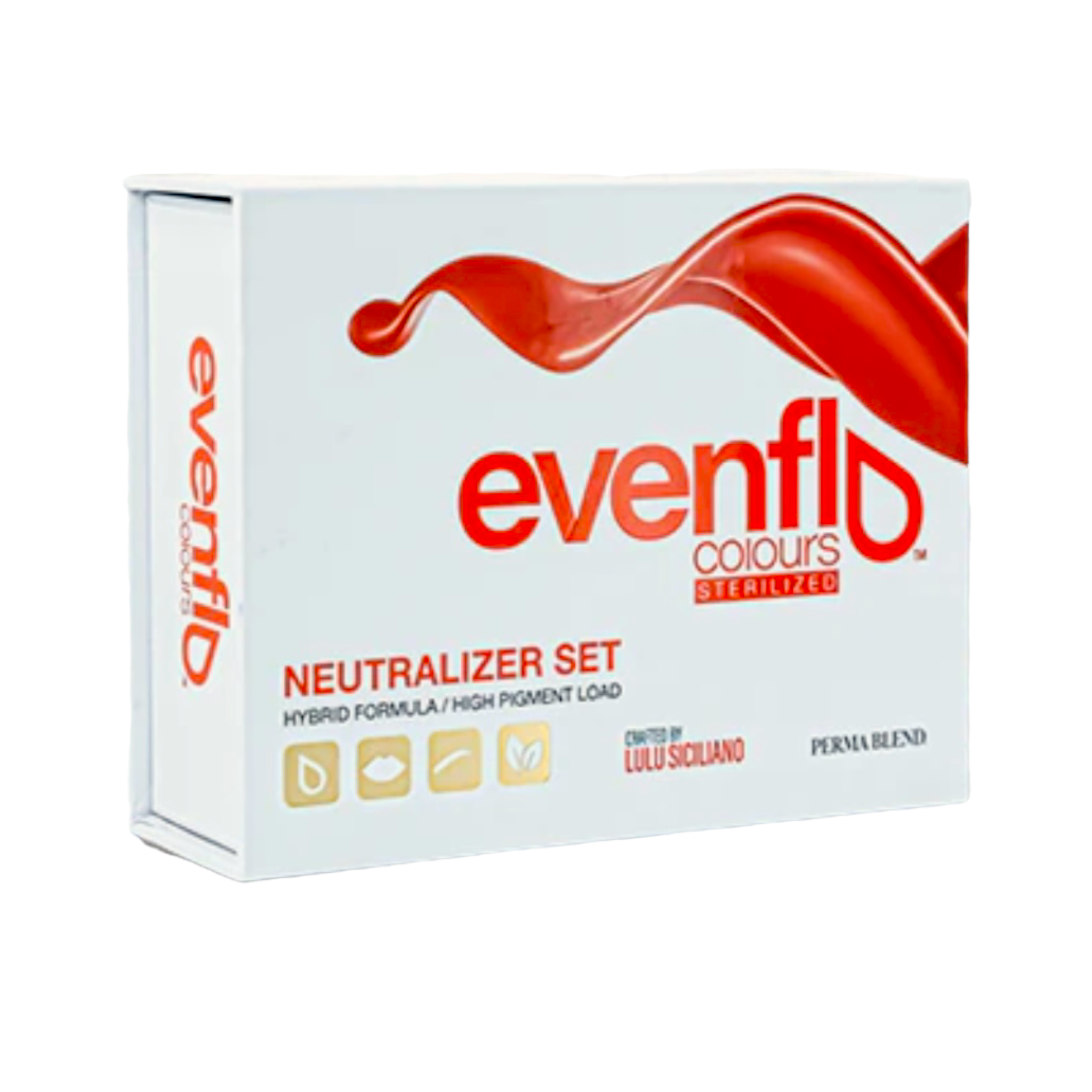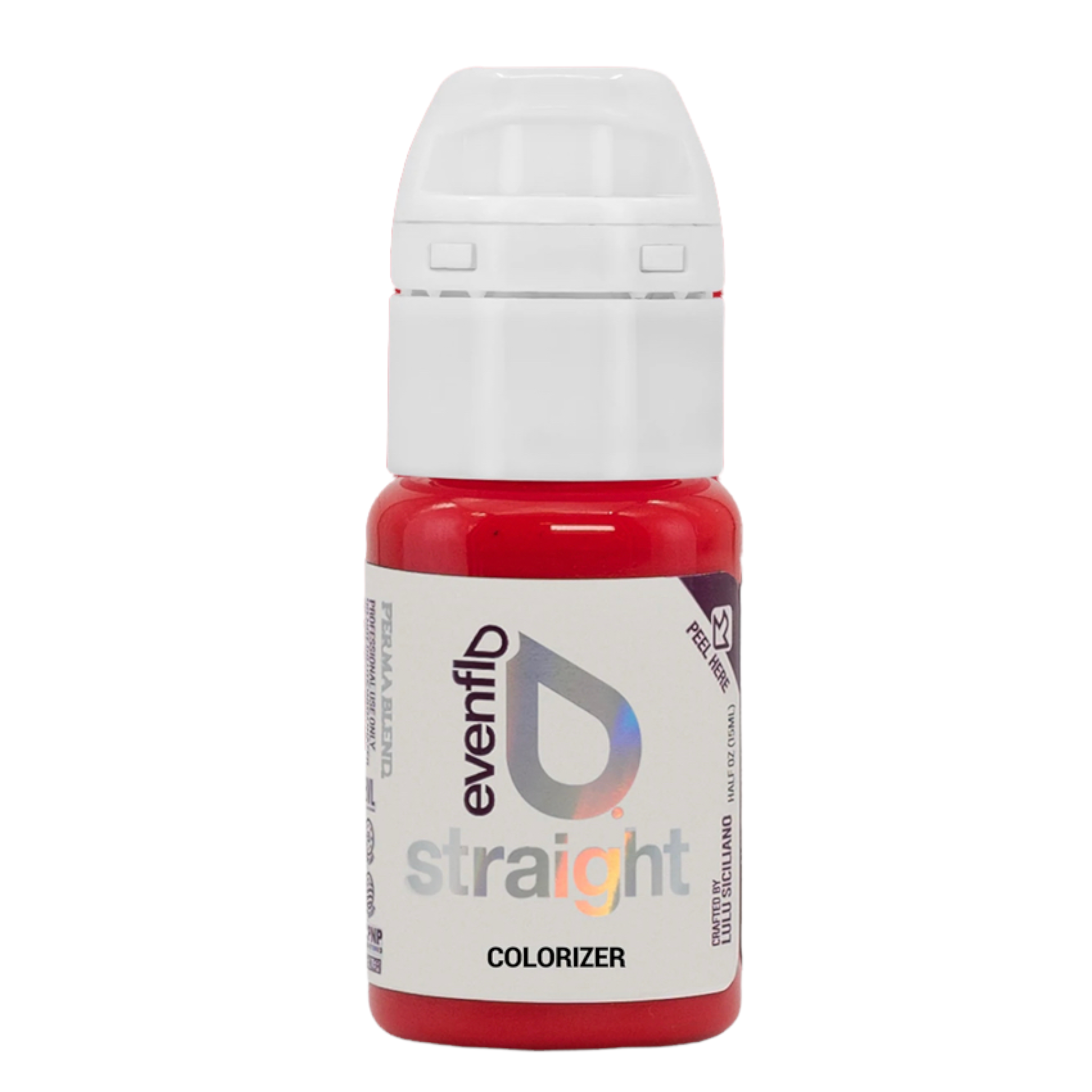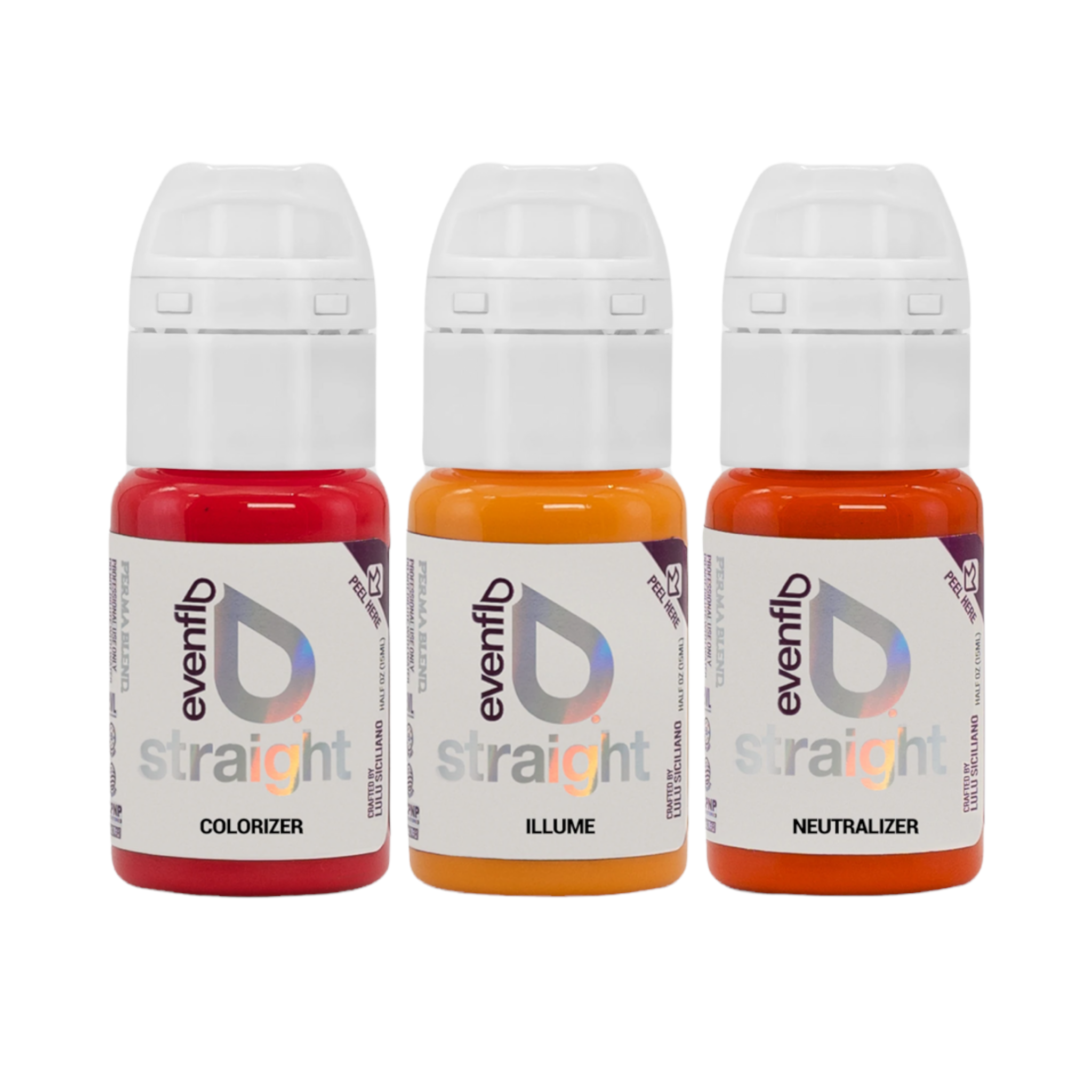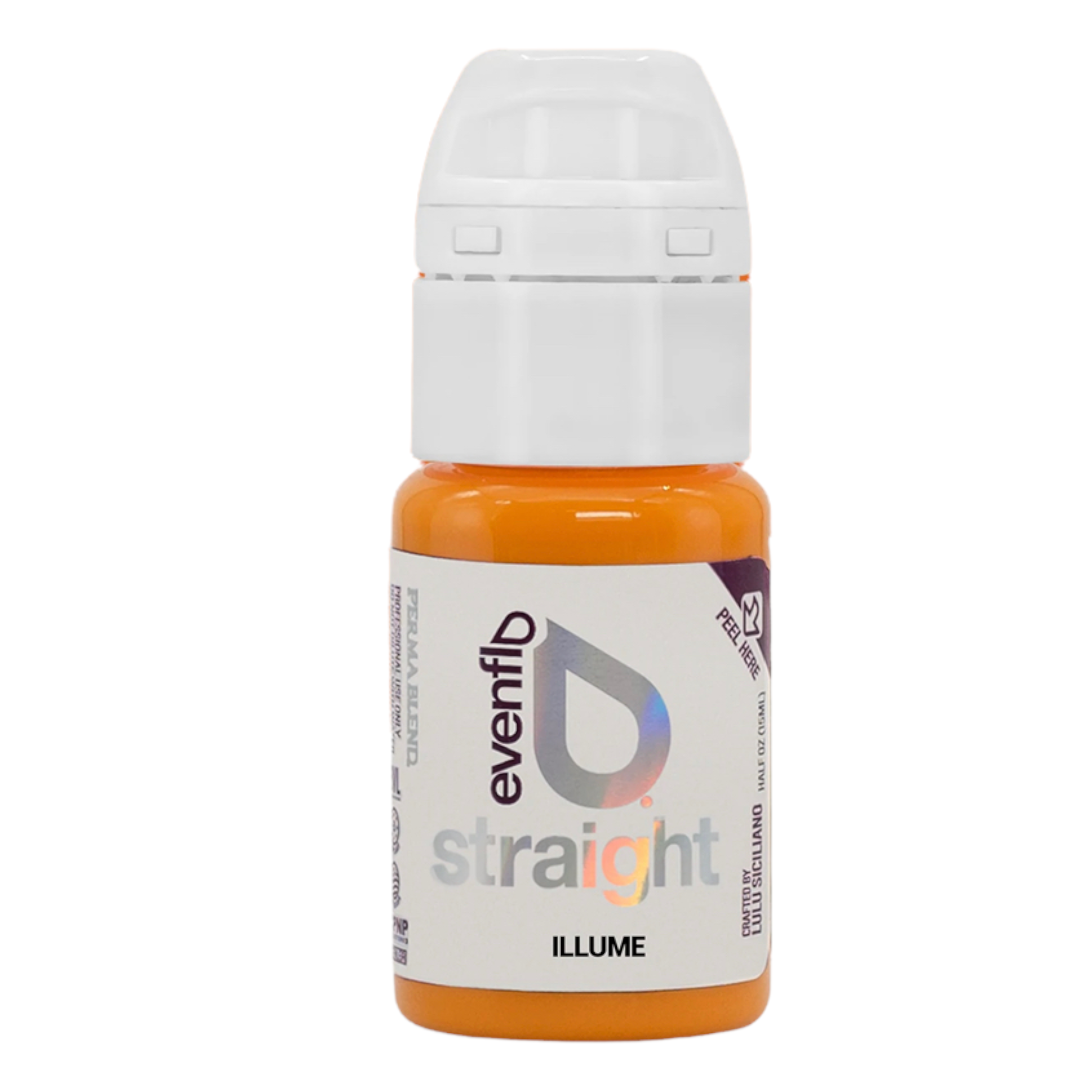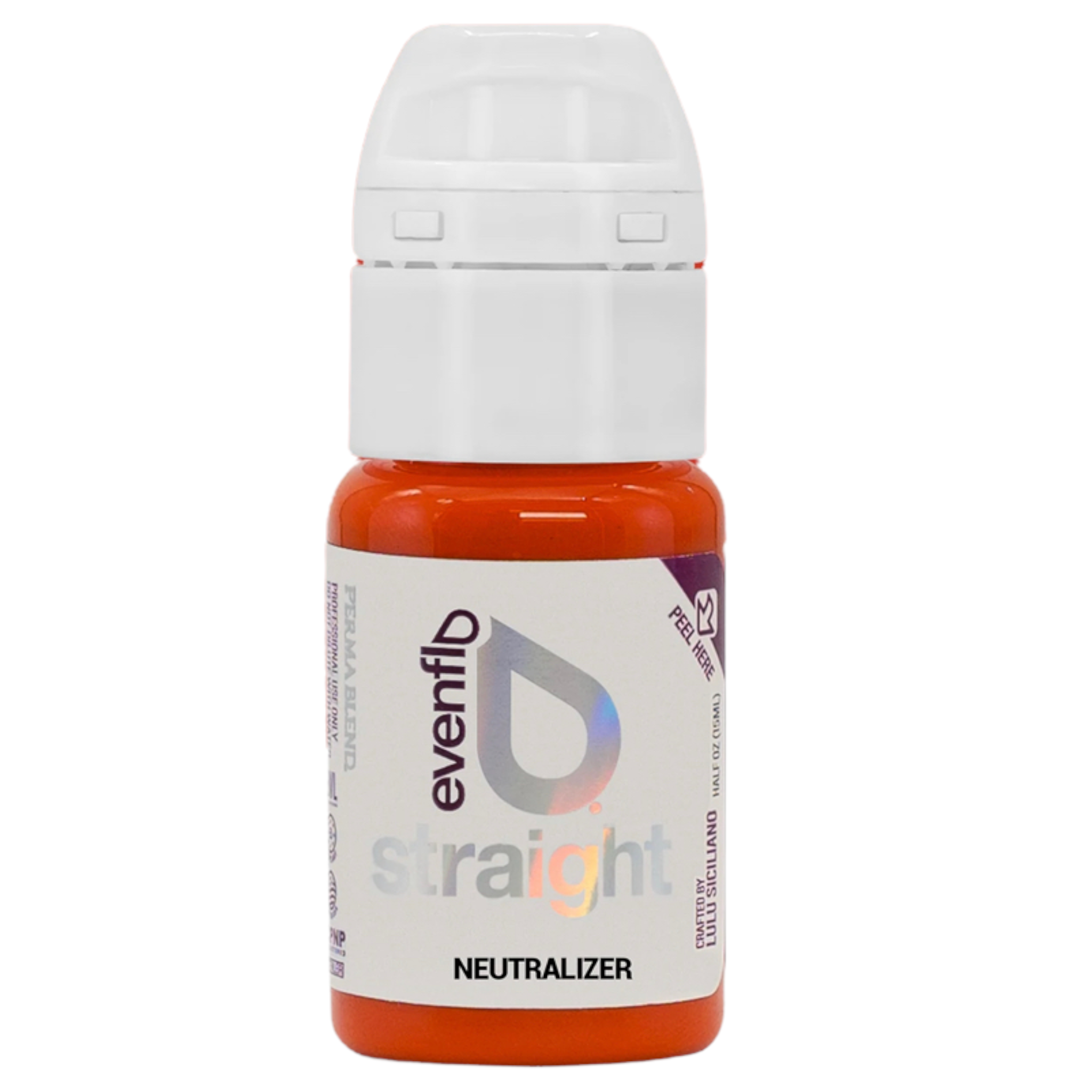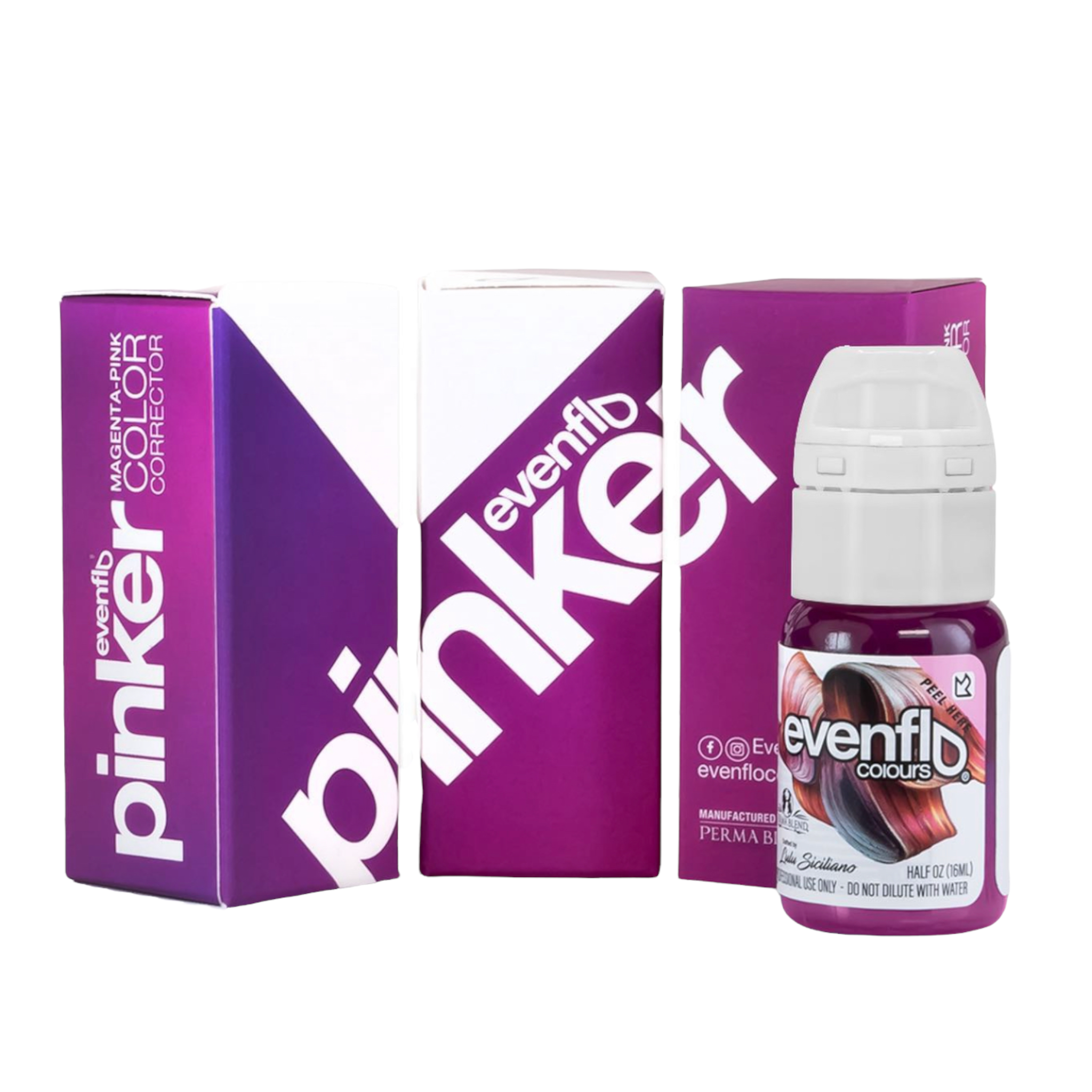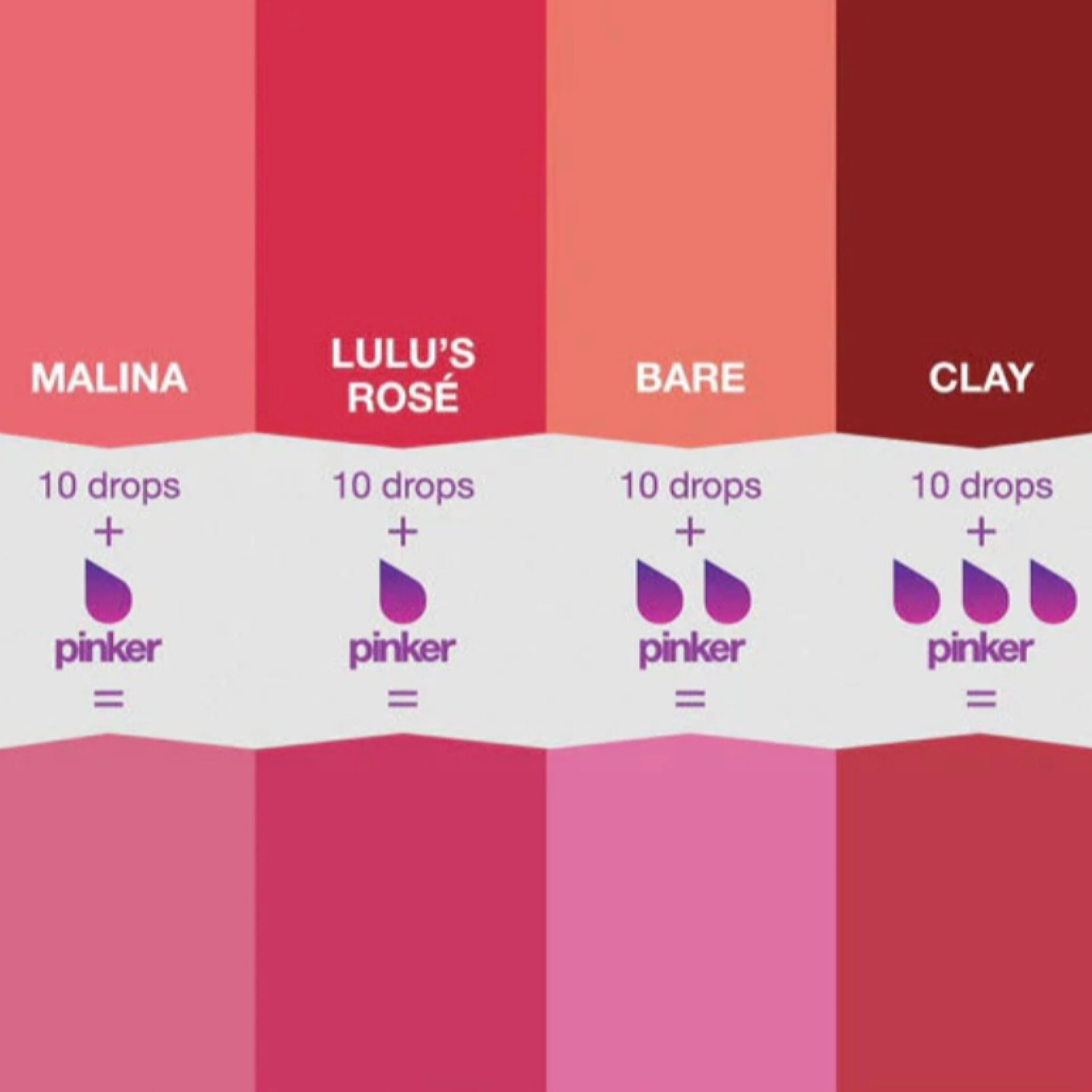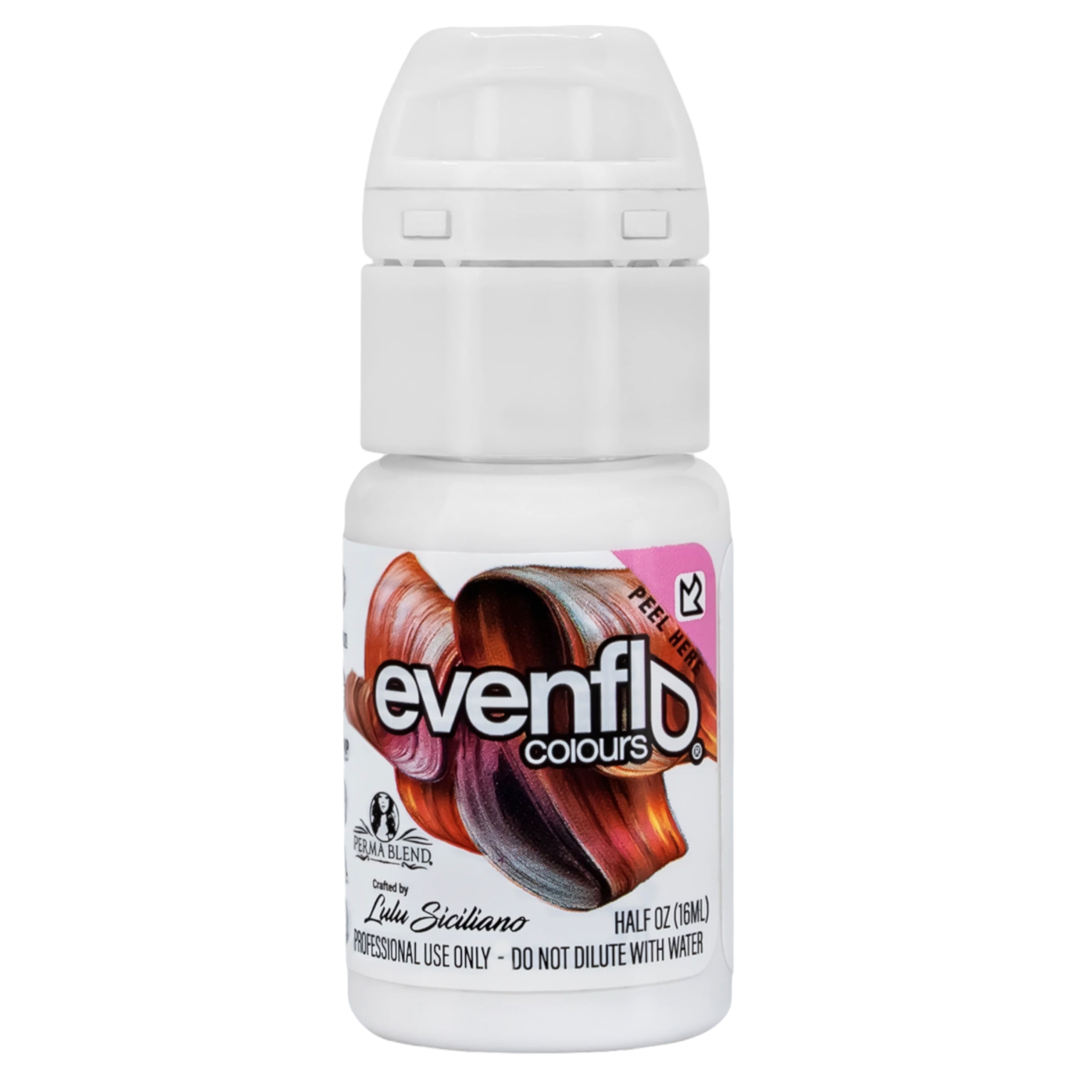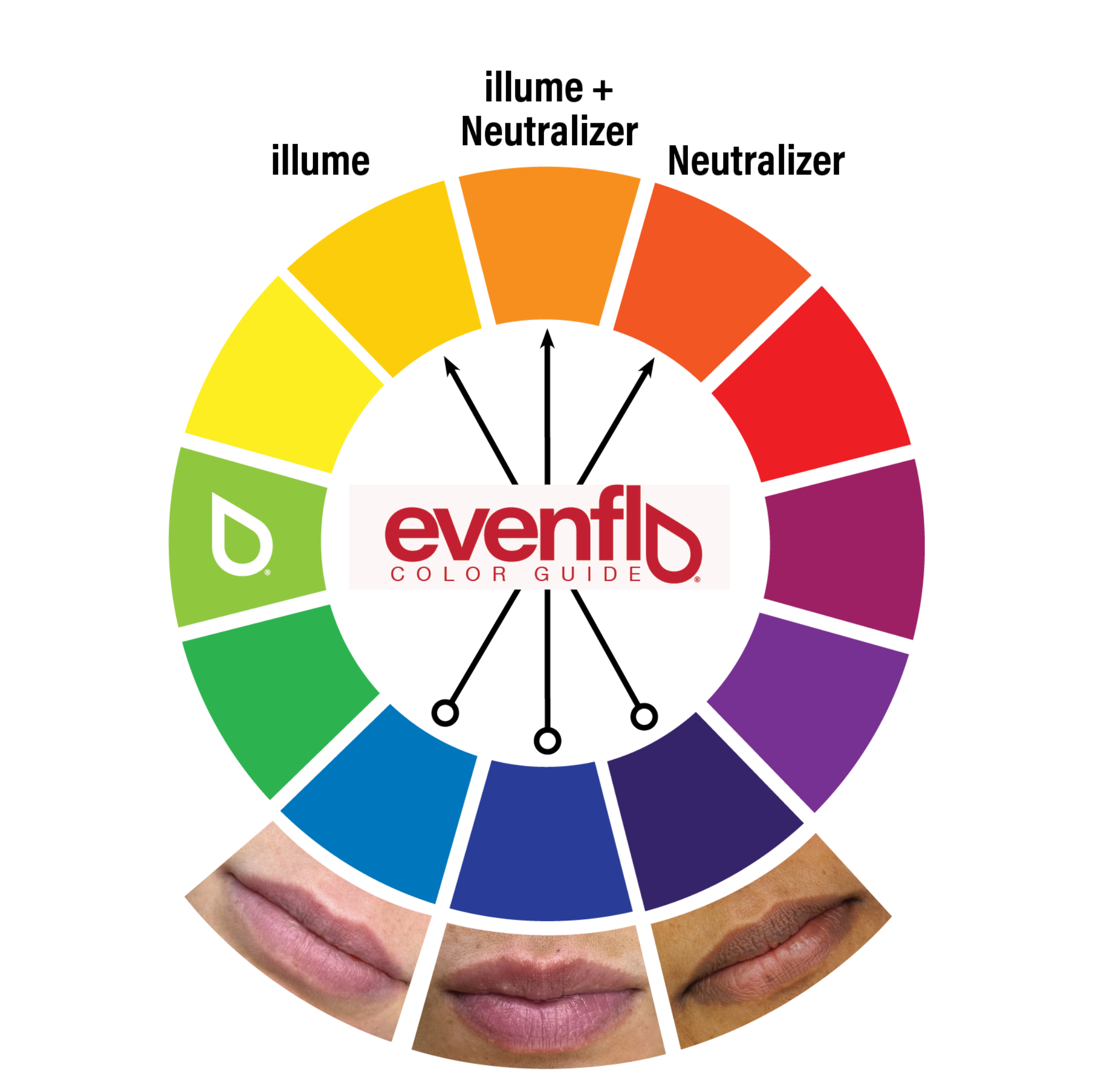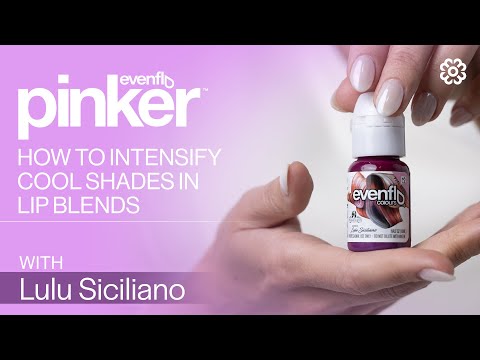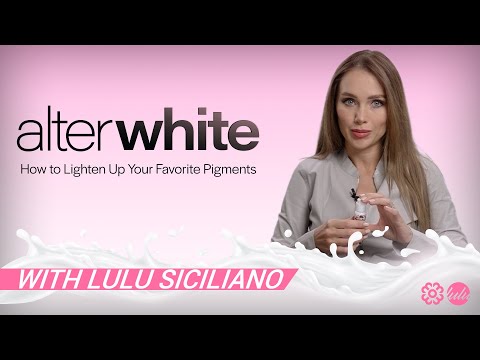 Product Details
Evenflo Colours is a custom pigment palette that leaves all guesswork aside, letting you focus on what's important - results. All pigments have gone through gamma ray sterilization and are vegan-friendly & cruelty-free. 
Neutralizer- used first to correct.
Colorizer- used second to add color. 
Perma Blend is a mix of Tattoo and PMU (Permanent Makeup) pigments that creates the best quality colors for PMU and Microblading. Manufactured in the USA by the world's biggest tattoo ink manufacturer, WORLD FAMOUS TATTOO INK. Colors that stay true! Perma Blend pigments are easy to apply, vegan, not tested on animals, sterile and organic. Certified under the European Union ResAP (2008).
Neutralizer
Bright orange with a warm undertone.
Suggested Use: This warm orange color is specifically formulated to correct light-
to-medium dark lips with a pinkish and bluish hues.
This color can be used straight or mix 1:1 with target color.
Lulu's favorite mix: Bare + Malina + Neutralizer or Bare + Neutralizer + a drop
of Colorizer. In some cases you may repeat this step every 8 weeks.
illume
Golden yellow, opaque color with a warm undertone.
Suggested Use: This rich, opaque golden-yellow color specifically formulated
to correct lips with deep dark purplish hues. This color can be used
straight or mixed 1:1 with target color.
Lulu's tip: Can be used straight, prior to target color or mixed with another color.
Mix with a Neutralizer for a blue - purple, dark lips.
Colorizer
Bright red with a cool undertone.
Suggested Use: The Colorizer can be mixed with your favorite colors to achieve
pinkish healed results.
Lulu's favorite mix: Bare Malina + Colorizer.
straight or mixed 1:1 with target color.
Best Practice: Before tattooing and correcting dark lips, we recommend
that you ask your client how their body reacts to wounds to avoid undesired results.
MAKE SURE TO
ASK YOUR CLIENT
Does their skin heal lighter or darker than their
normal skin tone?
Ask to see wounds or bruises your client may have experienced recently.
If your client answers that darkness in their lips is associated with trauma, then a PMU procedure could cause their body to react with hyper- or hypopigmentation.
In this case, you should avoid performing the procedure.
If your client does not know how their skin heals, come to a decision together based on an inspection of their recent wounds and bruises on whether this is the right procedure to achieve the client's desired effect.
All orders will be processed and shipped within 3-4 business days. 
Allow additional time for shipping. 
Shipping options are available at checkout.