MicroPMU Acupuncture Cartridges
Regular price

$44.00

Sale price

$44.00
Share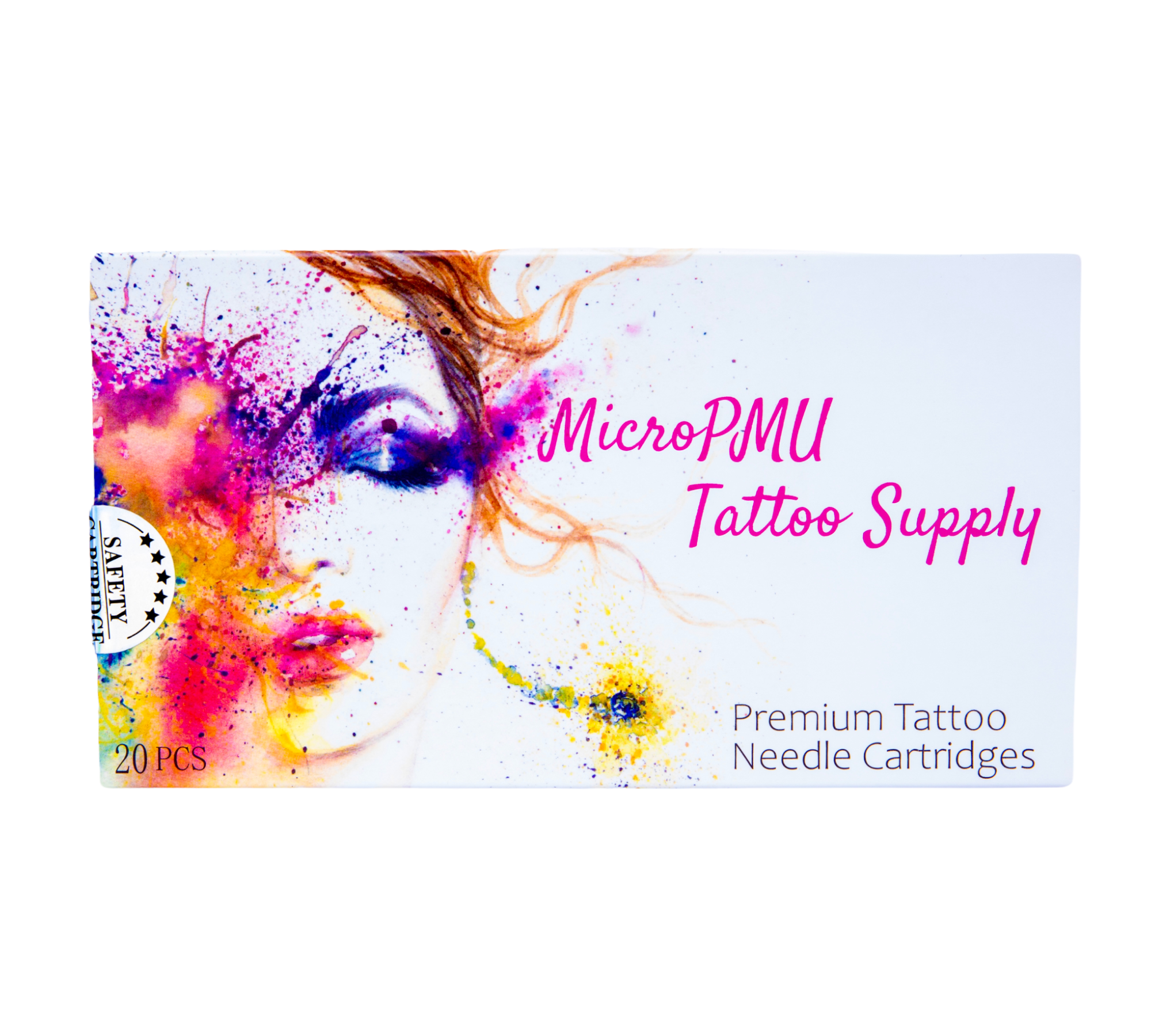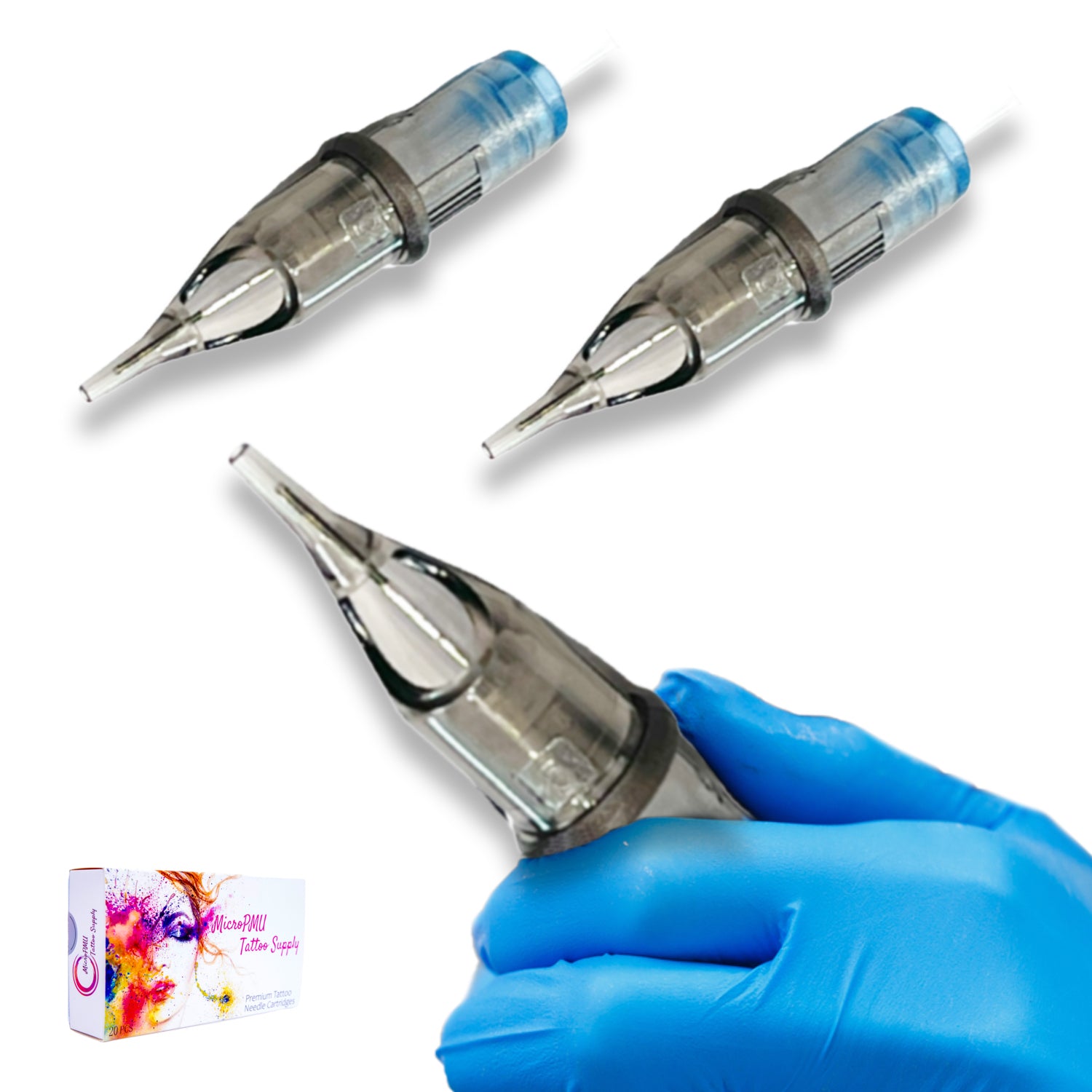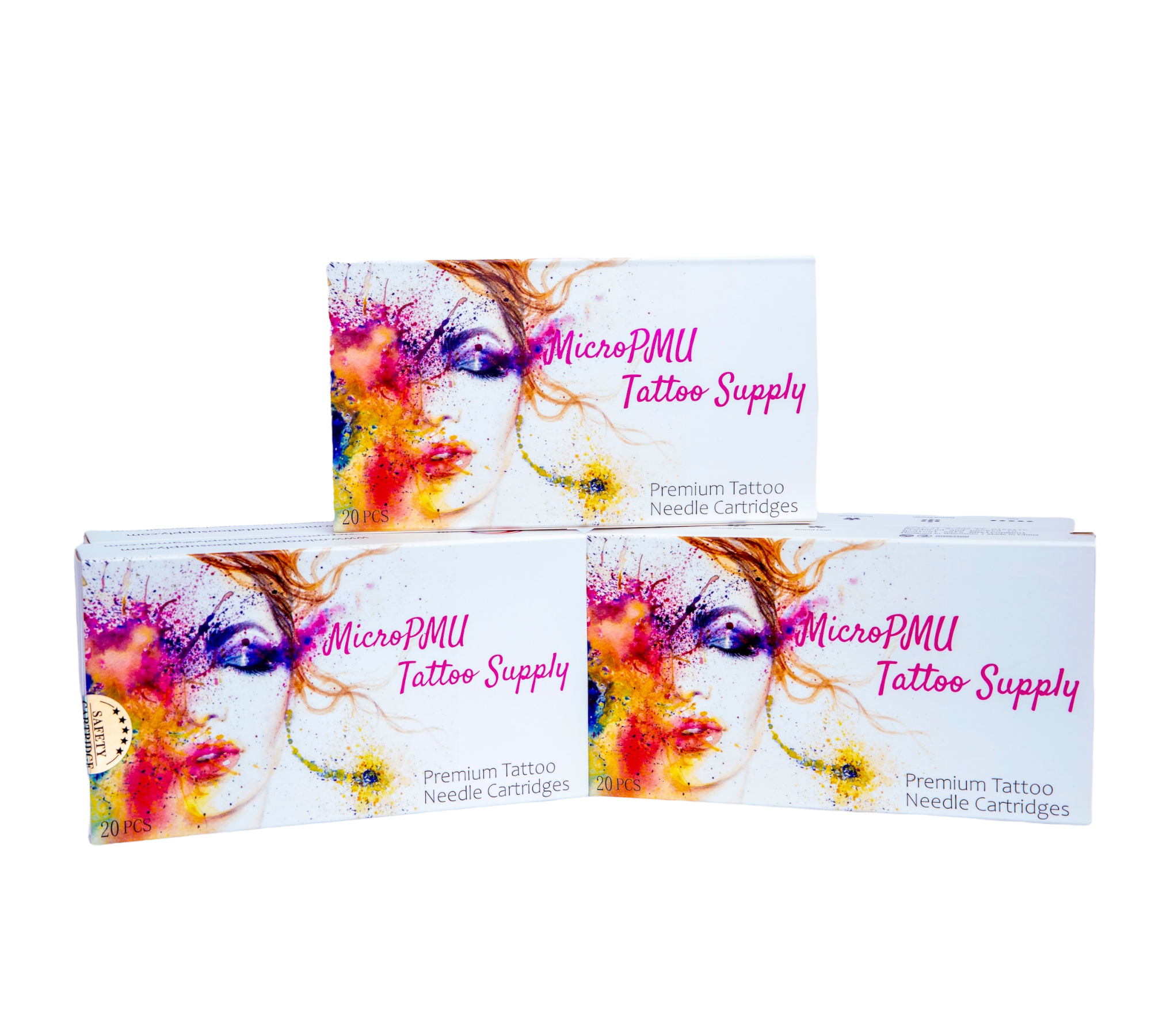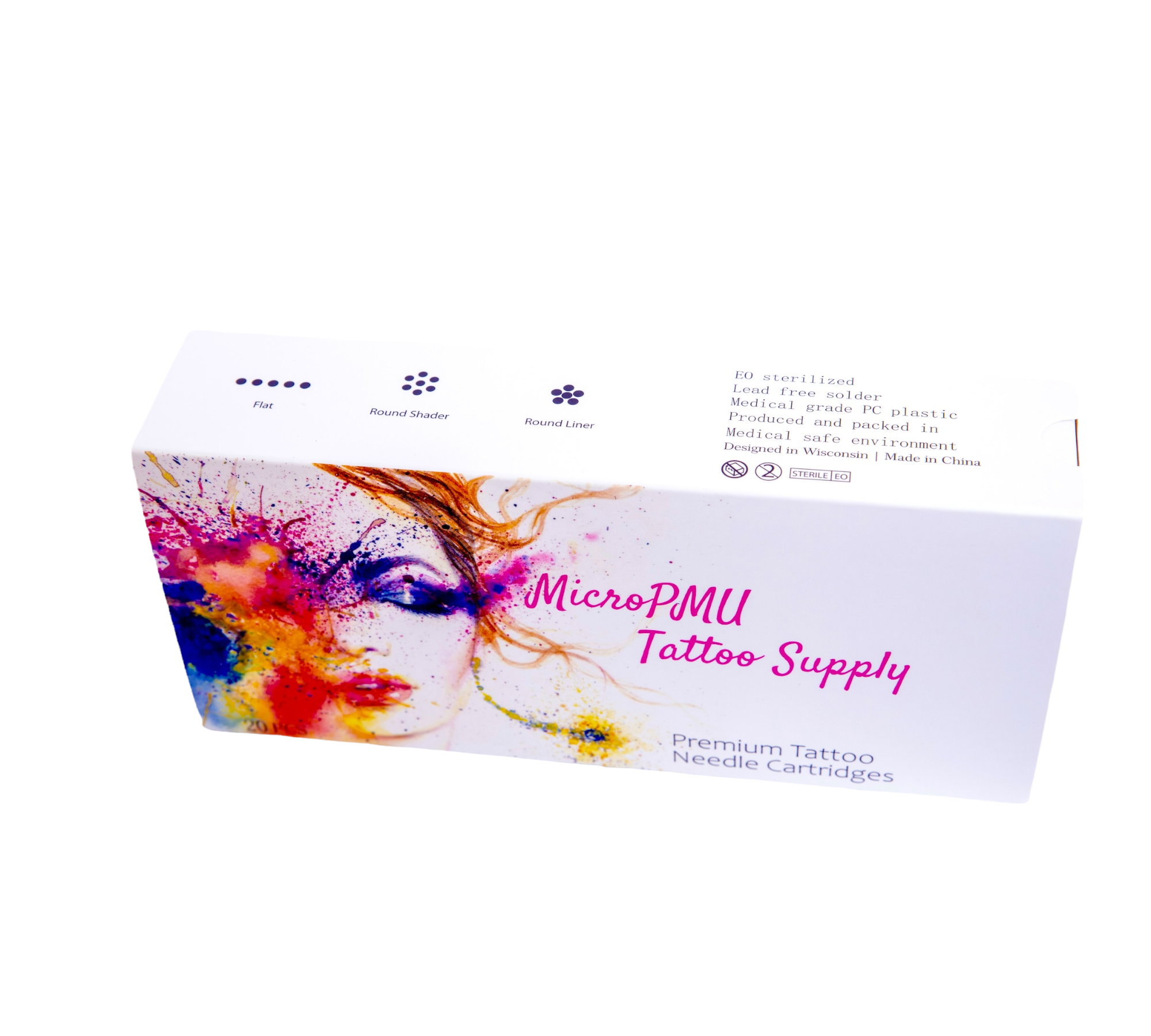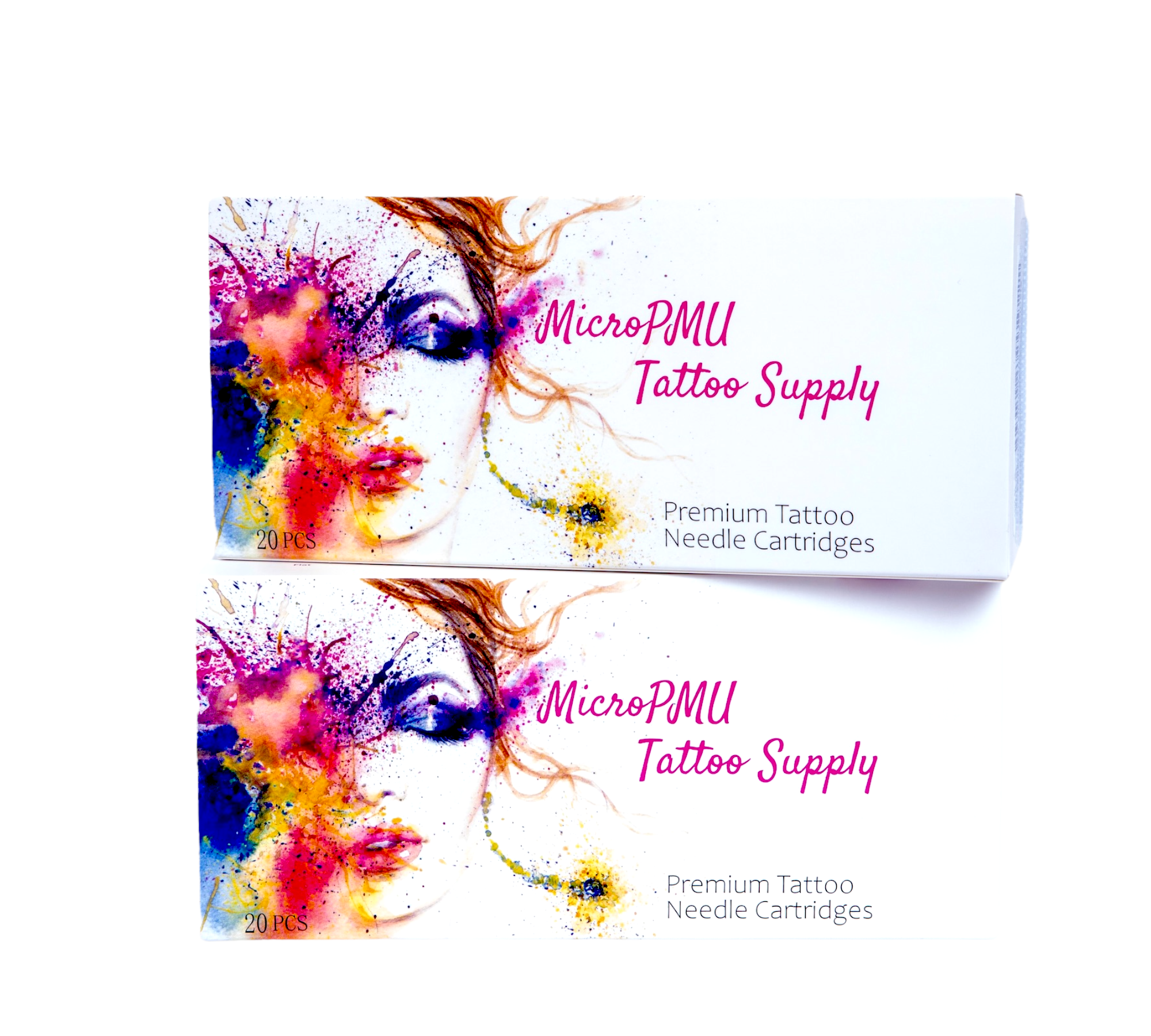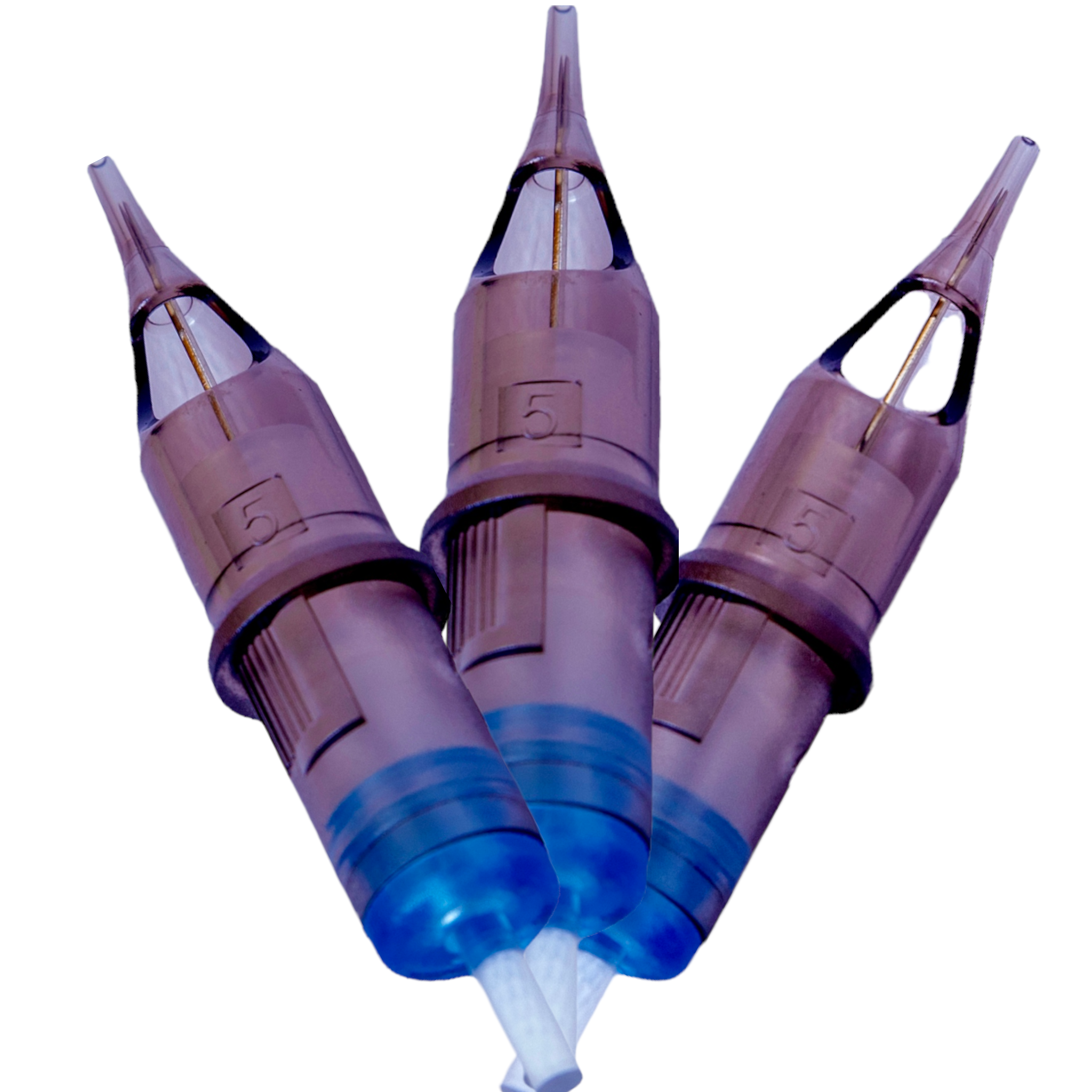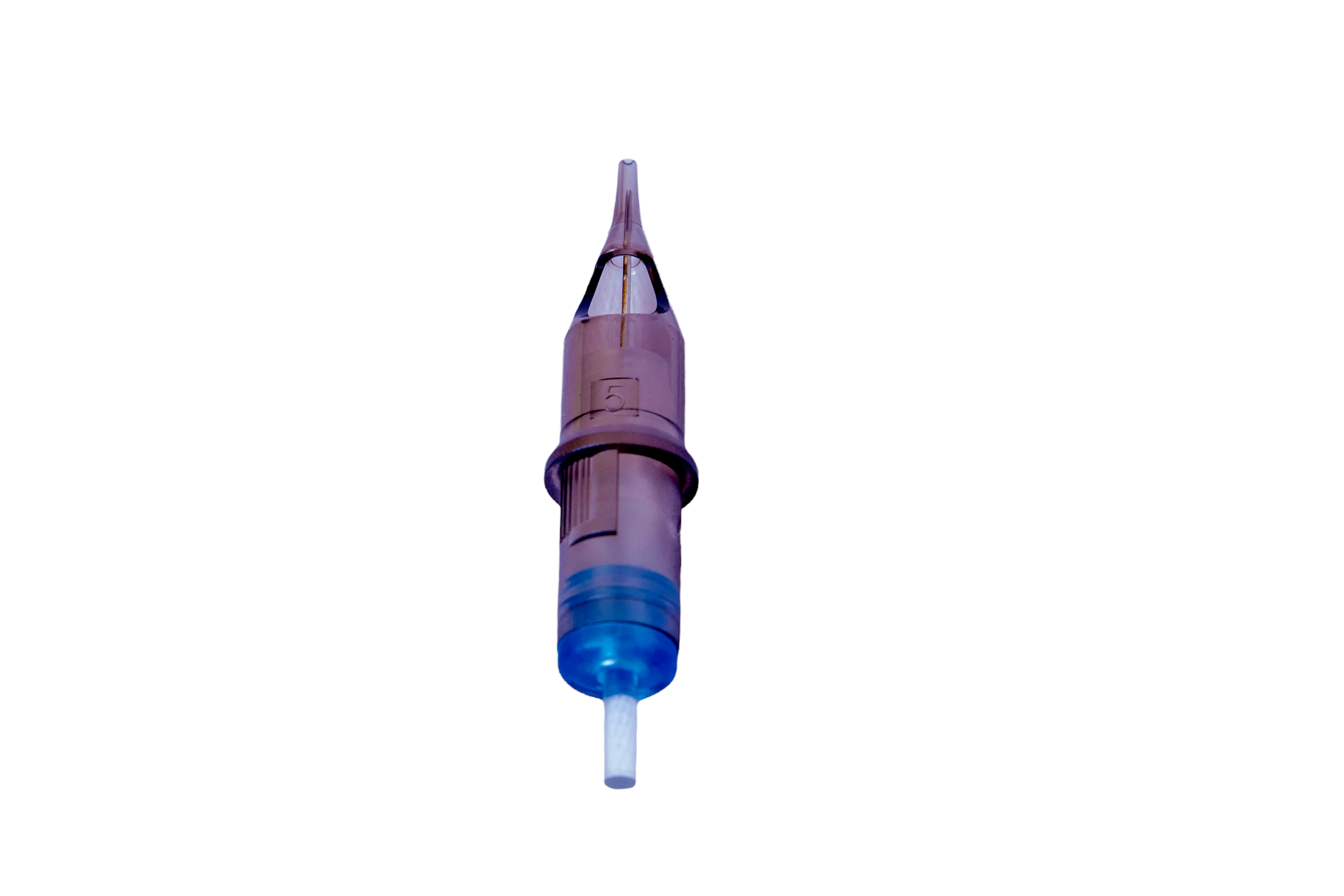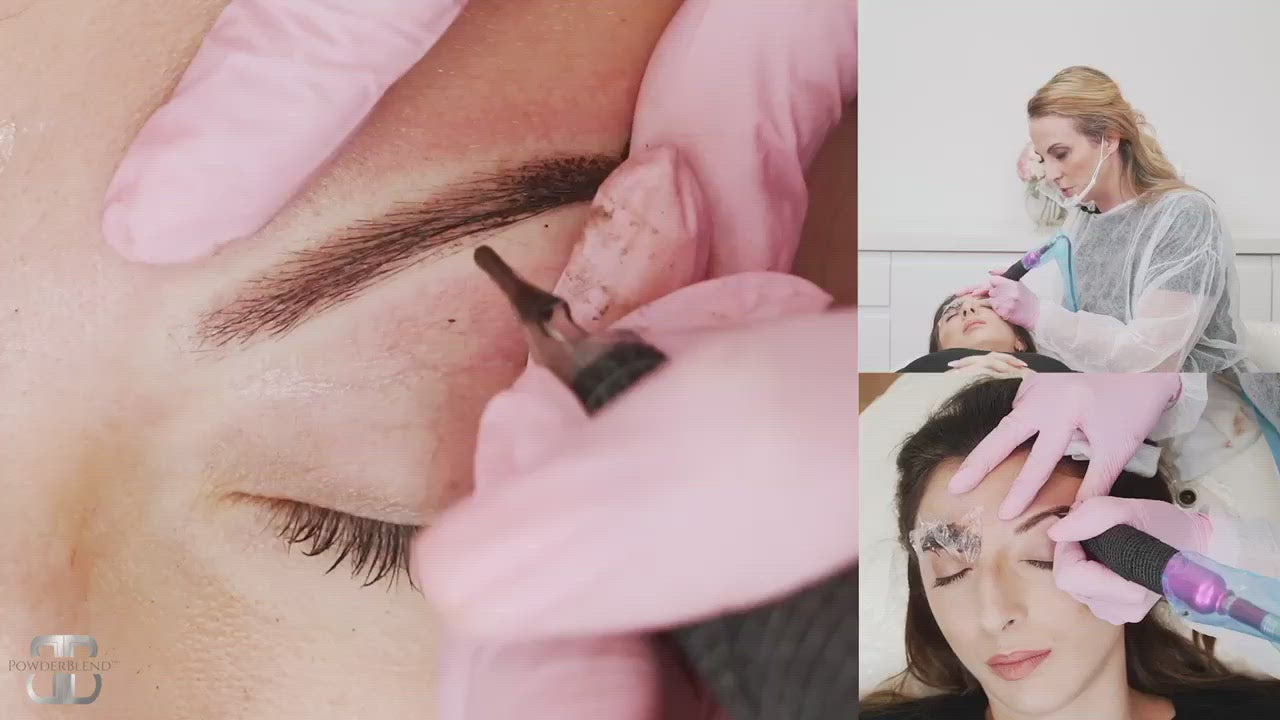 Product Details
All Micropmu "Acupuncture cartridges" have a rounded (ball point pen) shaped tip that we have designed specifically for PMU procedures. 
1 rl Acupuncture is a .30 mm (#10). All other acupuncture cartridges are a .25 mm (#8). The #8 cartridges are also called bug pin's or nano cartridges. This allows for finer detail work, finer pixels and softer shading. 

All cartridges are a shorter taper to give you more ink flow for PMU whip shading, pendulum, hairstrokes, nano-strokes, shading and other techniques.

Acupuncture cartridges are often used for any technique that the artist is landing and coming off the skin multiple times during the procedure. The rounded tip does not snag the skin during this process. (Think of an airplane landing and taking off).
Acupuncture cartridges are also used for eyeliner procedures when a client has vascular lids. This rounded tip allows the needle to flow over the vessel vs. piercing the vessel as one may if using a cartridge with a sharp tip (liner).
All cartridges have a straight tip for detailed work.

Cartridges use only Medical Grade Stainless Steel for needles.

Cartridge casing are made of a high quality plastic that is non-porous, this allows you to rinse the cartridge and use it for a second procedure on same client. The needles will not dull. 
Cartridges all contain a full membrane for safety.
Each box contains 20 individually wrapped sterile needle acupuncture cartridges. Unless specified there is only 10. You will see the price difference. 
Shipping options are available at checkout.